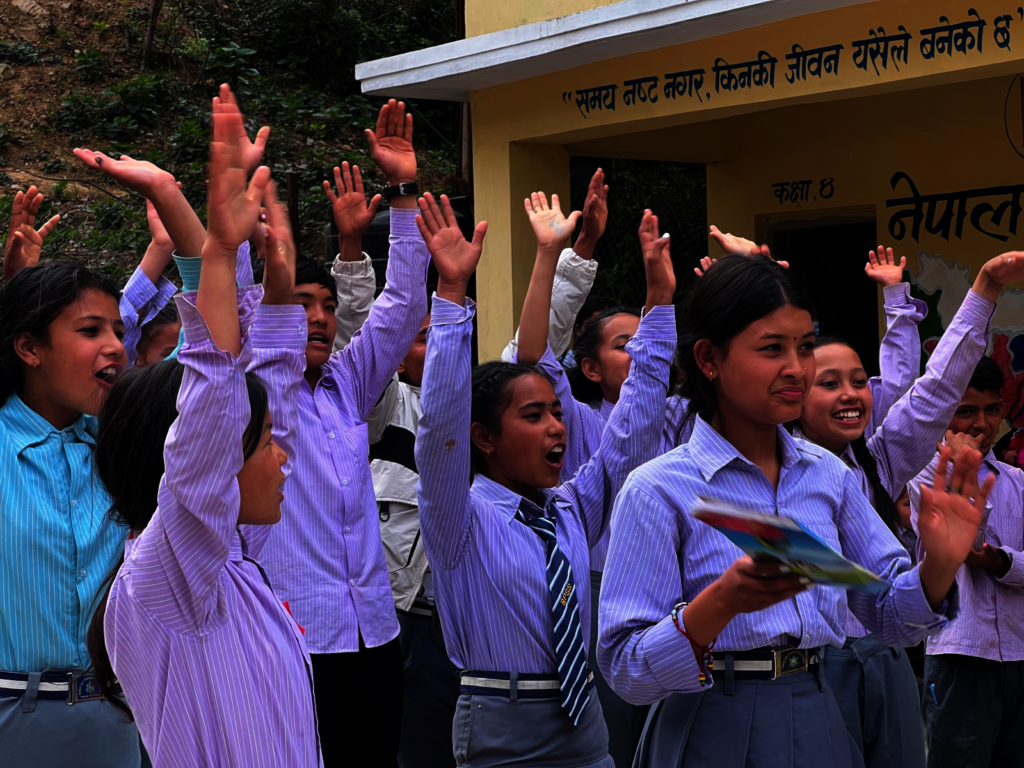 Dear our wonderful supporters,
Well the last time we wrote to you schools had just once again closed, and they remained closed until the end of March - but we are very relieved and happy to report that once re-opened we were off to a flying start!
And you, and our grant funders, have so kindly enabled us to do it.
Lockdown Learning 2022:
If nothing else, the uncertainty that has come with COVID has taught us to be flexible and resilient in our approach to providing education in Panauti. We were able to still provide education outdoors in each school catchment.
Teachers we have been regularly training were able to travel between municipality wards, with learning materials and learning workshops outside.
We ensured that over a thousand children in the catchment attended an education event every week in a COVID safe environment.
There was homework to complete in between, which was not only academic but also working with wellbeing and health to ensure they were connected and as healthy and happy as possible while cut off from the school community. You can see pictures below of some of the fabulous and fun dancing, art and singing workshops that resulting in a municipality wide performace involving 200 children in April!!
Now we are back:
Once back in school in March, our team were able to work with 120 young leaders aged between 12-15. Attended a series of leadership and creative workshops they were able to unpack and explore difficulties that they face, and together, they devised community led solutions with their peers and local community and political leaders.
One issue was the unfairness of some children being able to access more education than others. The local municipality in response allocated 4 further teachers to more rural schools for future support. Our own team have responded by putting together a team of 35 volunteers, all 3rd year or Masters students offering weekly tuition to children who have fallen far behind due to so many disruptions in the last 2 years. The improved academic results and the rising confidence in the children who have been part of the project has been wonderful to see.
Some of the more complex issues raised included alcoholism at home, and the impact of that practically and emotionally. Since this was highlighted there have been a number of outreach visits to a variety of families, and support has been put in place by our partner NGOs. There have been training workshops to raise awareness of the issue and, crucially, to support children of the families affected, offering additional learning and emotional support where needed.
Wider Project Work:
If you have read this far you may like to learn more about our work across the municipality of Panauti. Please do keep updated on our social media pages linked below and check out our other project on GlobalGiving covering a wider number of schools. And always get in touch - Joey our Programme's director can be emailed at joeyowen@freedomtolearn.org.uk.
Thank you so much for your ongoing and valued support. It is wonderful to have so many of you supporting Freedom to Learn's work.
Warm wishes,
Joey, SK, and all the team in the UK and Nepal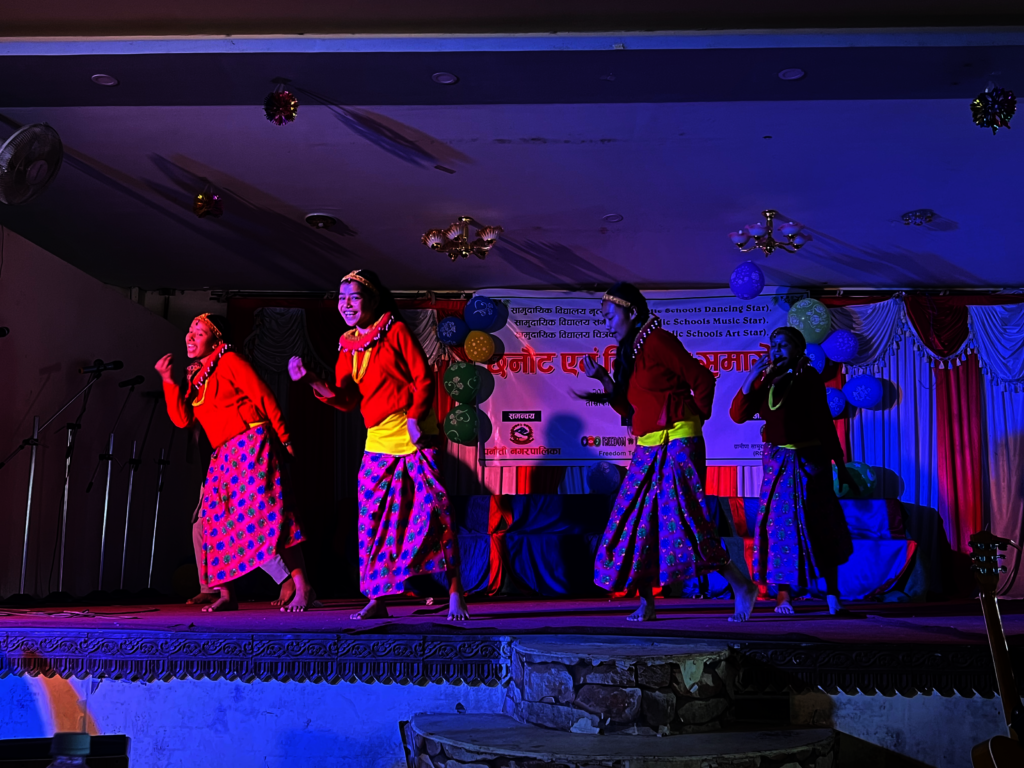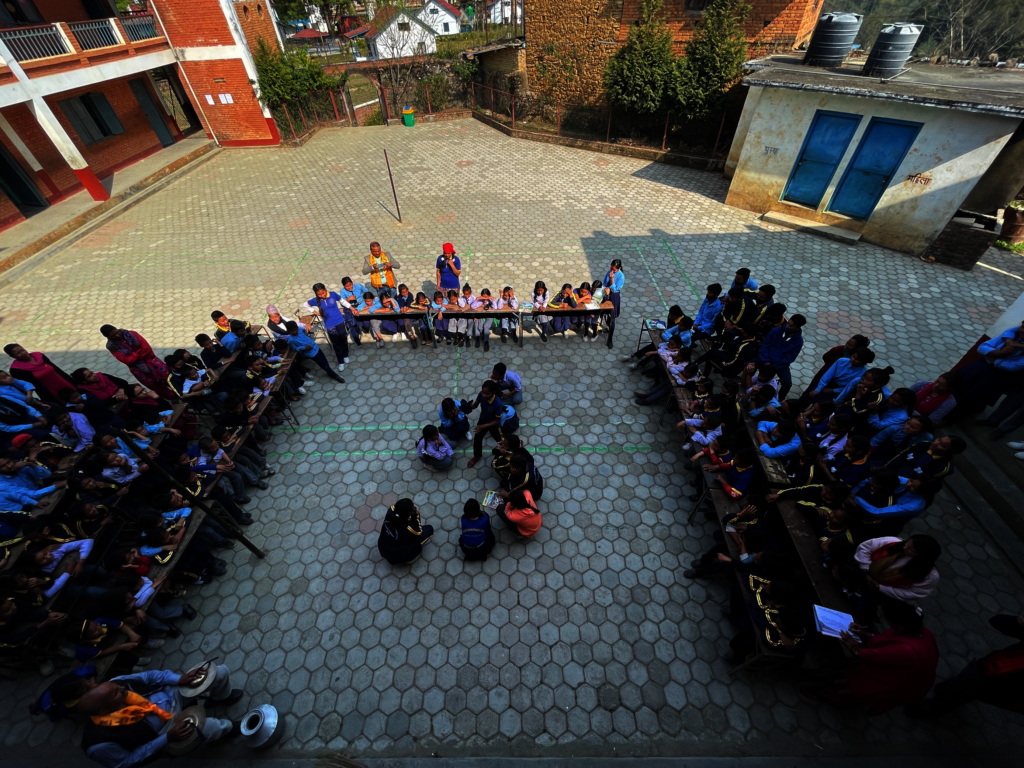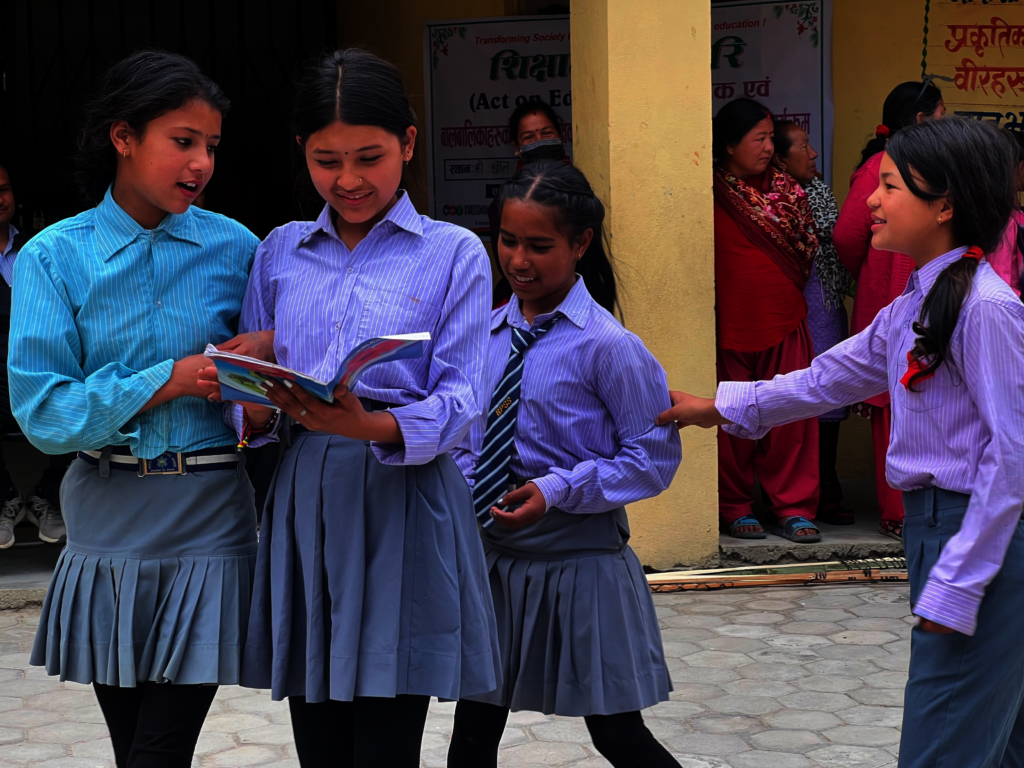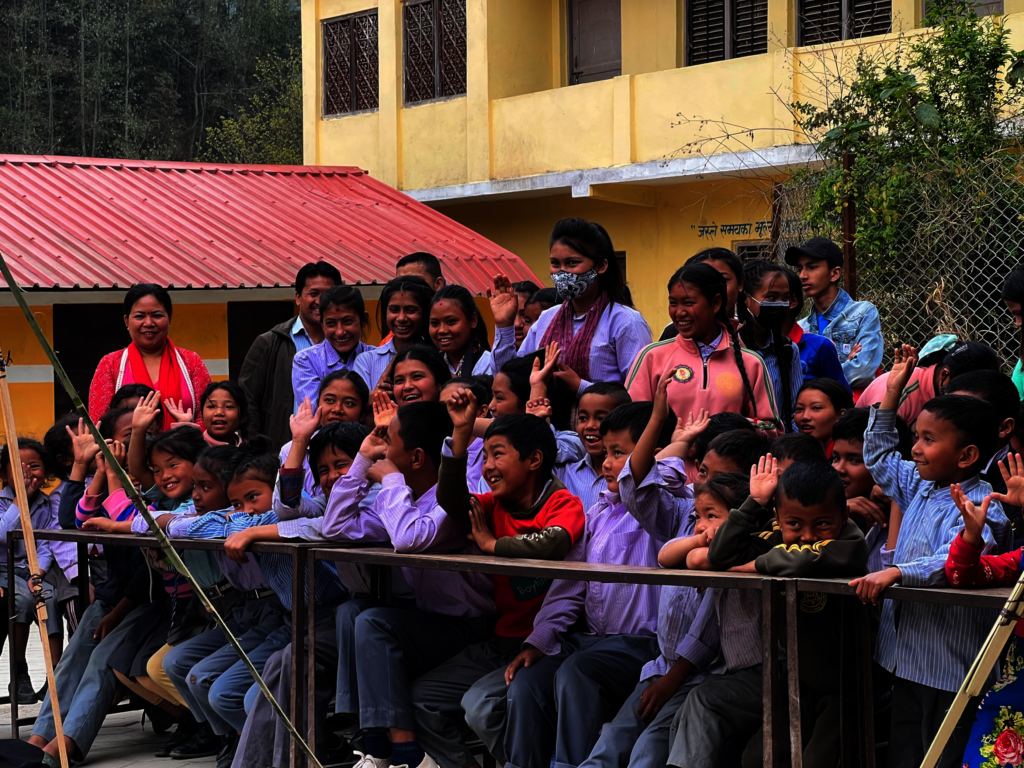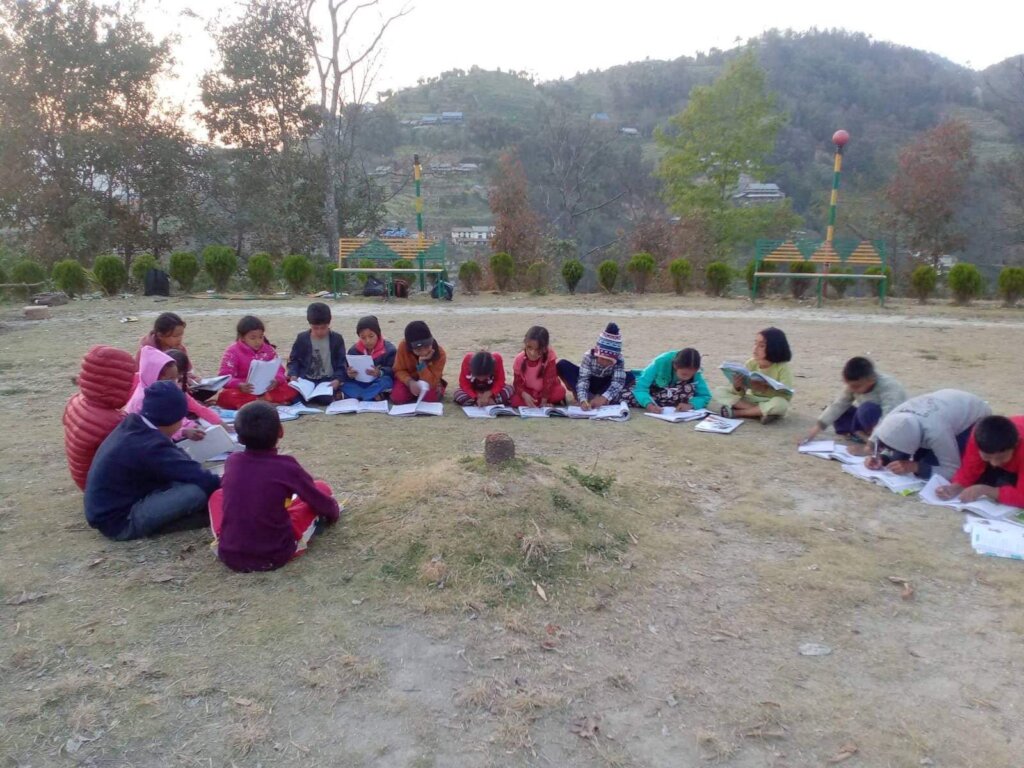 Links: