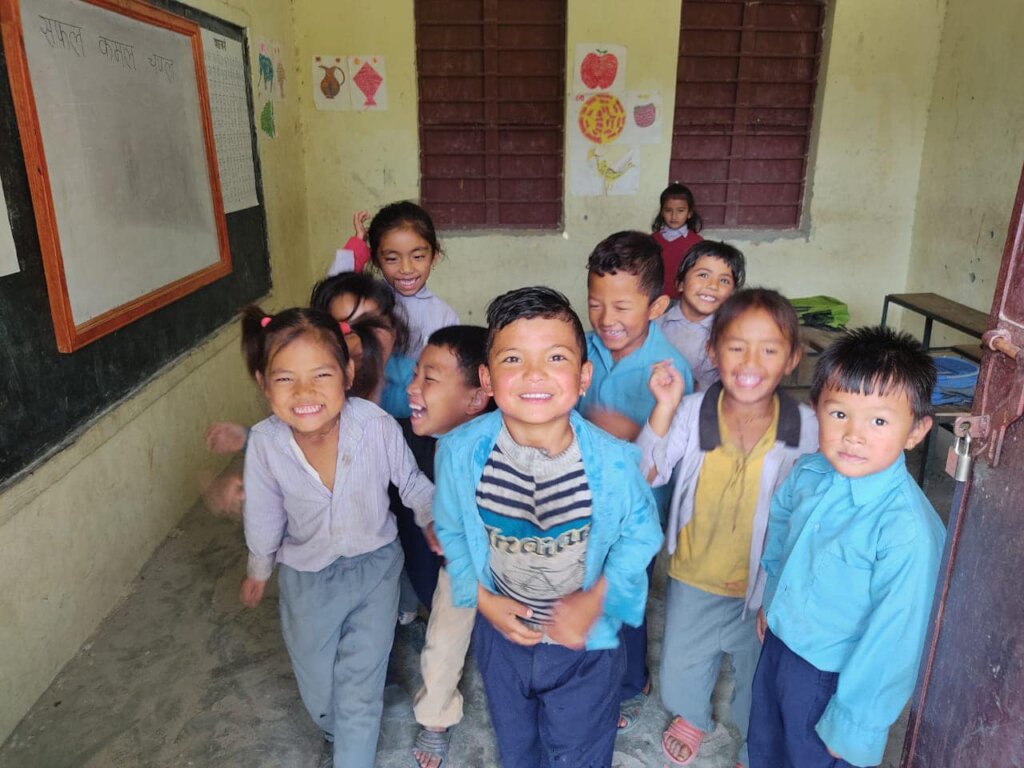 We do hope this report finds you safe and well in what continue to be strange times.
After a promising start back in the late Autumn and our report to you with the exciting news letter "School's Back!!"…. 2 weeks ago we once again learned that schools will be closed for at least a month - in fact up to 3 months during surging Omicron cases. Although we understand that careful measures must be taken, we also know how important education is for our young students and are now working hard to ensure they all have access to learning while the closures continue.
Looking at what has happened here in the UK and across Europe, we are hopeful that the new restrictions will be relatively short lived. Nonetheless our staff are now adjusting to remote learning for those who can access it (just under 20% of our students) and creating resource pack creation and delivery for the many children who live without easy internet access. All the learning from the last 18 months of school closures has taught us how to make sure the home learning is effective as possible! We live in hope that this will be the last time schools in Nepal are closed due to the pandemic.
In better news, since our last report to you we have run over 600 classes across 34 schools, with nearly 2000 children. These cover Teacher Training, Art, Music, Dance, Drama, Global Citizenship and Responsibility as well as Advocacy Training and a research team collecting and analysing data to ensure that we do the most effective work possible.
This last piece of work is essential to our efficiency - making sure that every penny you donate is spent on creating positive impact for our school communities in Nepal. For example we have learned through the research this last few months that many of the Early Childhood Development (ECD) services across Panauti are vastly under resourced, more so than we realised. As well as ECD teachers being in post who are not yet sufficiently qualified. This means that we know to put more efforts into ECD training and resources so that we can support our children to be more developmentally on track when they reach primary age. This will support the education system at it's foundational level, ensuring that 'no child is left behind'.
But, of course, we will need to wait for the ECD classrooms to re-open. But I am very hopeful that come the Spring we will have good news that this work has begun in earnest….
In the meantime our team will keep as safe as possible, following the guidelines, but working hard to ensure every child is reached during the school closures. And they can do this thanks to your support and generosity. Thank you.
Best wishes,
Joey Owen and all of the FtL team.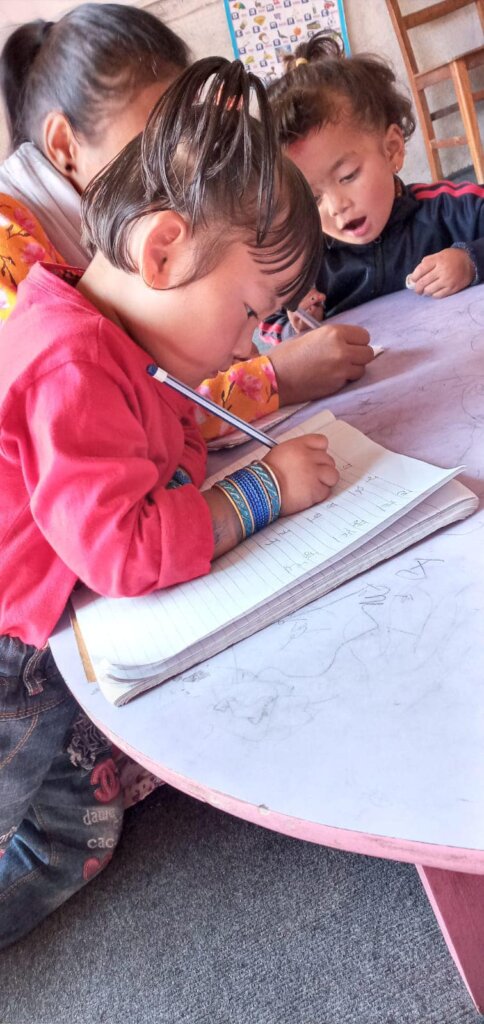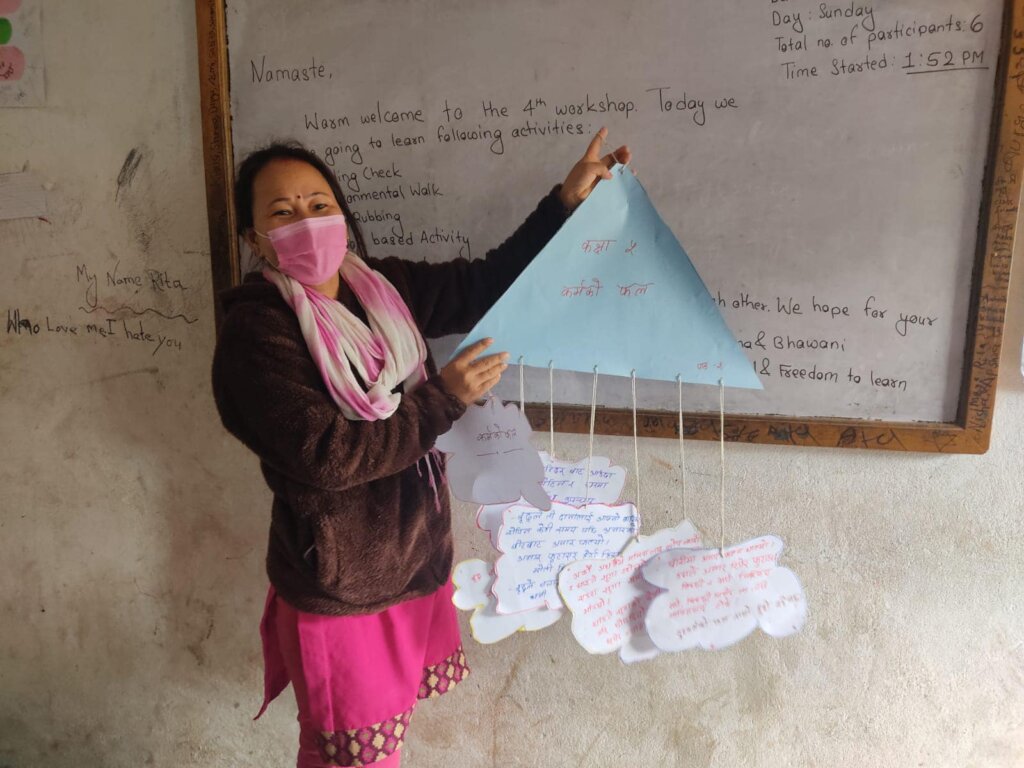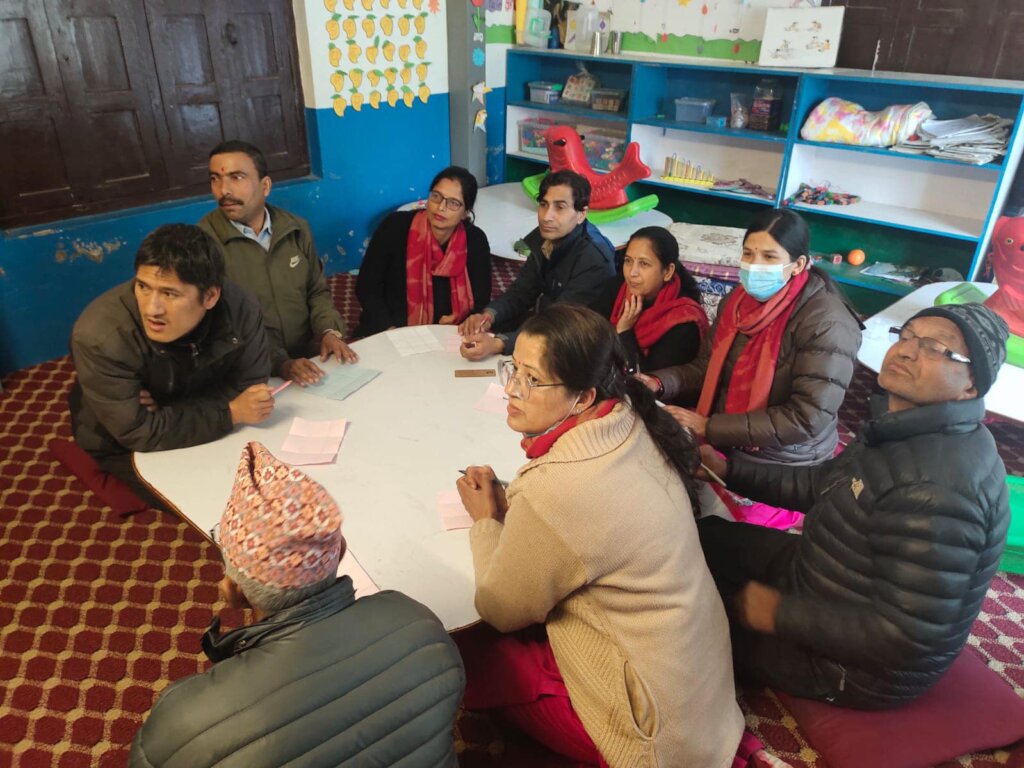 Links: