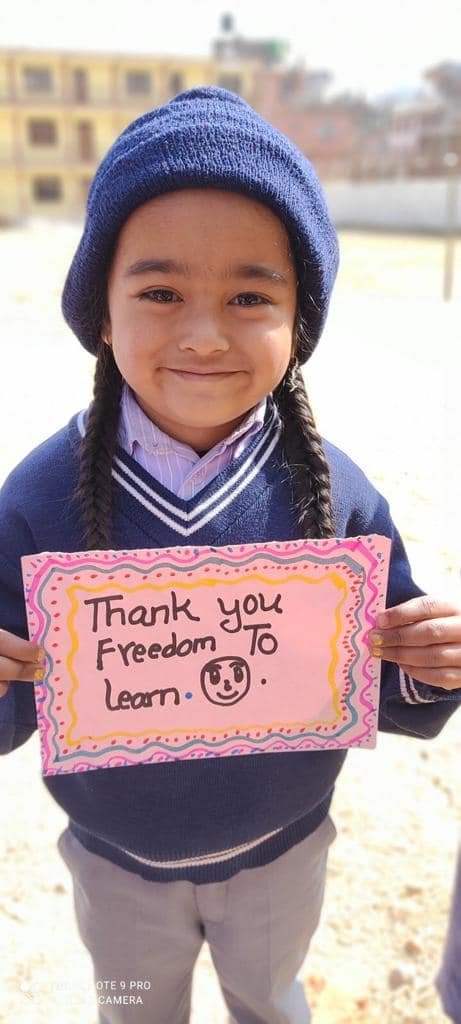 We have fantastic news that we are finally able to embark on a large scale project working with all 34 schools in the Panauti Municipality in Kavre, Nepal. And we are so excited to share our plans with you. The work will be across 4 key areas:
Teacher training - working with one of the top education centres in Nepal - the Rato Bangla Foundation, we will be training 8 teacher trainers, who will then work with over 455 teachers across the municipality - improving the quality of the teaching learning process as a result.
School Governance Training and Management - working with Kathmandu University and the local Municipality Authorities we will be training 186 School Governors in Responsible Planning and Management,Leadership Skills, Staff Support and Motivation, Child Protection and Safeguarding, Resource Management and Finance and Budgeting this work will increase the quality of strategic planning (looking into the long term!), effective school management, accountability, strengthening community and overall school performance.
Mental Health and the Creative Arts - This is all about ensuring that each student leaves school with certain tools and skills to excel in their self belief, confidence, communication skills, leadership ability and problem solving skills. Using carefully designed drama, music and art programming as well as working with a therapeutic team to support some of the children who are most vulnerable, students will leave school more mentally and confidently prepared for their adult life.
Advocacy and Policy Formation - this is KEY to making the impact of our work long term. We will be working closely with the local authorities, at district and municipality level, to consult on the formation of the education policy going into 2022. They will be drawing on our data and research to inform decision making at policy level. This may look like locating more budgets to quality teacher training, or providing more learning resources equally across the rural schools, even the provision of hot school meals has been a consideration.
This project will directly serve over 4,780 students in each of the rural schools and the multi-faceted project work is carefully aligned with our holistic approach - ensuring maximising our impact and sustaining the results by addressing a number of difficulties in each school instead of focusing in one area.
It is an exciting time for Freedom to Learn, a chance to have massive positive impact for so many children and their families this year. And largely down to your amazing support! Without you showing faith in what we do, the grant givers who have supported a large percentage of this project may not have had the faith in us they do!
Thank you. Dhayabad. We are amazingly grateful.
Best wishes,
All the FtL team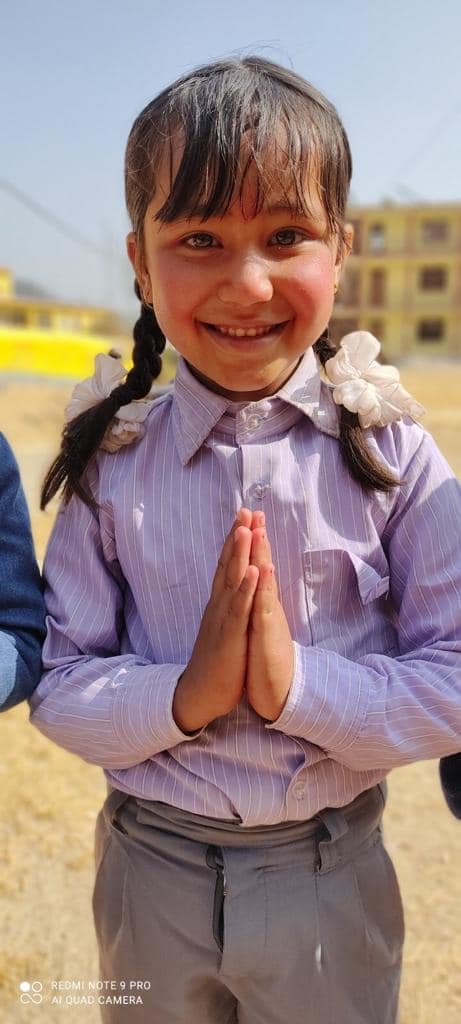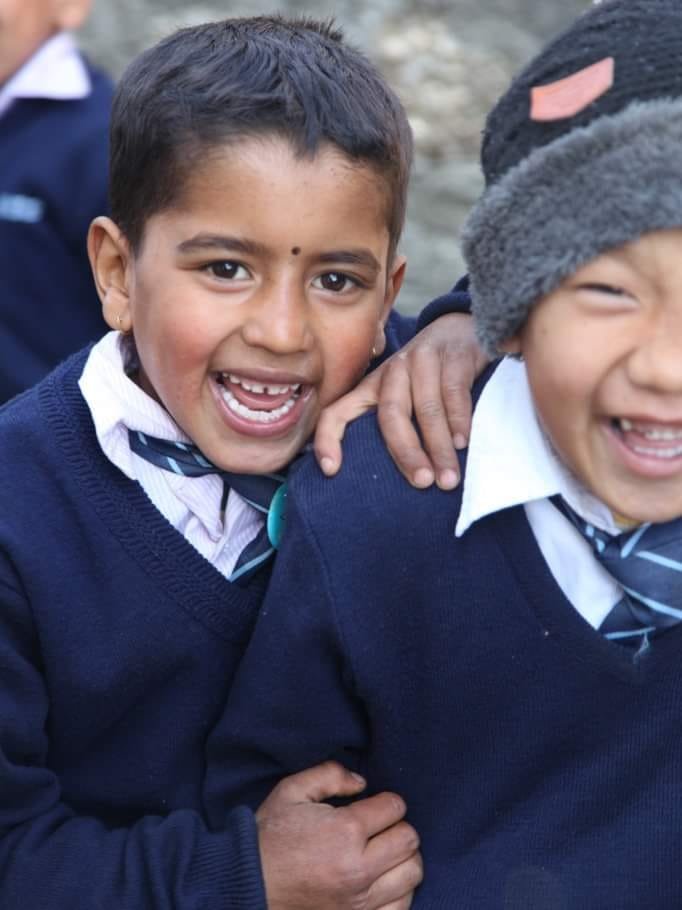 Links: