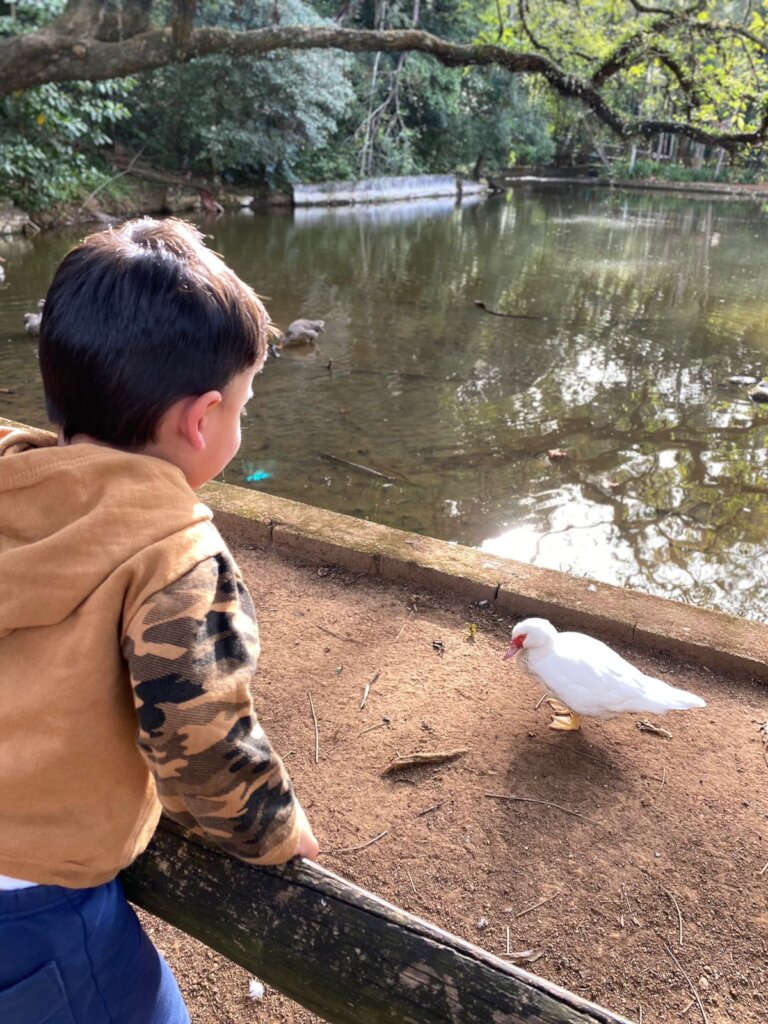 Dear Donor,
We hope to meet you well.
And also, we would like to share the story of Bruno, a child assisted by the project you support, so that you can have a closer look at the positive impacts on his development.
The project you supported provides foster care for children between 0 and 6 years old who have had their rights violated in some way. Our service began in 2015 and since then has taken in 98 children. Our goal is to strengthen the quality of care offered in early childhood and minimize the consequences of an institutionalization process, and we know from scientific evidence that the best strategy to achieve our goal is family foster care. Because this allows children to be cared for daily by adults prepared for this function, feeling safe and protected in a supportive and affectionate family environment. It is a temporary context that can contribute in a favorable way to the full development of all children who need foster care.This is a work with a beginning, middle and end, but the results are forever.
Bruno, age 5, was referred to the Foster Families service in June 2020. He came transferred from an institutional shelter due to suspected sexual abuse perpetrated against him by six foster teens. Bruno was housed in this SAICA (shelter) due to suspected sexual abuse by his mother's partner.
The shelter said that he was a "bad, effeminate boy who teased the older ones".
The first few days in the foster family home were challenging. Bruno arrived frightened, showing a lot of fear and behaving aggressively in different circumstances. He had difficulty understanding what affection was, screamed and cried a lot. At times he verbalized that he was "a bad boy" and that nobody wanted him, and even asked him to "disappear and cease to exist". He also hit family members and broke objects in the house. In these moments he was taken in, being reassured that he was in a safe place and that he could trust people. Due to this situation, Bruno was put into psychotherapy. As time went by, he became calmer: the crying and screaming gave way to easy laughter. Moreover, he was able to verbalize that he was "beautiful, loved, and wanted to be happy", and felt comfortable to ask for affection from the members of the foster family.
The technical team discovered during the follow-up process that Bruno had a maternal grandmother, Sandra. Since the beginning of the first SAICA foster care program, she was requesting custody of the child, but her request was not considered by the service's technical team. After extensive research, coordination with the network for assistance to the mother who abused drugs and the grandmother at the Social Protection Service for Child and Adolescent Victims of Violence (SPVV), referrals to the Social Assistance Reference Center (CRAS), family allowance, and UBS (basic health unit) for the mother's family planning, the technical team decided that the best course of action would be to place the child in his biological family, and the grandmother was responsible for Bruno's custody. There were several interventions between the mother and the grandmother to define how the return would be and what each one's role should be. We understand that with the support of the foster family service, Sandra was able to get stronger to take care of Bruno.
Because we count on your support, stories like Bruno's are possible. Together we can transform many other harsh realities into healthy lives.
Thank you.
Sara and Instituto Fazendo Historia Team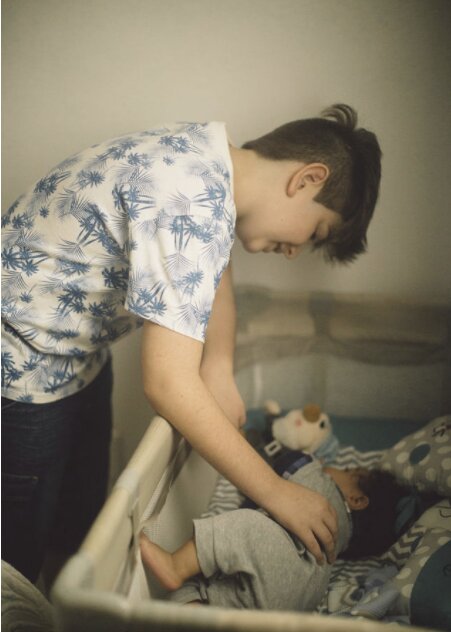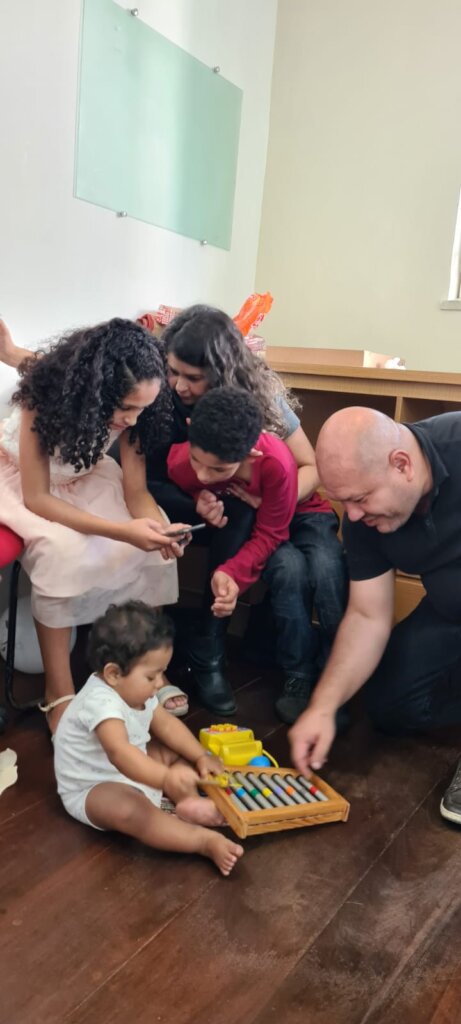 Links: