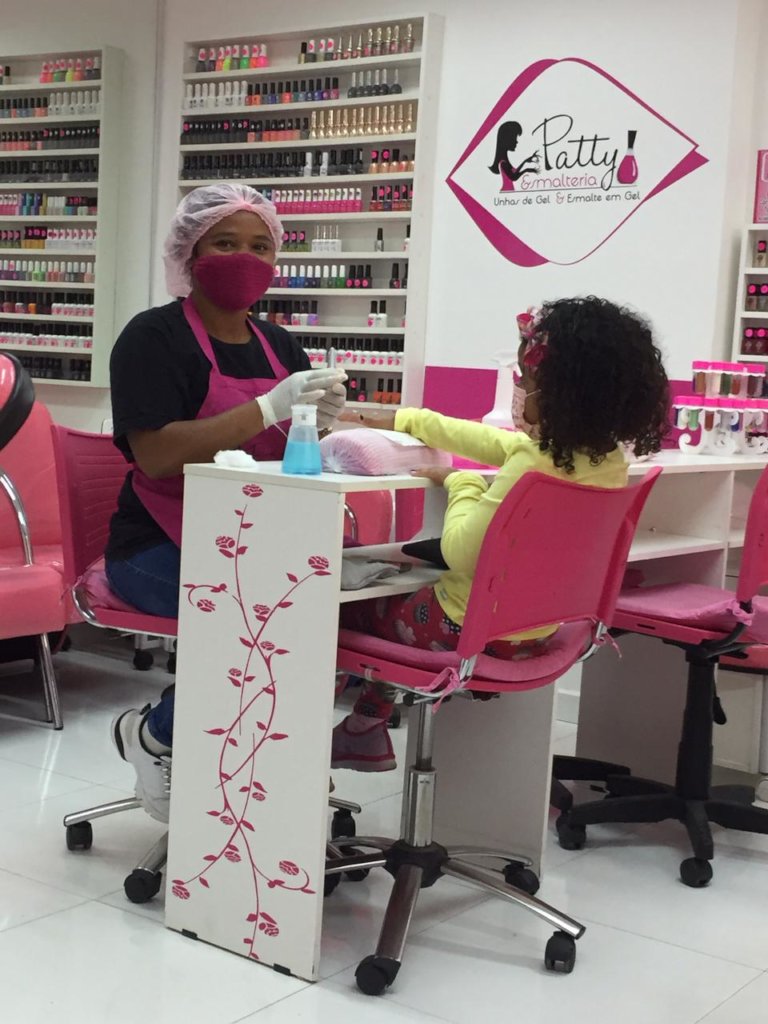 Dear Donor,
We would like to share the news about the project "Provide Foster Families in Brazil" we reactivated a few months ago and you kindly supported.
Our project offers foster care to children between the ages of 0 and 6years old who have had their rights violated and needed to be removed from their families. The Family Foster Care Program at Instituto Fazendo História started in 2015 with the goal of strengthening the quality of care offered in early childhood and minimizing the consequences of the institutionalization process, believing that the individualized care of a foster family contributes to the healthy development of foster children
But only 4% of the children who needed to be separated from their families in Brazil are living with foster family. The other 96% are in shelters. That's why we urgently need to raise awareness and spread the Foster Family culture throughout Brazil. Since we started, we have fostered 84 children, published a guide to help other organizations to implement and train foster family care professionals, published a children's book about foster family and held seminars nationwide to multiply our work methodology.
To explain a little bit more about our work, we would like to share a very special moment - a meeting between a biological mother and her young daughter living with a foster family selected, trained and supervised by our team:
This girl in the photo is called Maria, she is the mother of Julia, a girl who is living with one of our foster families. Maria grew up in an institutional shelter and when she turned 18 years old, she had to leave the institution and has been living on the streets. Last year, her daughter Julia was placed in an institutional shelter.
Maria was about to lose custody of her daughter and the judge decided to transfer Julia to live with one of our supervised foster families.
We began to monitor Julia's process with the judiciary so that she could have her rights and full development guaranteed, while a judge decides if she goes back to her biological family or in the last case, to a substitute family.
While Julie is being very well cared by our foster family, our social workers are working to support and strengthen Maria, so that soon she can regain custody of her daughter.
Maria got a job as a manicurist in a shopping center in the East Zone of São Paulo and last week she was visited by very special client, Julia herself. Mother and daughter were very happy and proud of seeing each other so well.
We believe that soon they will be able to be together.
Thank you for helping us to better welcome early childhood in foster care: babies and children who need so much protection, love, and full conditions for their full development.
Instituto Fazendo Historia Team