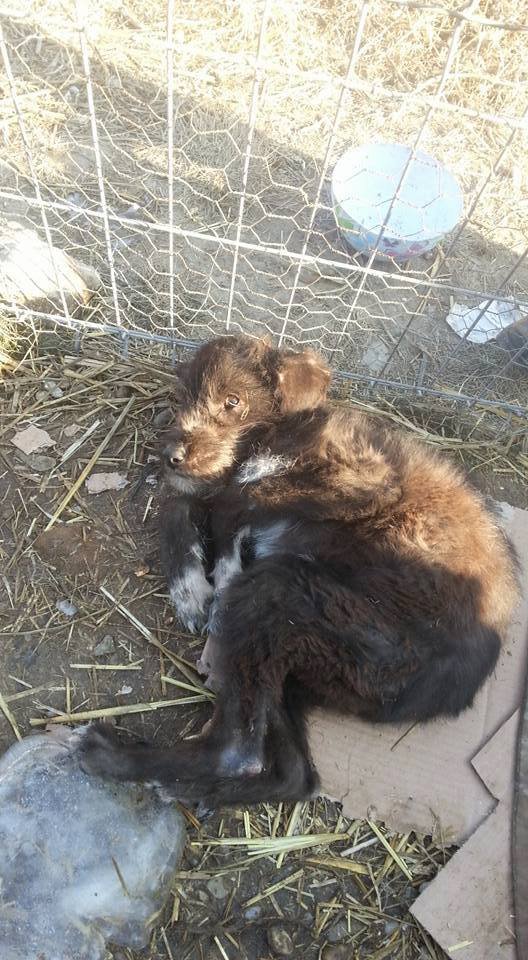 Dear Romania Animal Rescue Friends and Supporters,
Winter brings with it many challenges, especially if you are a homeless animal. We have many partners that we help with our programs of spay/neuter, vet care, and education, and we also help Happy Dogs in Moreni with food, thanks to YOUR SUPPORT. Anda has written this article to let you know how much your help is needed:
"If you are a stray dog in Romania, winter is far from being wonderland; winter usually means there is even less food than before and there is no dry, warm place to sleep for the next 3 months or so. While we know we can't rescue all dogs and get them to a warm place, at least until Spring, we can help them, by feeding them, so they have enough energy to go through the winter. But to do so, we need even more food than we usually do to feed almost 200 dogs, so here we are asking for your help yet again.
This hasn't been an unusual winter for this part of the world; we may experience temperatures down to minus 30 degrees Celsius, which for a lot of stray animals and homeless people means death. Getting food at least once a day may very well make the difference between life and death, so our mission becomes even more important than ever before. Simple tasks such as walking to the market, driving to the next town, taking one's kids to school become painful moments for those who can't witness animals suffering and do nothing, because dogs are abandoned everywhere – local parks, schools and market places, the woods in between towns, fields – and seeing them fight for their existence day after day may be very a traumatic experience.
A few days after New Year's Eve, we found little Igor, a puppy who was dumped as garbage at the shelter's gate. He was just a bag of bones, too weak to stand or move…he did nothing except blink and moan. Igor had absolutely no muscle on him and he got that way because a thing so basic as food was denied repeatedly with the only intention of killing him slowly. We don't know much about his past, but we do know that Igor loves his food and that he will never go hungry again.
At Happy Dogs Moreni there's a saying: "never refuse food", because all our dogs suffered from hunger in their past, so our first promise to them was they would never go to bed on an empty stomach again. So far, we managed to keep our word and this is possible only because of people's kindness and generosity. Thank you for helping us keep our promise!"
Thank you Anda for this description of life for the animals of Romania during winter. Please help us if you can, and join our Facebook page (link below).
We wish you and your family a Happy New Year and all the very best.
Nancy Janes, President, CEO and Founder, Romania Animal Rescue Inc. dba Animal Spay Neuter International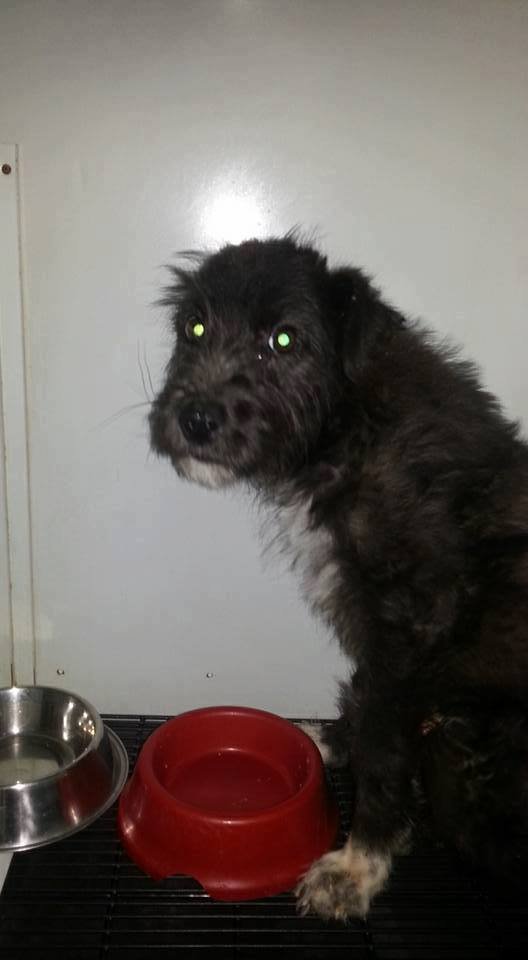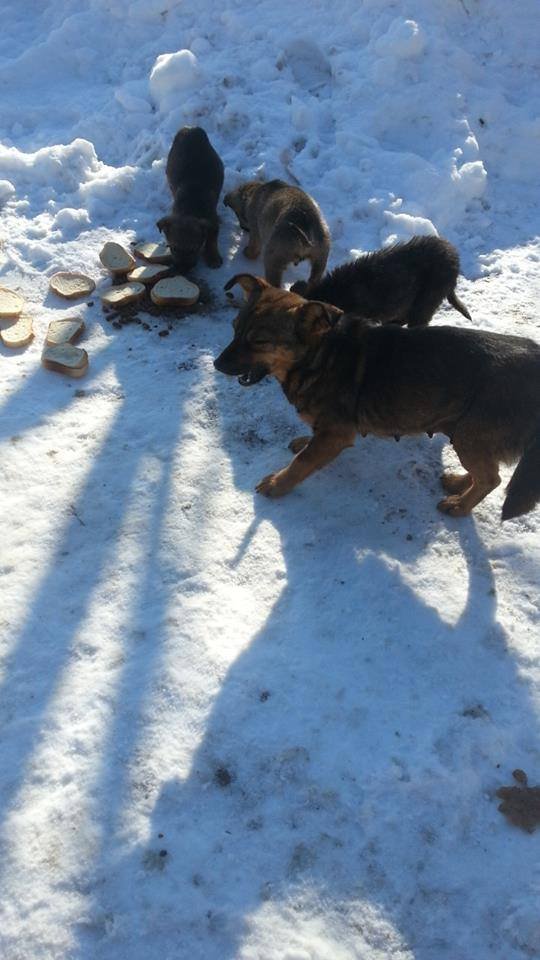 Links: