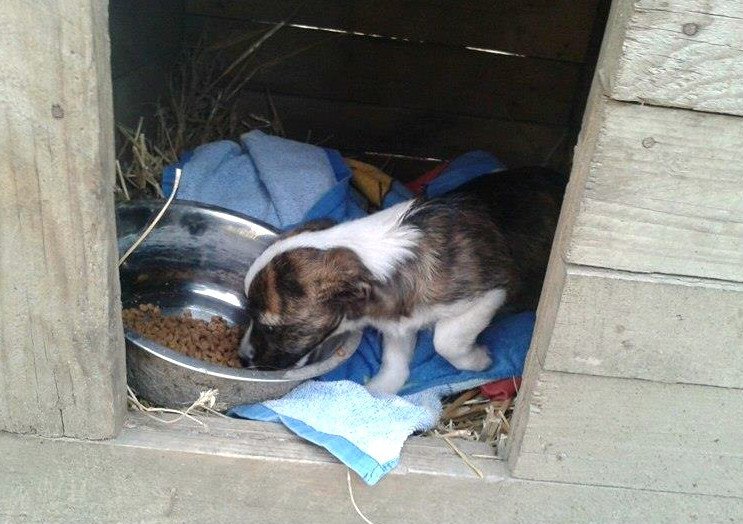 Dear Friends and Supporters,
As you may know, Romania Animal Rescue supports Happy Paws charity in Moreni as best we can with donations for food for their shelter animals. These animals have had a hard life.....abandoned, hit by cars, unwanted. It is our honor to be able to help this charity in particular with their food needs. And it is very appreciated by these sweet souls who only want love and the basics of life: food, water, protection from the elements, and to live pain and parasite free.
I would like to share with you some photos of the animals that your donations allow us to feed.
Thank you for your donations of help and love.....
We wish you and your loved ones a wonderful holiday season!
Nancy Janes, Founder, President and CEO, Romania Animal Rescue and Animal Spay Neuter International
Dr. Aurelian Stefan, DVM, Veterinary Director RAR and ASNI
Anda Popescu, Founder of Happy Paws, Moreni, Romania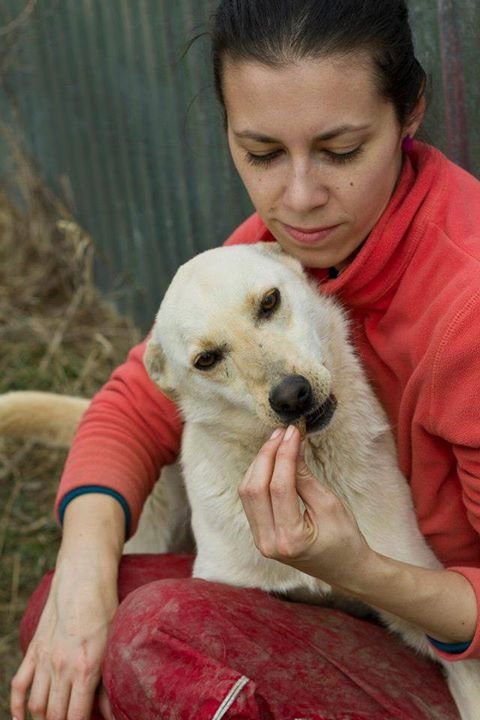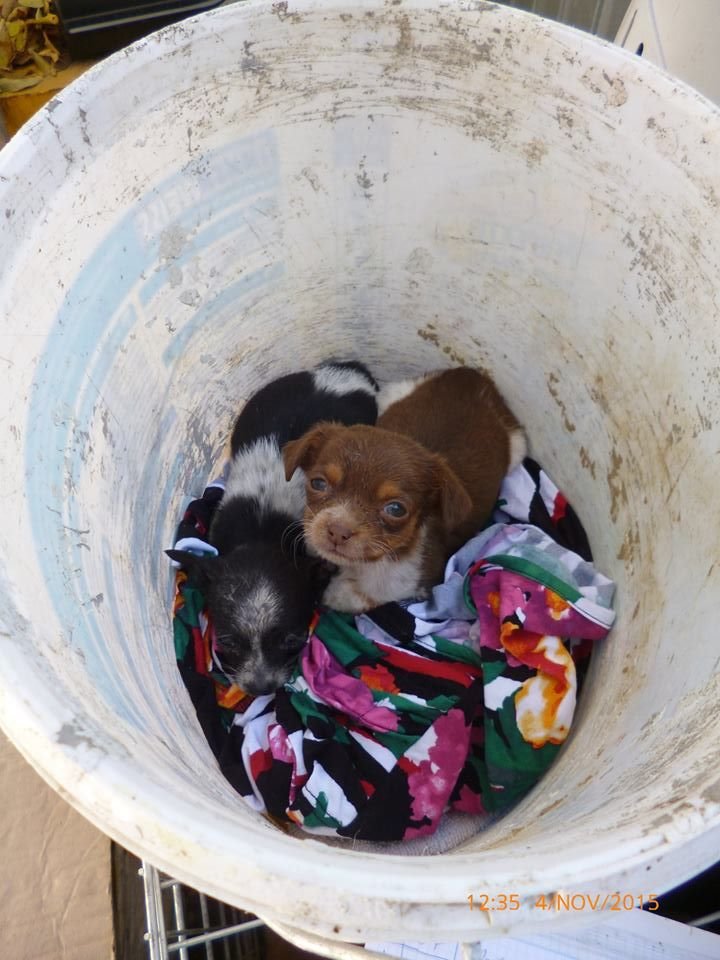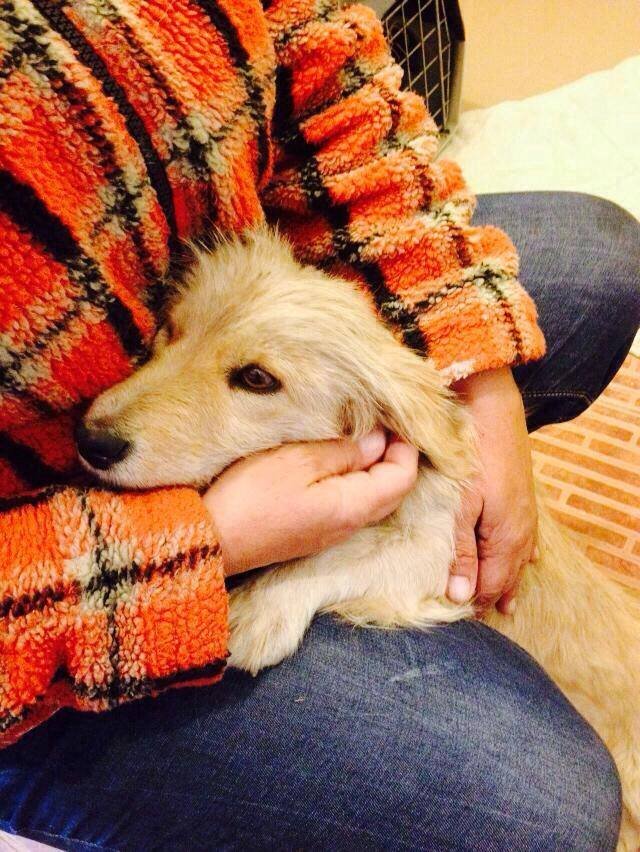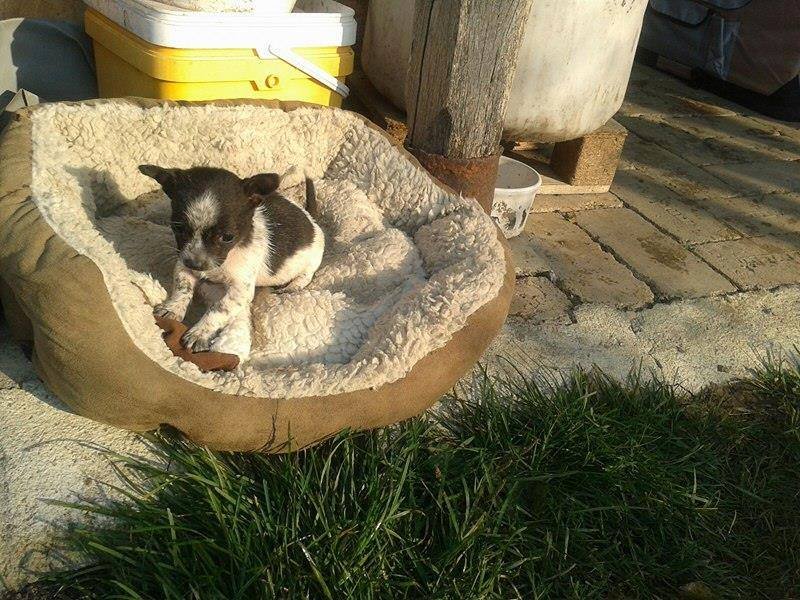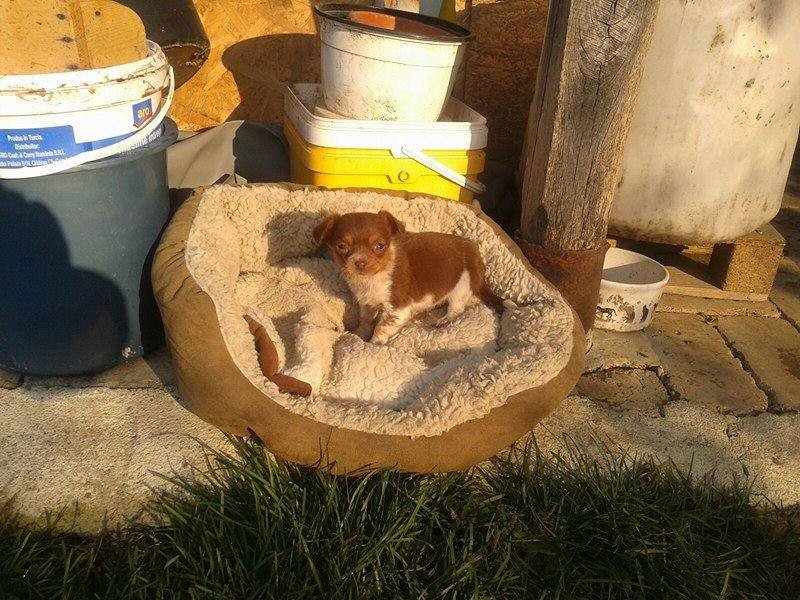 Links: