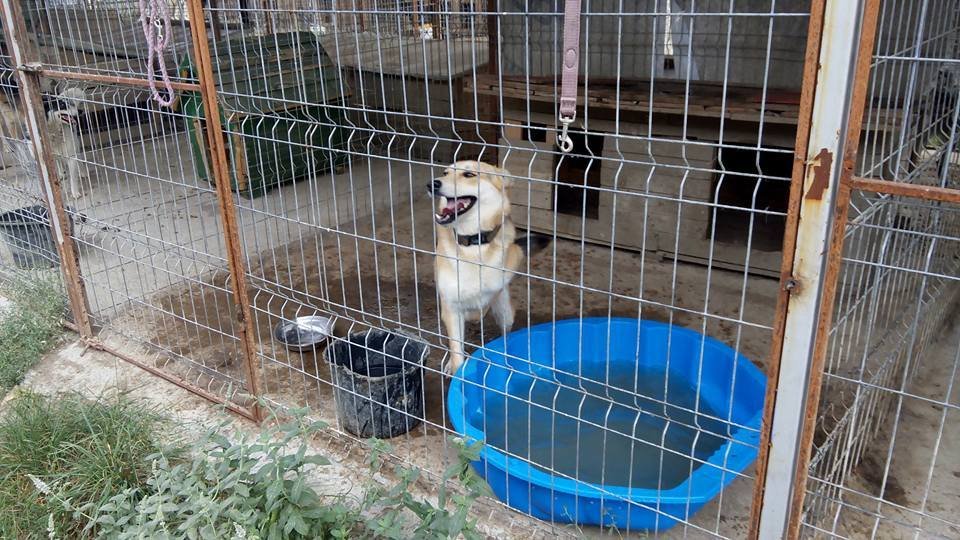 Dear Romania Animal Rescue Friends,
I started my NGO called "Câinele meu" (My dog) in 2007 in Moreni, Romania, in the hope of saving as many animals as possible by both adopting them to loving homes and preventing their birth into a world of suffering. Moreni is a small, poor town where people have little patience and compassion for unwanted animals. Over the years, the City Hall tried to exterminate stray dogs by killing them inside the public shelter or directly on the streets, with poison.
For over 10 years we struggled to stop their illegal massacres. Moreover, our work to save them is a very hard one, as people are not at all willing to help physically or with donations of any sort. Between 2007 and 2012 we helped spay/ neuter for free owned and stray dogs; in 2012 we opened our very own shelter . The number of sheltered dogs changed as the conditions for them on the street worsened (the killing law from autumn 2013 made us extend our shelter, as stray dogs were getting killed day and night in Moreni). Our shelter now has 140 dogs, and we also have cats in foster care.
We are able to re home about 100 dogs per year to verified homes mostly abroad; we always make sure the homes are fit for our dogs, testing them with cats, children, all types of dogs, as requested by the potential adopter. Currently, all our dogs are spayed/ neutered (thanks to Romania Animal Rescue who also helps us with monthly free spay/neuter events for the community), vaccinated, microchiped and registered, they are not crowded and we also managed to build a playground for them. However, food is always an issue, because we depend entirely on private donors; most Romanian people would never bother to donate leftovers if nothing else, so we can't depend on our community to give anything back. The City Hall made it clear for us they will never help us with food. Our policy is very strict and it only aims to benefit the dogs in our care; we promote healthy, happy and adoptable dogs and work tirelessly to find perfect homes for them. Any help regarding food is deeply appreciated, as we do try to compensate the lack of proper family attention with a good meal every day.
Thank you to Romania Animal Rescue for helping us to meet you all, and thank you for supporting my work and charity for the animals!
Sincerely, Anda Popescu president of Asociatia "Cainele meu" Moreni, Romania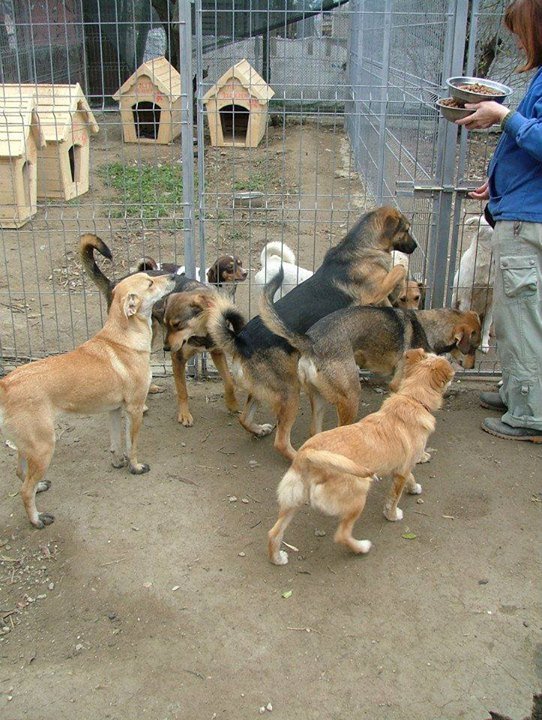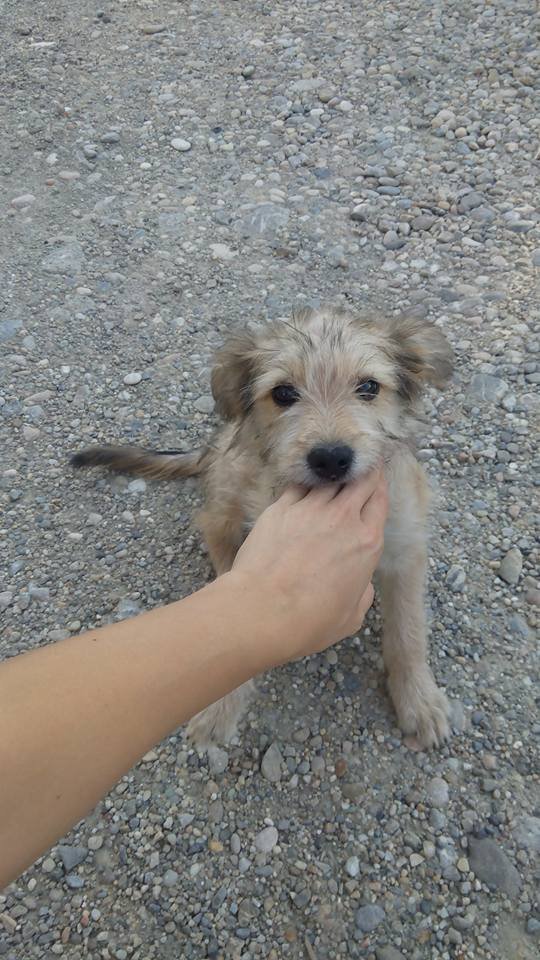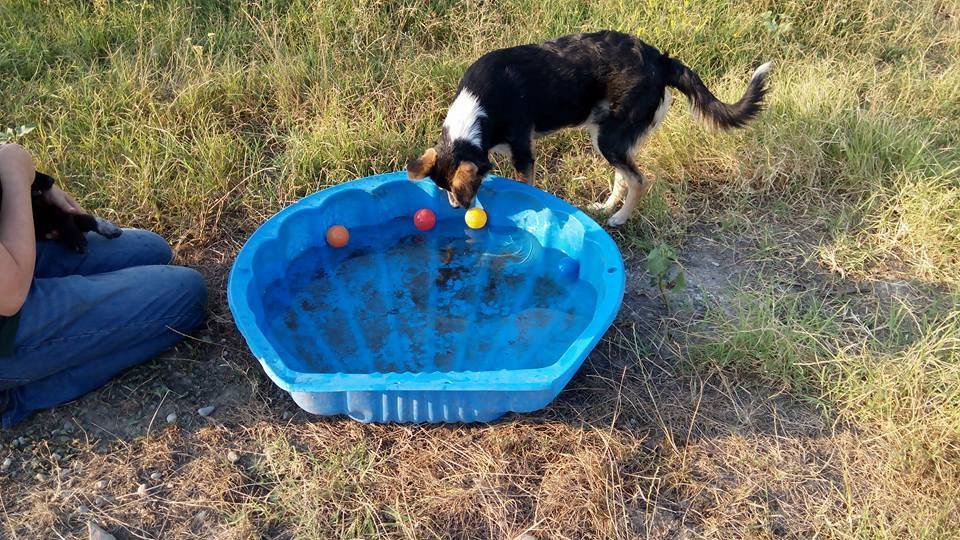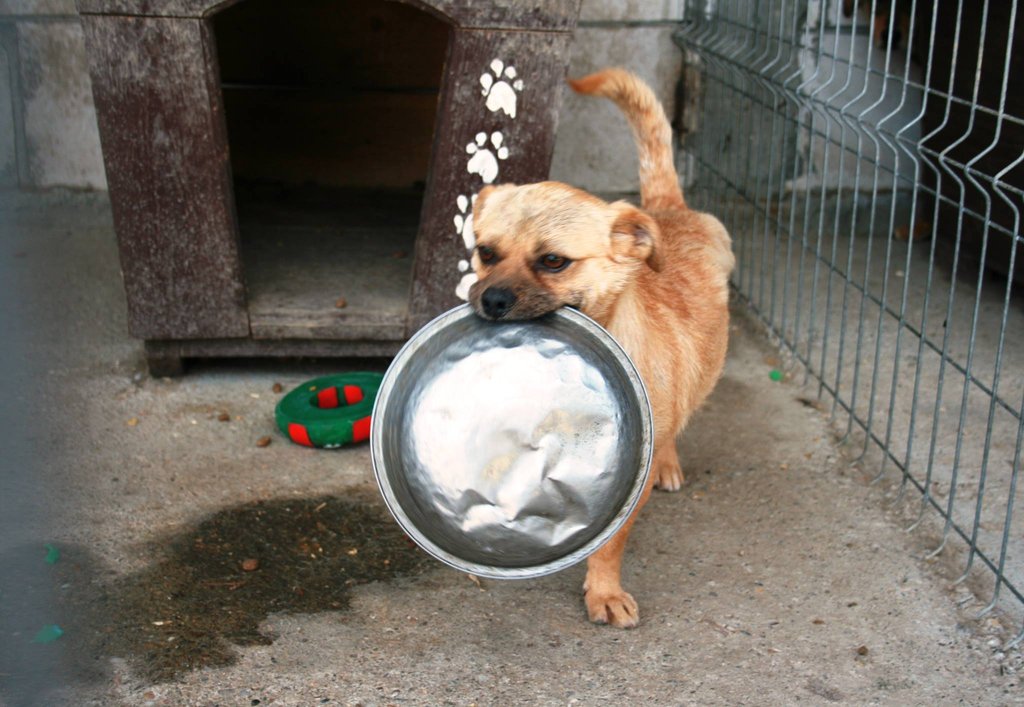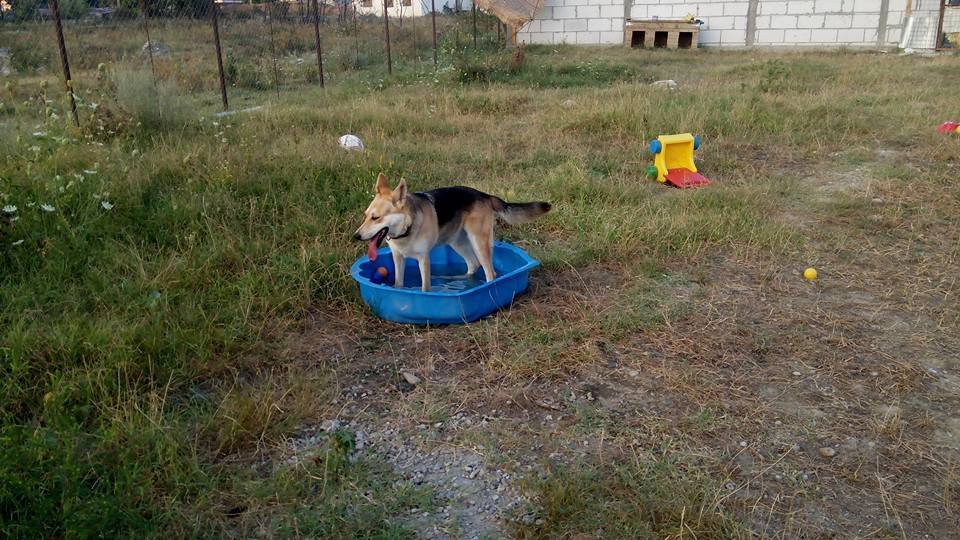 Links: