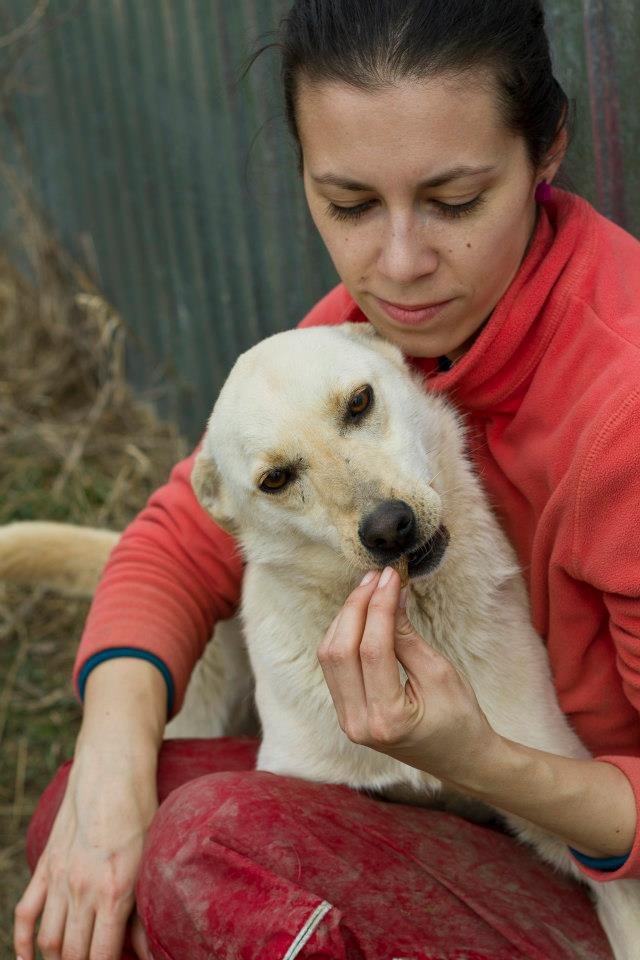 Dear Romania Animal Rescue Supporters,
I am Anda Popescu from the charity Happy Paws in Moreni, Romania. I would like to thank you for your support for our charity to receive donations from RAR for food. Romania Animal Rescue helps to sponsor many of our dogs monthly, thanks to your donations, so that the animals in our shelter who are waiting to be adopted have good quality food. Thank you from the bottom of my heart!
I would like to tell you a bit more about myself and my relationship with RAR. I first met RAR and Nancy Janes online, as my charity was in desperate need for spay/neuter. Nancy agreed to help us with all our spay neuter needs since 2011 and our relationship with RAR grew from there.
I am now a veterinary technician for Romania Animal Rescue as well, and travel throughout Romania to provide veterinary care with the vet team. We call ourselves the Dream Team. In my opinion, RAR is nothing short of a miracle for Romanian animals and those who care for them. Recently we held our massive spayathon in Craiova, where 625 more animals were provided free spay/neuter surgeries - thus bringing our total in Craiova to over 10,000 (allowing RAR to now be approaching 37,000 free spays/neuters in Romania). While there, I met charities and people that RAR helps. Charities such as Speranta Pentru Animale and Friends for Life, and people such as Otilia, Iulia, Oliviu, Alina, Dana, Bia and so many others! I am so grateful to be a part of this team!
I would like to thank you for your support for food for my animals, and thank you for allowing me to introduce myself and let you know a bit more about my work with the Dream Team.
Wishing you all the best!
Anda Popescu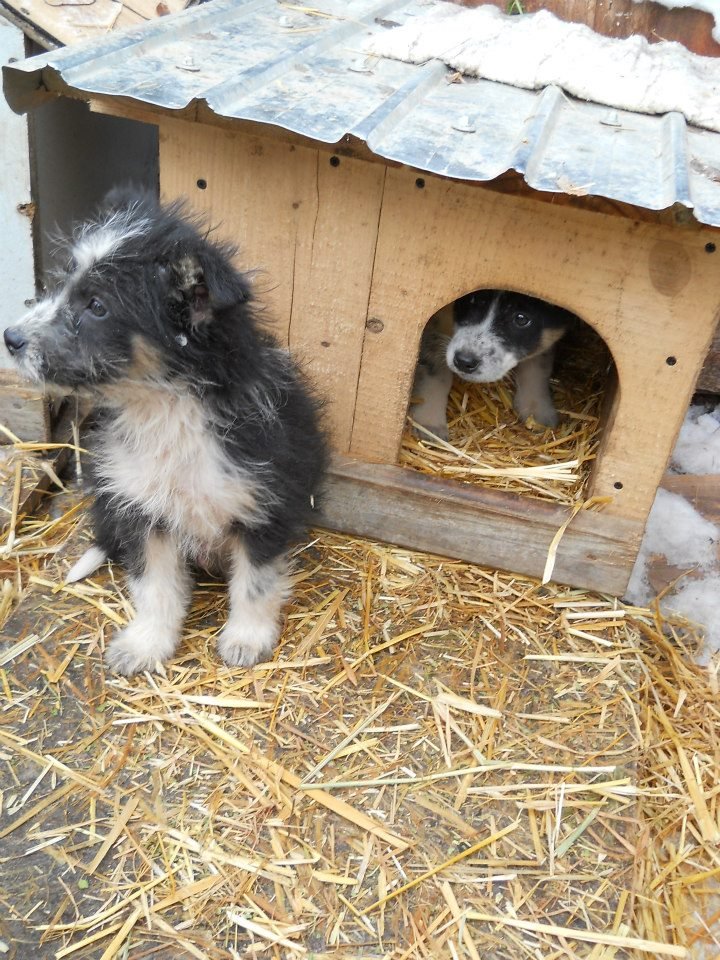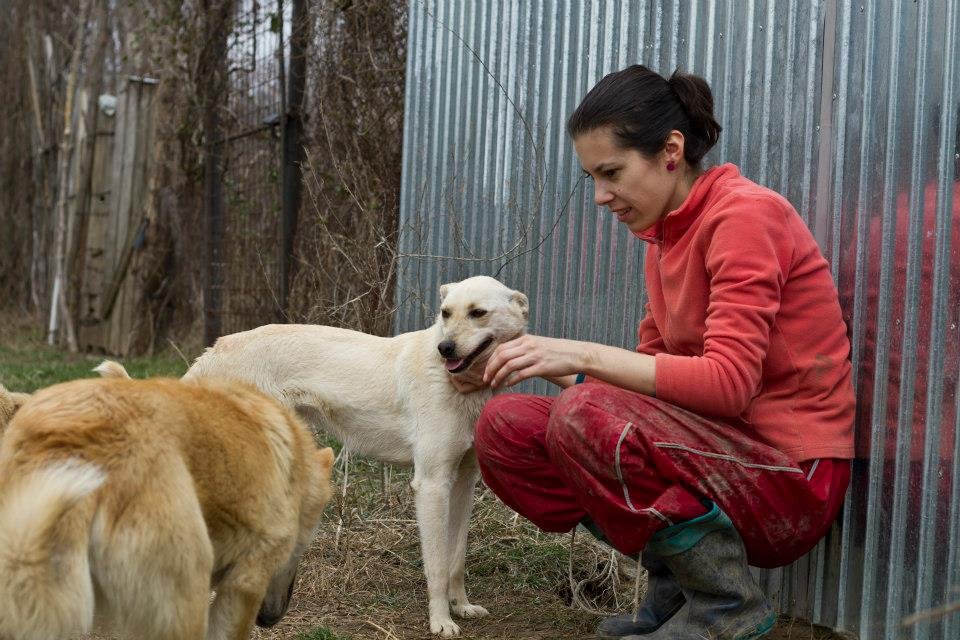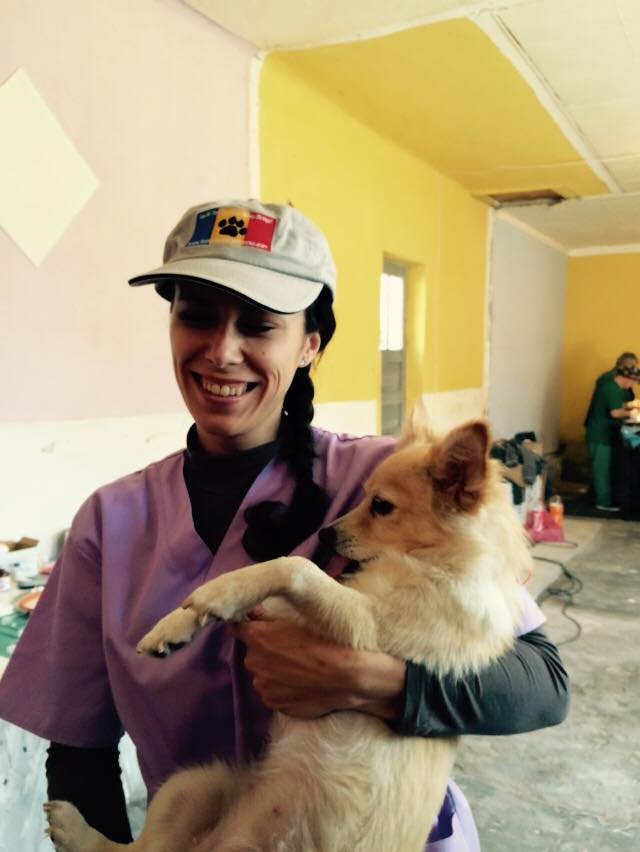 Links: