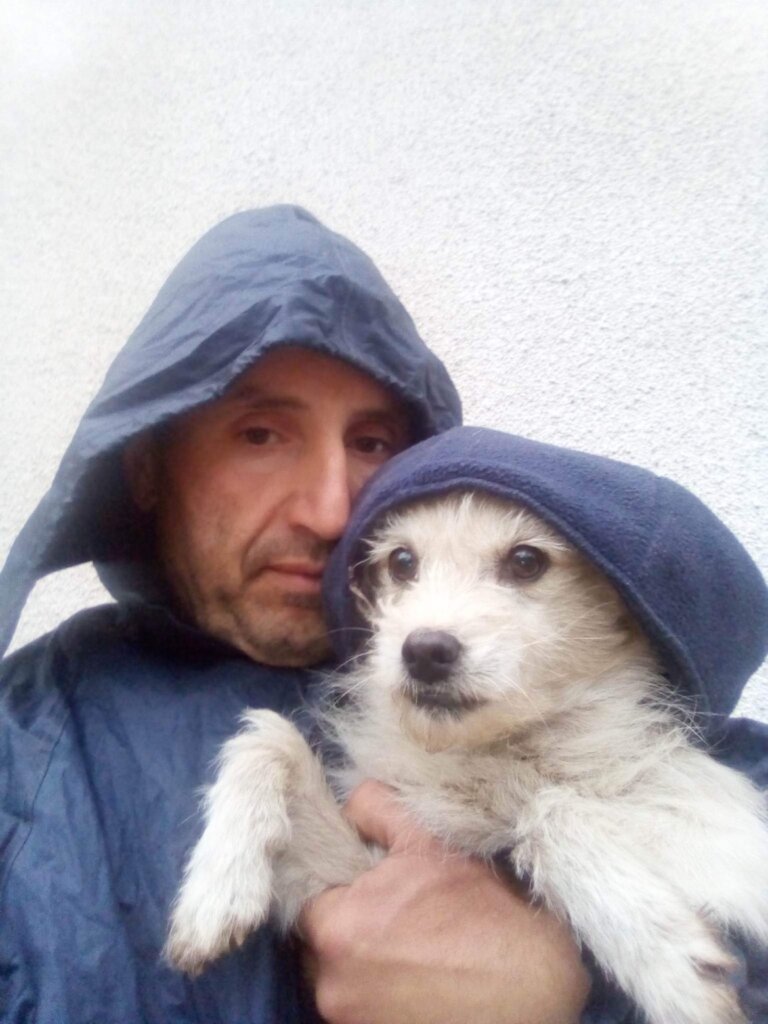 Greetings to you,
The harsh winter of Romania is just around the corner, and Marius shelter needs your help with food donations. We have been
helping Marius animals since 2017. He rescues the truly unwanted, abandoned dogs and cats, often finding them in trash bins
as puppies and kittens. The love, respect and affection he provides to these animals is generally the only they have ever
received. However, our resources our completely tapped out to provide food once again. We need YOUR SUPPORT to help.
The total cost for these 300+ animals (primarily dogs) is 1000 Euro each month. Please will you help us to continue to help
Marius shelter? ANYTHING HELPS.
The Romania Animal Rescue team of vets, techs, rescuers, shelter providers, and volunteers wish you a wonderful
Holiday Season with kindness and compassion for all.
Thank you friends. Together we can change the fate of so many!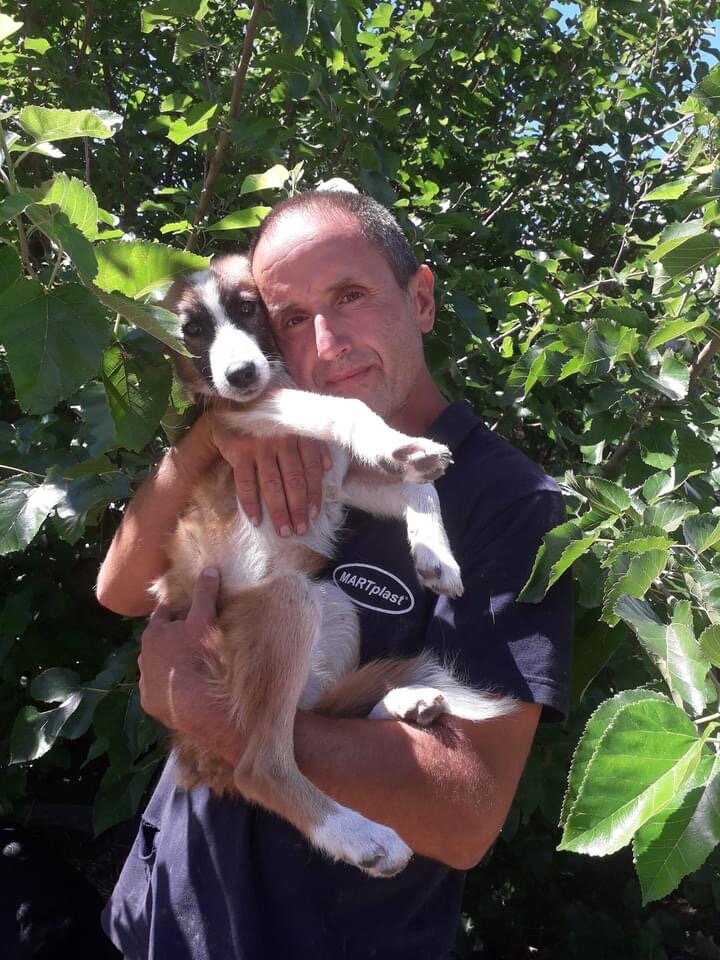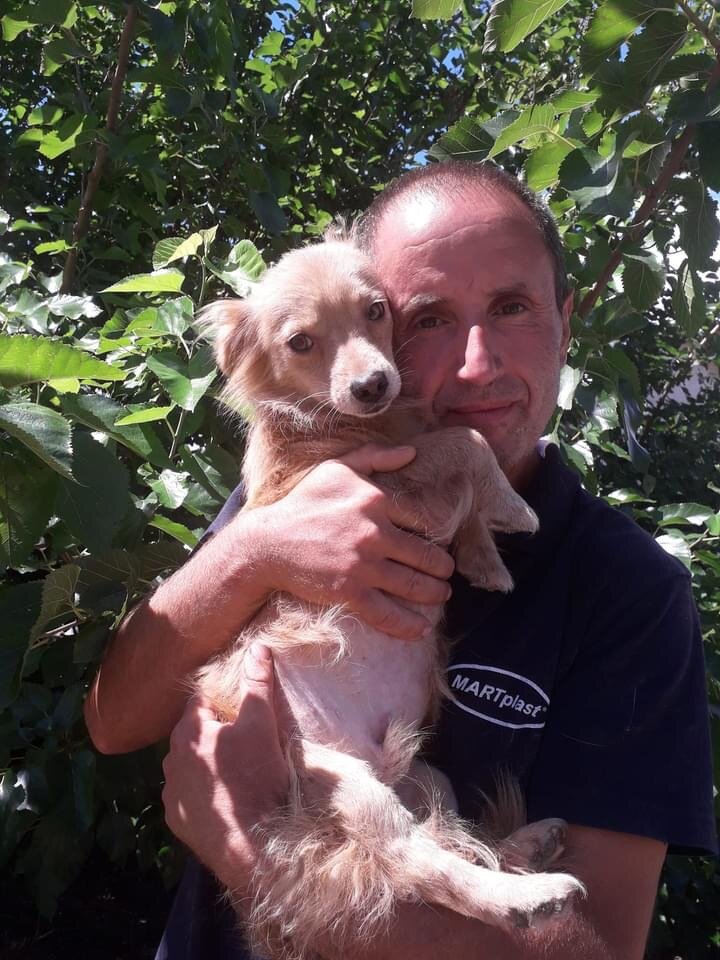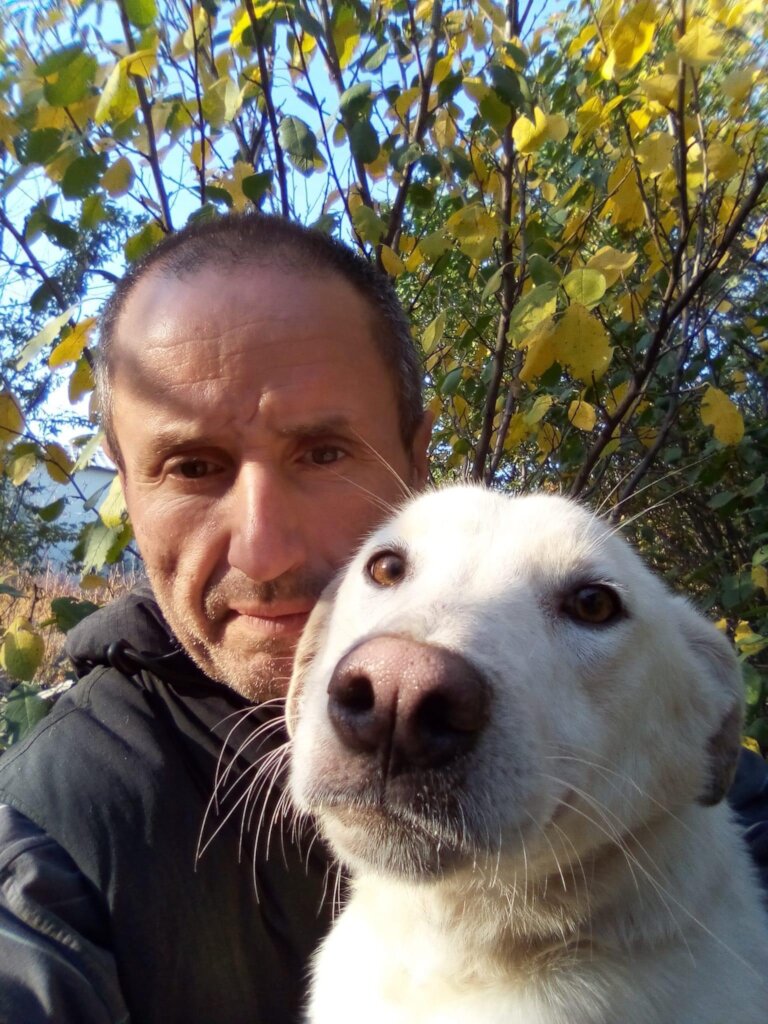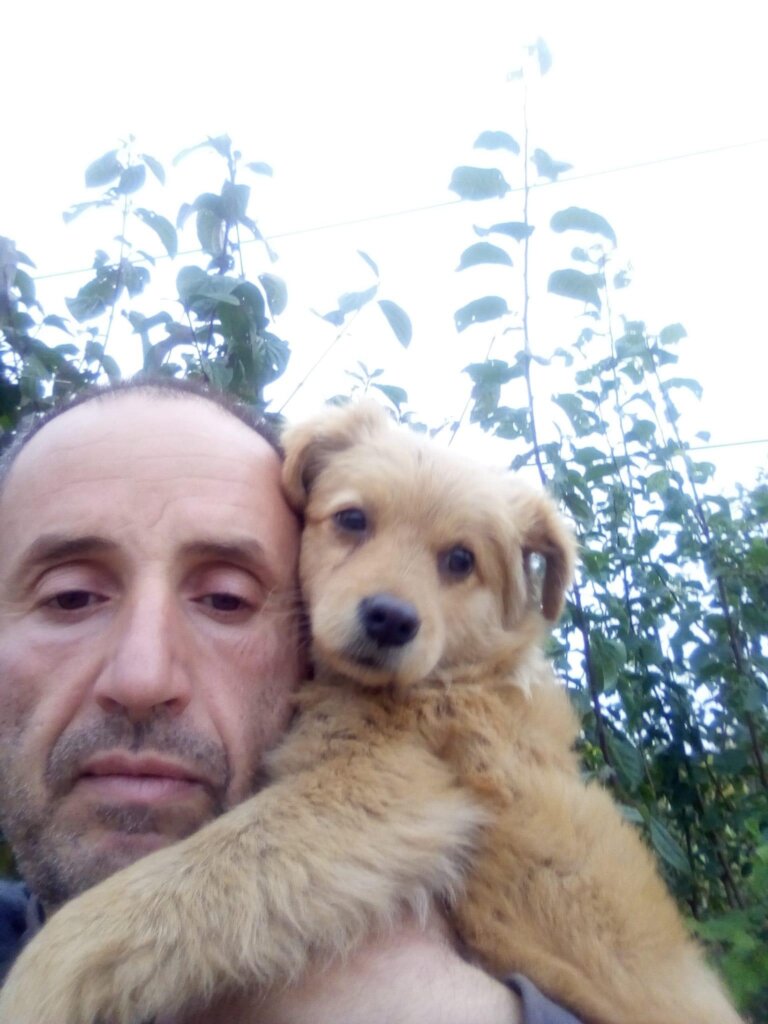 Links: