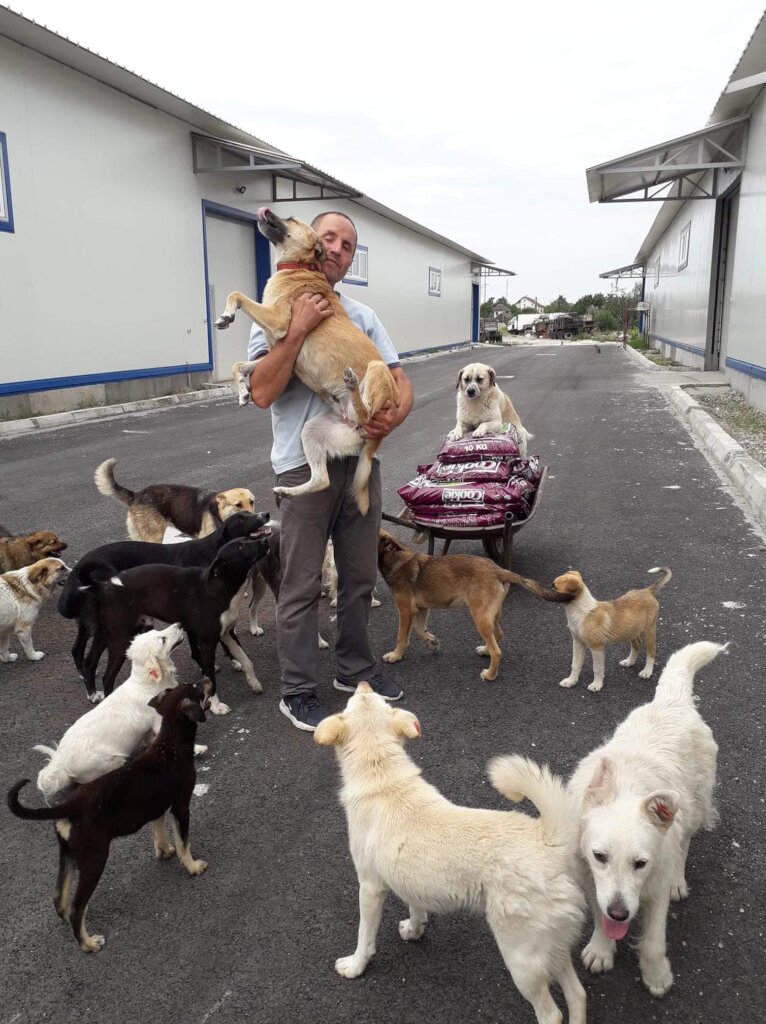 Greetings Everyone!
Here is your latest Project Report.
Thanks to donors, we were once again able to provide Marius' shelter with the food they need for their 200+ dogs and cats.
Marius wrote to personally thank me, saying his animals would starve were it not for the food they receive each month from Romania Animal Rescue. I hope we can be able to afford to continue this help each month. The price of food has increased dramatically. Food manufactured in Romania is now being sent to Ukraine to feed those starving animals. It's a devastating situation for all.
We were able to treat some Ukrainian refugee animals. 33 cats and 4 dogs were brought by van to the Center of Hope where they were treated, microchipped, sterilized, and vaccinated. Another dog arrived from Odessa. He had been shot and run over by a car. Thankfully we were there for treatment and help. I pray that this awful war comes to an end....we will be there for them.
In other news, as of March 31, 2022, RAR has spayed and neutered 100,646 dogs and cats! Imagine how many lives this has saved.....one surgery that can save hundreds from ever being born to suffer multiplied by 100,646. What a tremendous help this is for the animals and those who care for them!
We also had our first school field trip of the year just today. Children came to Center of Hope where they were given an interactive tour as well as educational booklets about animal welfare. It was a fun day for all!
And just for a heartwarming end, please see this YouTube video:
https://m.youtube.com/watch?v=DqFZSMMihX4
Mama cat was brought to the Center of Hope with massive internal injuries. During surgery it was found that she was pregnant, but 2 kitties were dead. Then the surgeon saw something moving in her bowels. The Miracle Kitten was still alive! Now reunited with mama after a long ordeal.
Best of everything to you, our donors and friends. Together we can make miracles for the animals!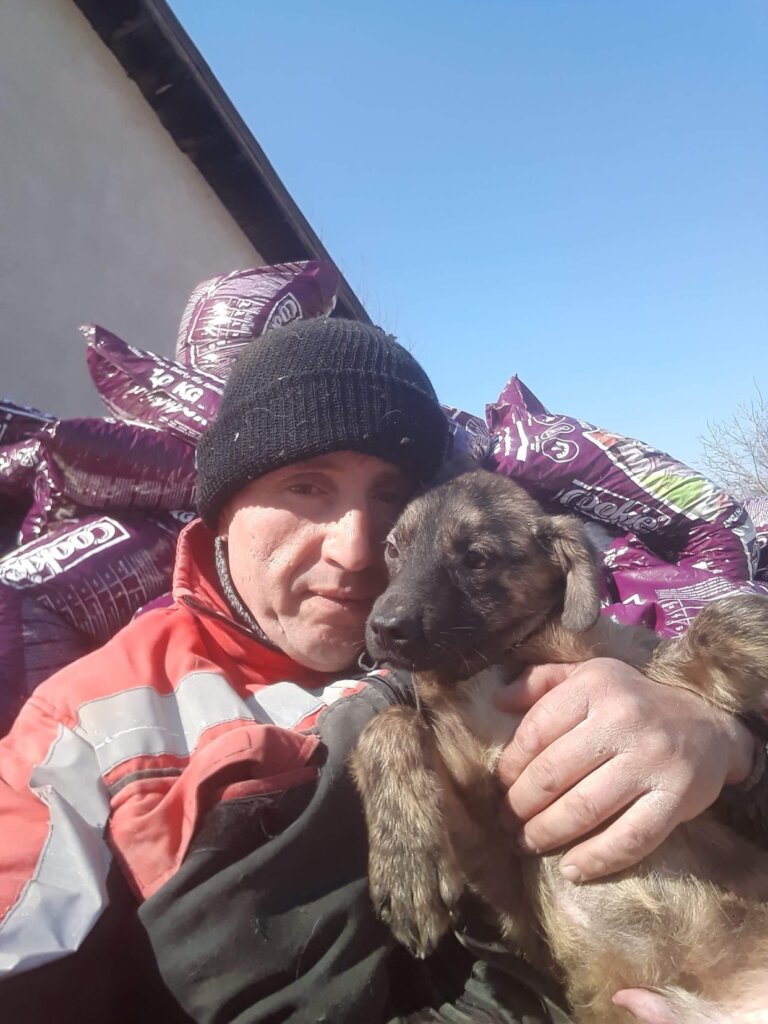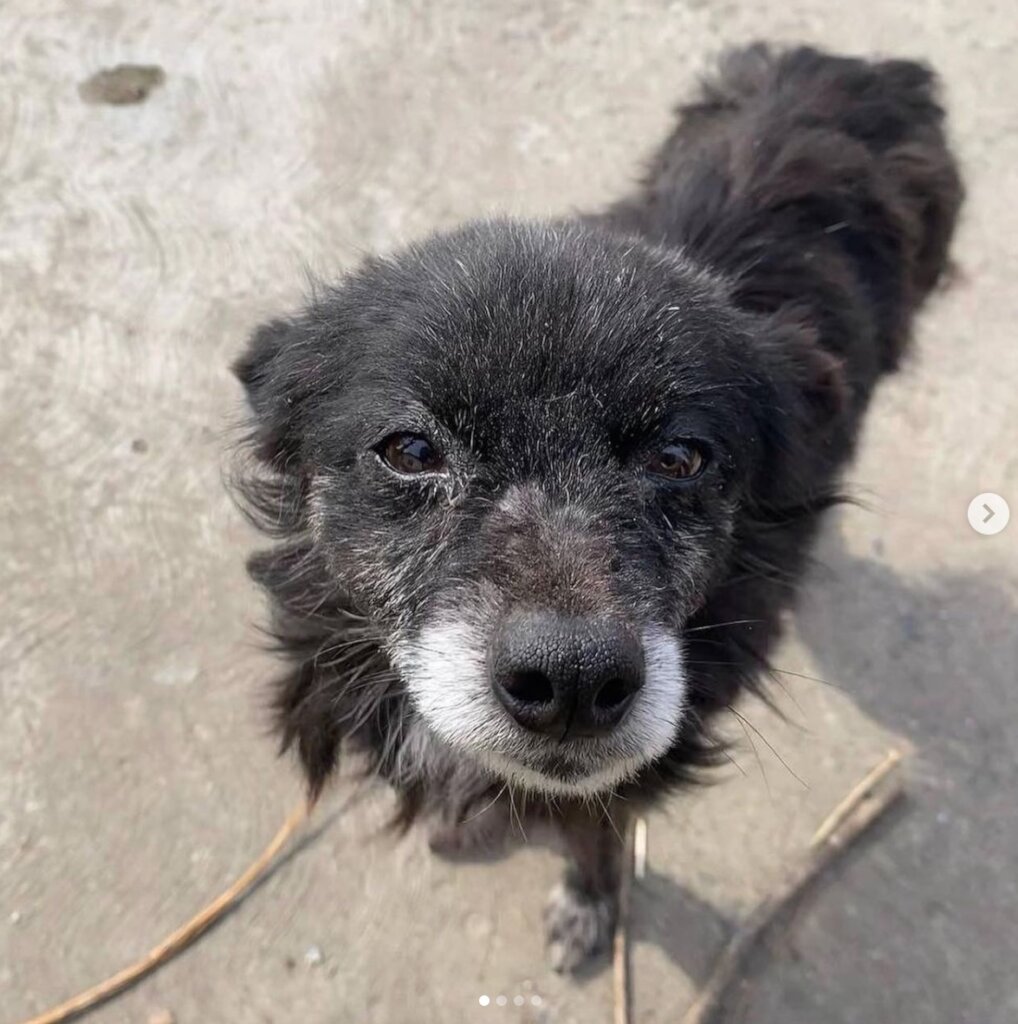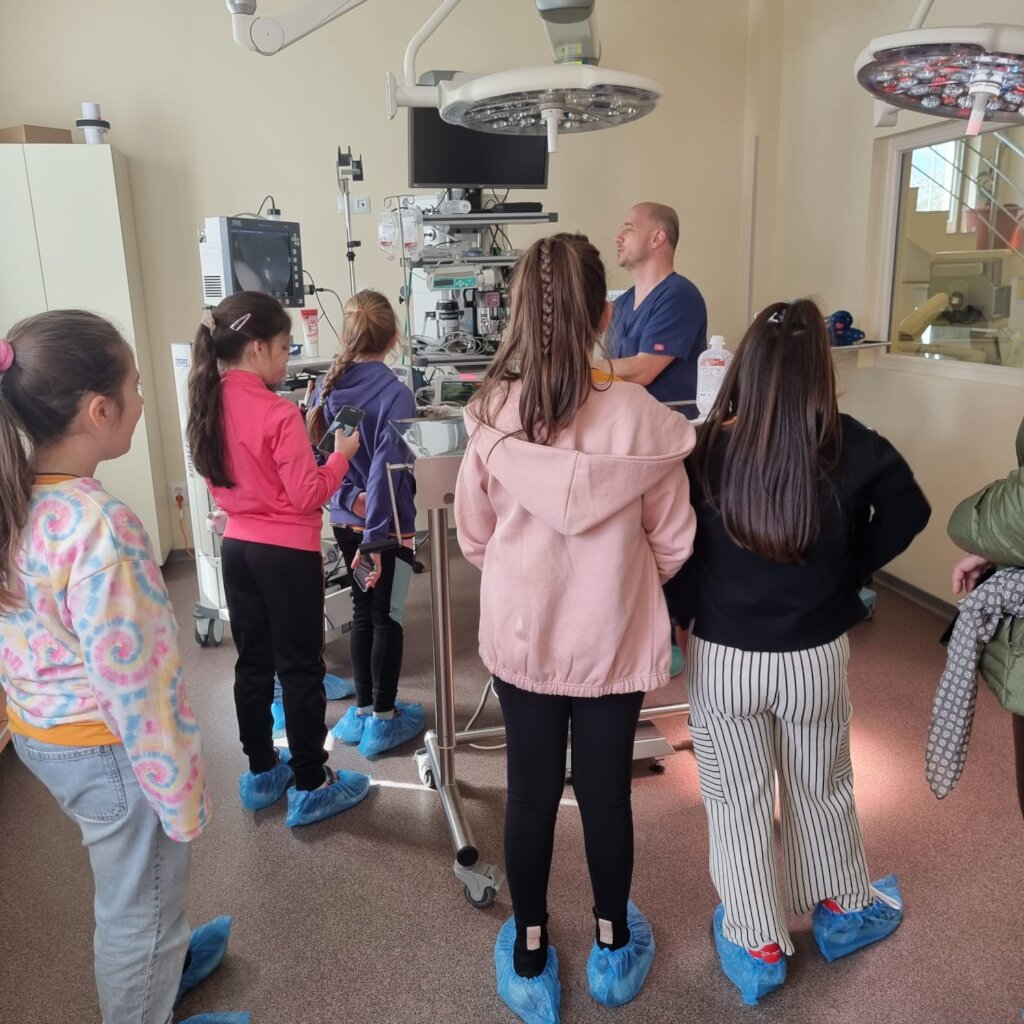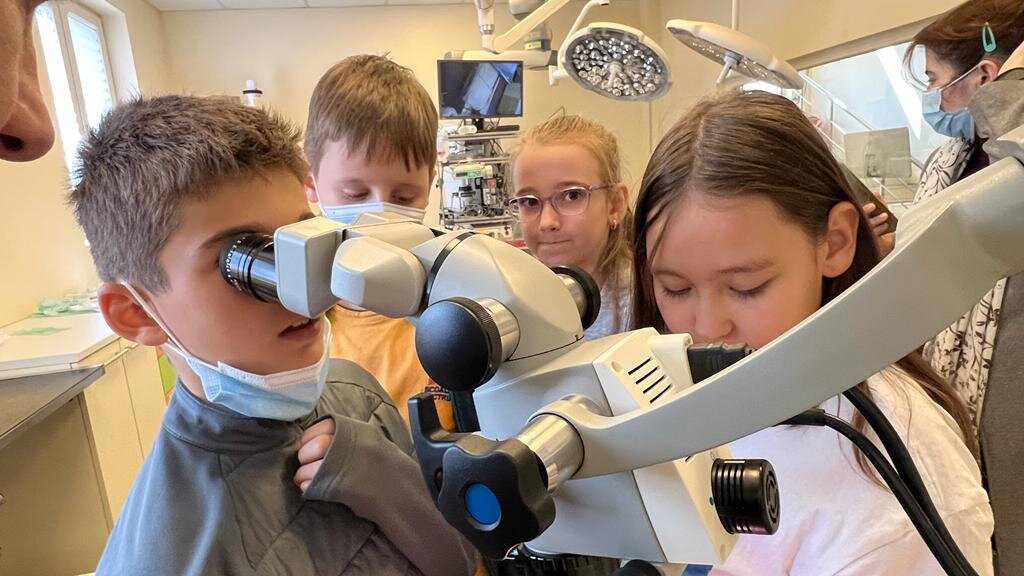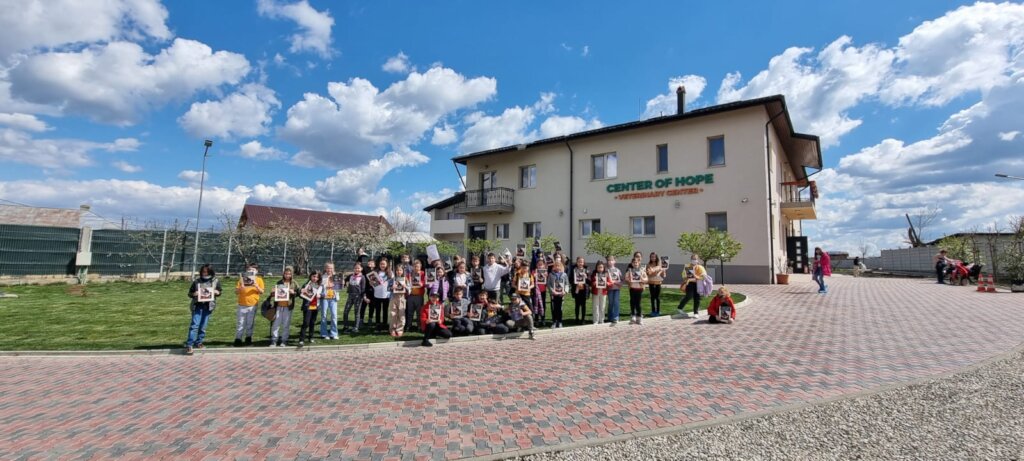 Links: