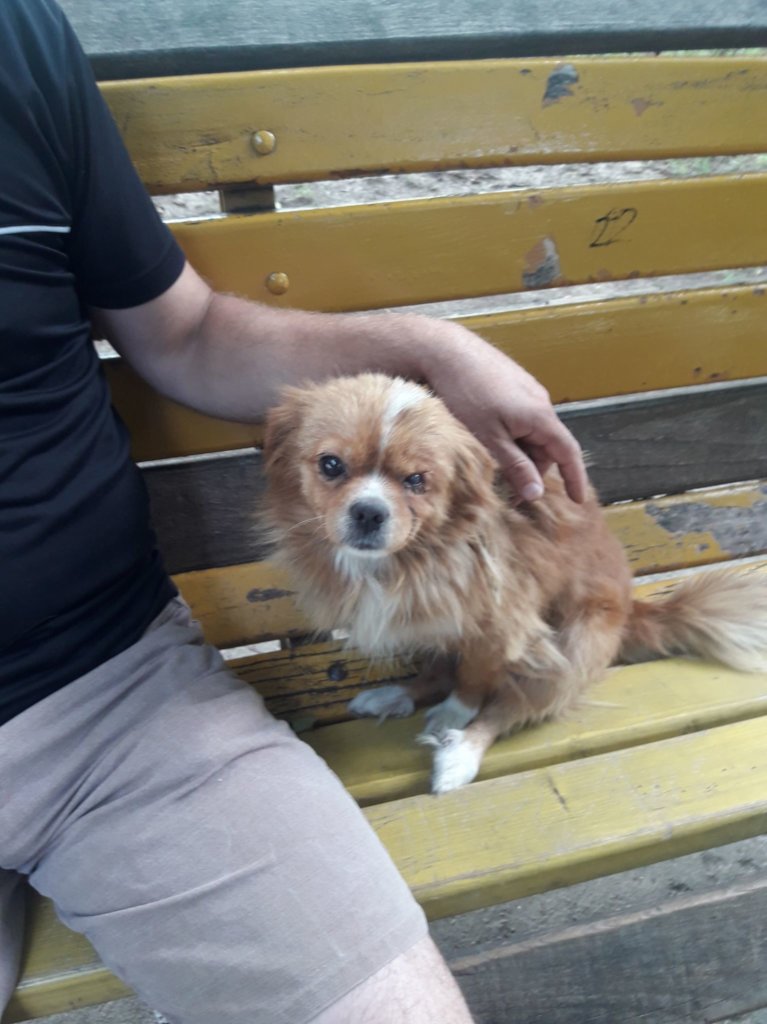 Hello Dear Sponsors,
Marius has been receiving food monthly from Romania Animal Rescue since April of 2019. The cost is 1000 Euro per month for his 200 dogs and this is not easy for us to meet. We are reaching out to you, our kindest donors, to help us commit to providing food for his animals for 3 more months.....and onward.
Marius' animals are frequent recipients of all our programs. He is an exceptionally kind man with a huge heart and we have taken him "under our wing" so to speak. Meeting good caring people is so rewarding.
Marius shelter is located in Urziceni, Romania, in Ilfov County.
Attached please see photos of some of the recent rescues Marius has taken in from harsh conditions where they were not safe.
The little girl with the damaged eye was found in a park. The puppies were found in Piteasca Village a few miles from the Center of Hope.
The 2 photos of food delivery are from July and August shipments thanks to support from our donors.
You have made such a difference to the well being of so many animals, and I hope you will continue to do so.
Thank you, on behalf of the animals, Marius, and myself.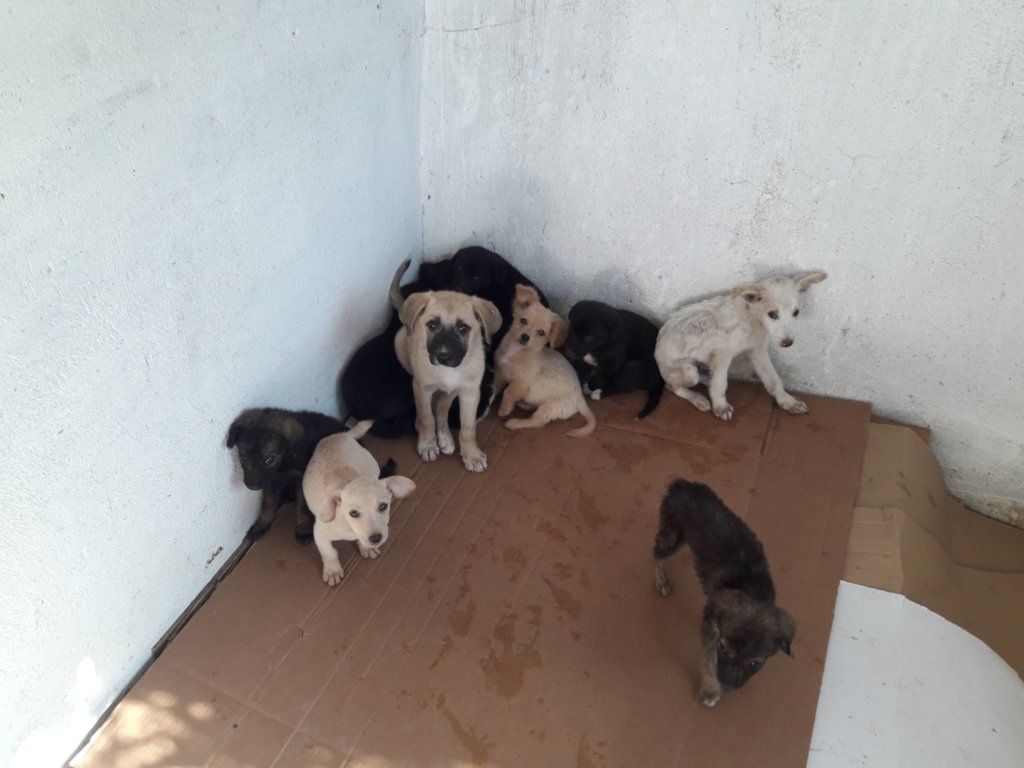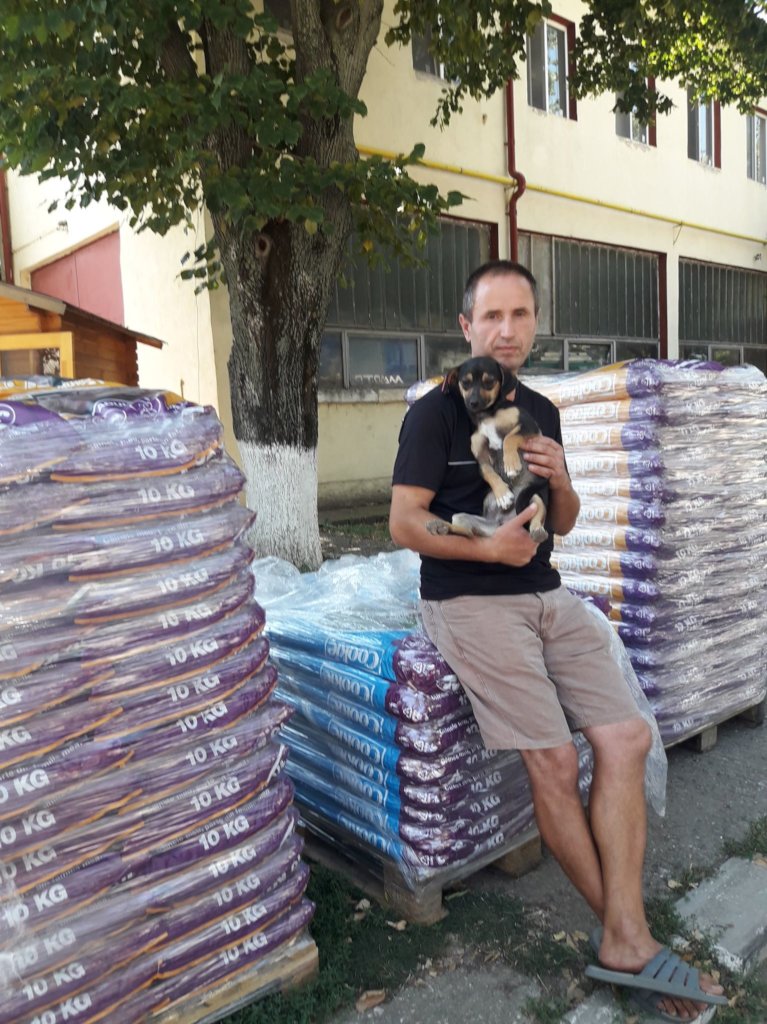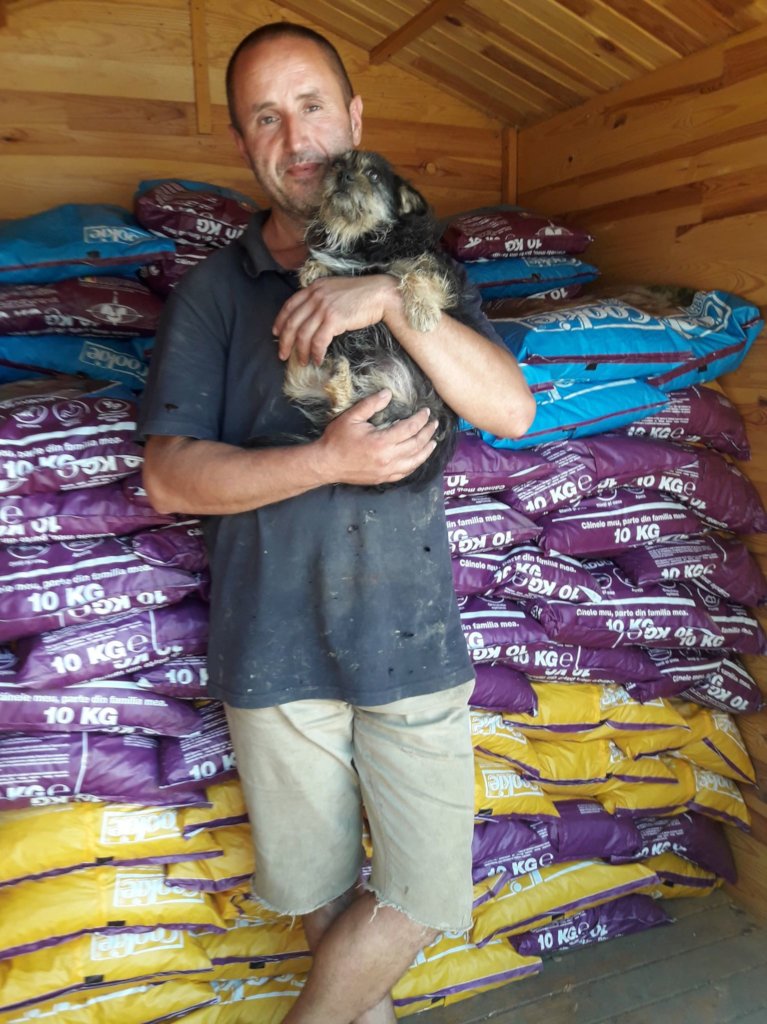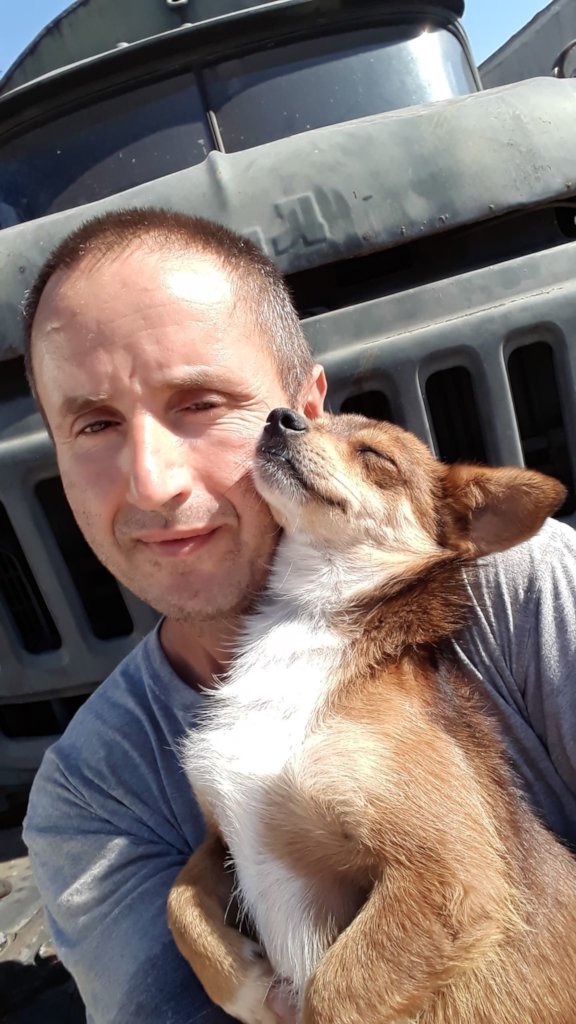 Links: