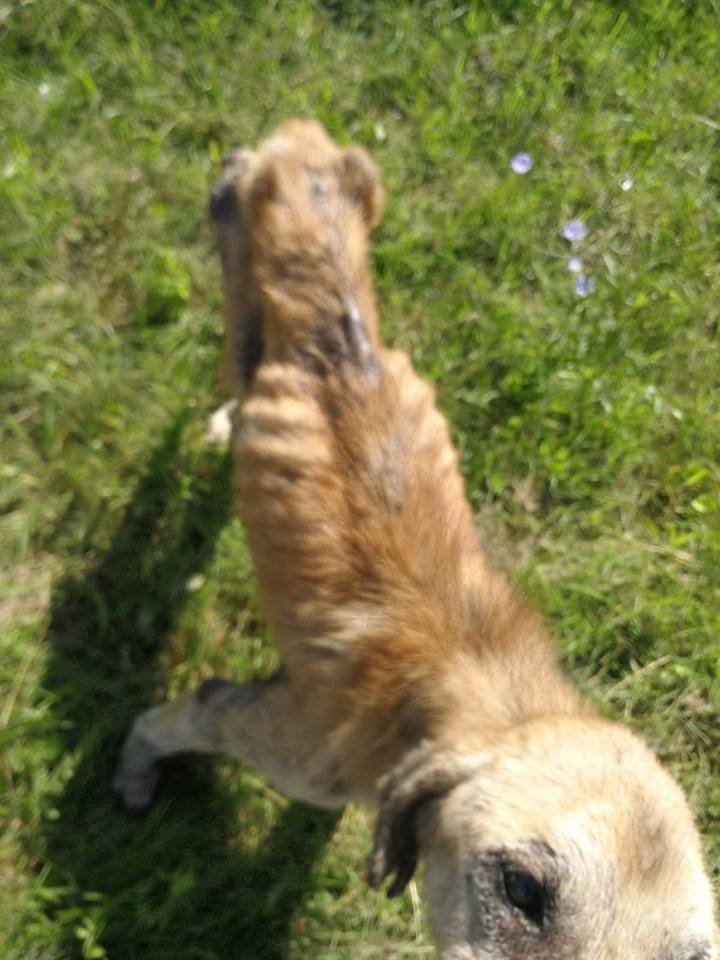 Dear Friends and Supporters,
Romania Animal Rescue receives many animals at our Homeless Animals Hospital program. They stay at our clinics long term, requiring treatments and care so they become strong enough to either return home or be placed for foster or adoption.
Most if not all of these animals come to us in horrible condition, starving, with injuries and parasites. All our programs come together to help them:
Homeless Animals Hospital provides treatments and deparasite
Spay and Neuter makes sure these animals will never reproduce, the true way to stop the suffering of unwanted dogs and cats
Education for the community so that people know how to treat their animals and strays
Food so that we can provide superior health for the animals in our care
We rely on entirely on donations in order to do these services. We hope that you will share with your friends the need for help with our community and owned animals that need food in order to gain weight and build strength.
Please see two of our most recent patients, Julyano and Black Tulip. Both were found abandoned. Julyano was found by our Dream Team near Bucharest living in a field.
Black Tulip was found by a rescuer whom we help. Black Tulip had been abandoned as a pup, picked up by a man and chained, attacked by wild pigs, and then dumped again by the man who had chained her once her wound would not heal. You can see in the photo her stump from the pig attack. She is having her leg amputated and will be going to the UK for adoption once she is strong and healthy enough.
Both Julyano and Black Tulip are long term patients at Center of Hope now. They will be up for adoption when healthy. Right now, we must sustain their food costs, and those of so many others, with your help. Thank you friends!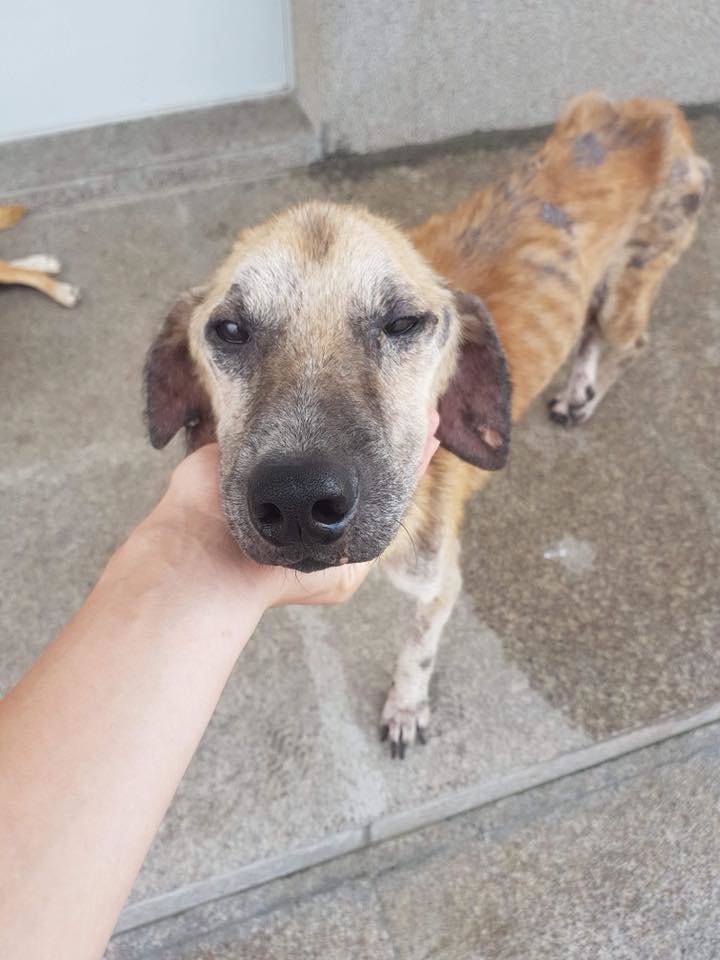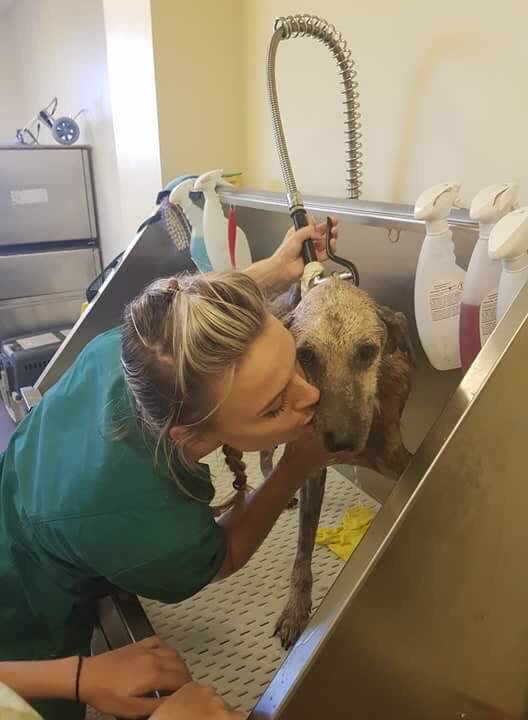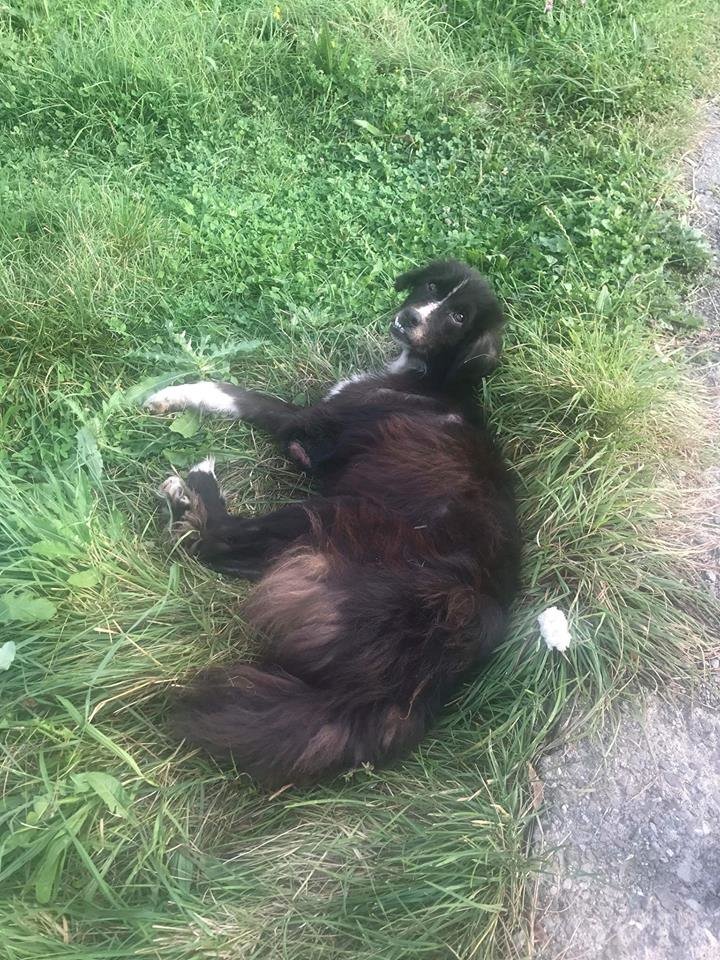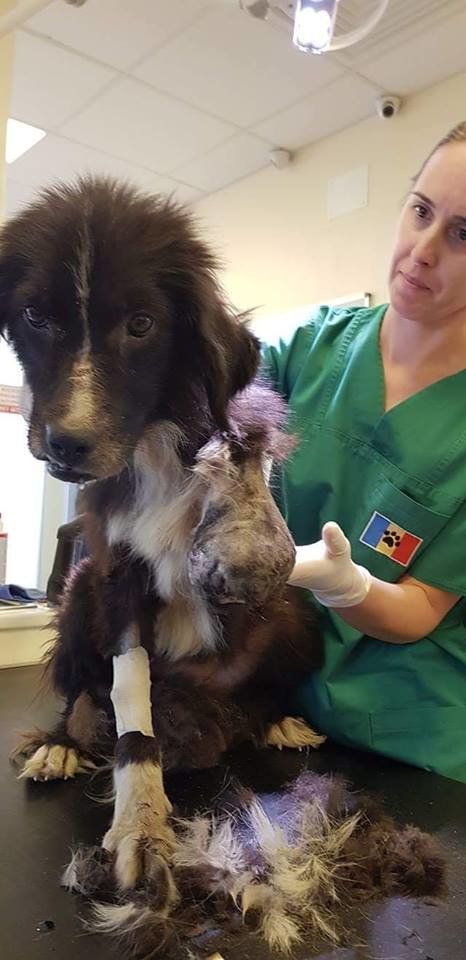 Links: