Project Report

| Sep 29, 2015
NYC Fashion Week- OneMama Clothes Save Lives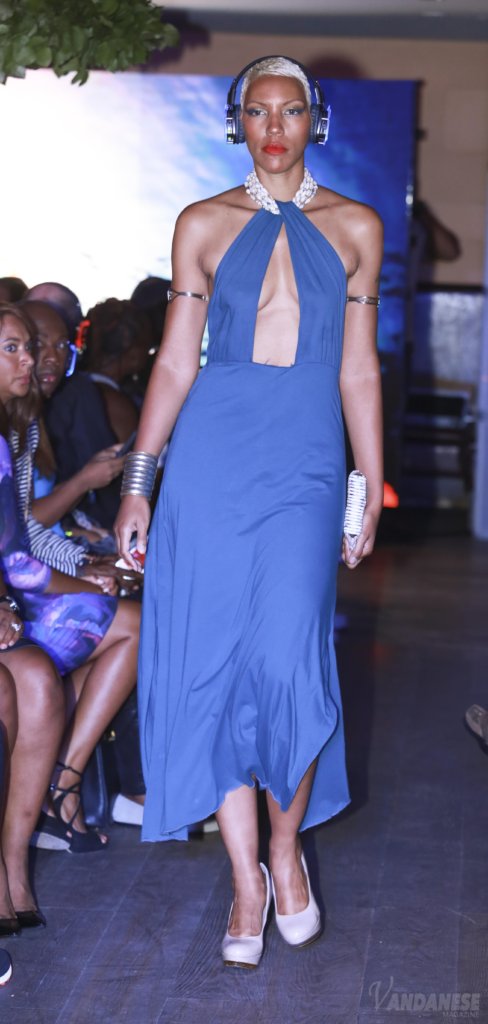 This week the New OneMama Couture Collection ( made thru OneMama Africa Social Entrepneur Programs) hits the September New York Fashion Week runway with iCu Network & VH1!
We could not be more excited to spread love and light through our unique designs with heart behind them.The OneMama Collection was birthed out of tragedy, beginning with the loss of our founder Siobhan Neilland's baby.
However, from this tragedy OneMama.org was born. It started out as a project Siobhan felt a calling to fulfill, giving every baby the opportunity to come into this world under safe and sanitary conditions. She began gathering medical supplies to send to the community of midwife, Mama Jamira, Siobhan's hero. Jamira is the only traditional midwife in the region, known for her expertise and pure love of life.
Mama Jamira working with a patient
When Siobhan and Jamira were first introduced, Jamira was struggling to do what she could to deliver babies safely, despite the deplorable conditions that surrounded her. Pregnant women, sometimes while in labor, would walk miles alone to reach Mama Jamira's mud hut and deliver their babies on a blood-soaked pad on the floor with no access to medication. While maternal health services in developed countries involve thorough prenatal and postnatal care, Jamira would have women she had never met show up on her doorstep and utilize what she could to safely perform the delivery. "I thought, maybe if I can just get her gloves, it could really make a difference; lives would be saved" said Siobhan. It was this spark that soon ignited into a global vision: That every baby—including the 1.8 billion living in communities surviving on under $1.25 a day—will be born safely, knowing they are loved and matter in this world.
There is something mystical—even magical—about OneMama.org, and the momentous voice "one little charity," as Siobhan fondly calls it, can have. Siobhan never intended to start a charity, and maybe it was this factor that has brought OneMama.org into fruition in such a unique way. While donations provide funding for OneMama.org programs, much of this "little charity's" funding is generated through The OneMama Collection and partner company, ShaBoom Products. The OneMama Collection was founded to provide long-term economic sustainability in impoverished communities, like the OneMama Community in rural Uganda. All designs donate 100% of proceeds to OneMama.org programs, including the new couture designs that will premiere at this year's New York Fashion Week.
Since its founding in 2008, OneMama.org has been the featured charity of celebrity events, including The Golden Globes and The Grammys, as well as OneMama's Bead Necklace photographed on Steven Tyler when he graced the cover of Rolling Stone. The OneMama Collection also appeared during February New York Fashion Week this year. However, walking the catwalk at September New York Fashion Week marks a new chapter in the OneMama story. For the first time, OneMama has collaborated with Guest Artist, Rose Harden of Rosehip Designs, to create a striking couture collection that embodies the heart and soul of the charity, with designs inspired by a global mission. Also complimenting the designs will be ShaBoom Products, the makeup and skincare line Siobhan created that donates 20% to 40% of proceeds to provide long-term funding for the organization.
On Tuesday, Siobhan Neilland, OneMama.org, and ShaBoom Products will make their appearance at September New York Fashion Week, with a slightly different message in mind. OneMama will not only make a fashion statement, but also a statement of how pairing giving back with innovation can transform lives.
Get Involved if you are inspired by the OneMama Mission.
Can't make it to the show? Save 13 lives this month by donating!