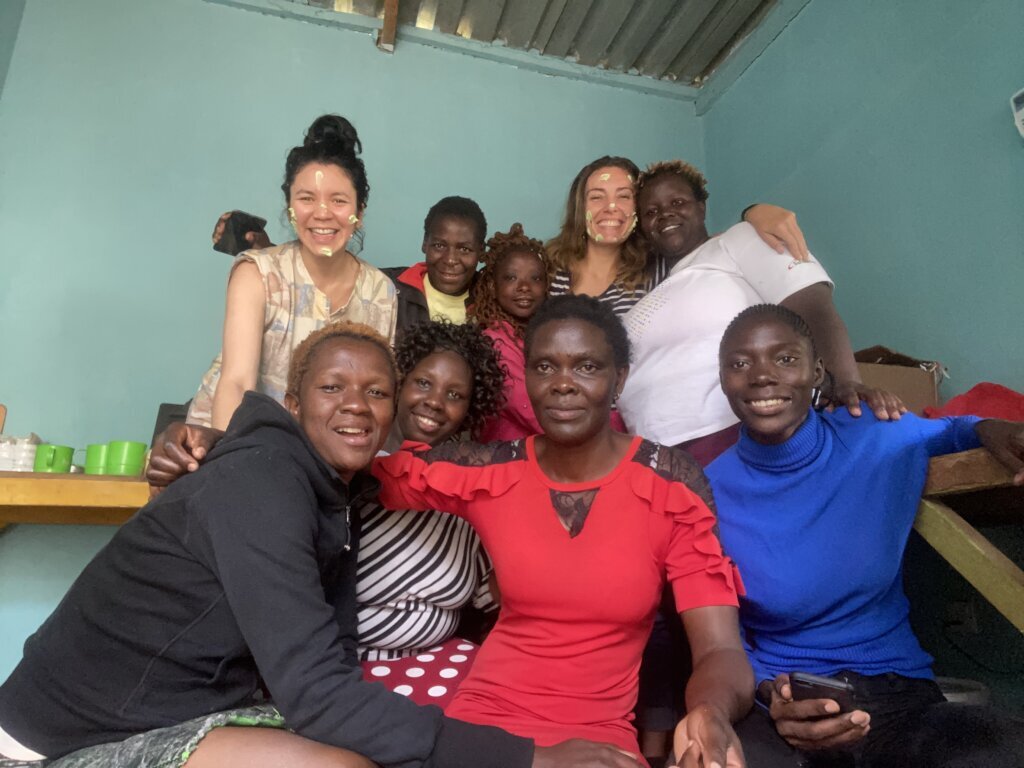 Hello dear supporter,
I hope everything is good over there.
In this year's crowdfunding campaign, we decided to focus on financial stability for women in India and Kenya, raising 53,5% of our goal, between our GlobalGiving and our Benfeitoria (Brazil only) campaigns. Even though we didn't raise all the funds we required, we are very proud of our results.
To provide sustainable jobs in countries like the ones we operate, especially for female individuals with limited (conventional) education, is a very big thing on its own. The women we work with have never experienced income stability before getting their positions in Project Tres.
The act of slowly having more members with those opportunities gives them confidence in the work they perform in their communities, and the products they make help them understand how to handle money, plan their expenses, and leads the way for their children to also envision a future with financial stability for themselves.
We wanted to secure 6 months of those payments, since that didn't happen, the funds raised will be enough for covering 3 months, paying salaries for 6 women in the project plus the minimum production payment for 7 other artisans.
It is time to pay for the school fees in both countries, and we were informed of 12 children in need of support to continue their studies now. Part of the funds required are also coming from this campaign.
Our mental health program will be extended for an extra 6 months, and the rent of our centers secured for the same amount of time as well.
That wouldn't be possible without you, and for that, our whole team and me are very grateful.
The campaign is closed now, and we will be working through other strategies to raise the funds still missing, around €4500. To reach our total goal, we will be focusing on our sales and partnerships, through markets, events and online. If you are looking for cool gifts for others or something special for yourself, consider getting some of our products at our website. We are also working with companies, providing them with gifts for employees, so if you have a company and are interested, reach out to us too.
We will continue to promote donations and monthly sponsorships to our project in our network, so if you know anyone who could be willing to support us, share our project and help us reach further.
Thanks once again for your contribution, and I hope you understand the positive impact of your support to our work. You are investing in a more equal world with your donation.

I wish you a great week ahead, lots of peace and health,

Carla.