In March we celebrated two years of receiving your help through GlobalGiving, full of blessings and we are grateful that you have decided to join us in rescuing food and taking it to the families that have been most affected during pandemic.
Unfortunately many of this people we serve who still cannot be self-sufficient to ensure daily food in their homes.
In 2019 at the State of Puebla we had identified in 2019 that nine people died due to lack of food every week. After two years of the pandemic, we have an expectation of an increase in food poverty of 30%.
As a food bank, we are a frontline contingency front to continue providing food support for families who do not have access to daily food.
Just as people lost their jobs or the way to obtain their economic income, there are also companies that did not provide food donations that were forced to close their businesses because they could no longer be sustainable.
Economic donations have been a great help that has allowed us to buy food or pay for logistics services that allow us to continue operating. Sincerely thank you for following us in our mission.
During the months of January and February 2022, we served 131,469 people in need of food in the states of Puebla and Tlaxcala. Fifteen percent of the population we serve are older adults over 60 years of age and who are undoubtedly the people who have been most affected by COVID19.
It is a slow start to the year with great expectations for being able to recover the economic stability of health in Puebla and Mexico, but there is still a lot to do.
Our foundation continues to work every day with the pandemic and without it, for more than 25 years we have provided food, but also comfort and joy to families who have lived through difficult times, we are a place where good deeds can be carried out, humanitarian actions and with great Social impact.
Thank you for continuing with us, please ask for your help with your voice, share our work with your friends, family members to help more families, you can also invite them to join this project at your workplace GlobalGiving can give tax deductibles that They can be of help in your tax returns.
We share with you with great affection and respect some photographs of the people who receive food support thanks to your financial contributions.
Sincerely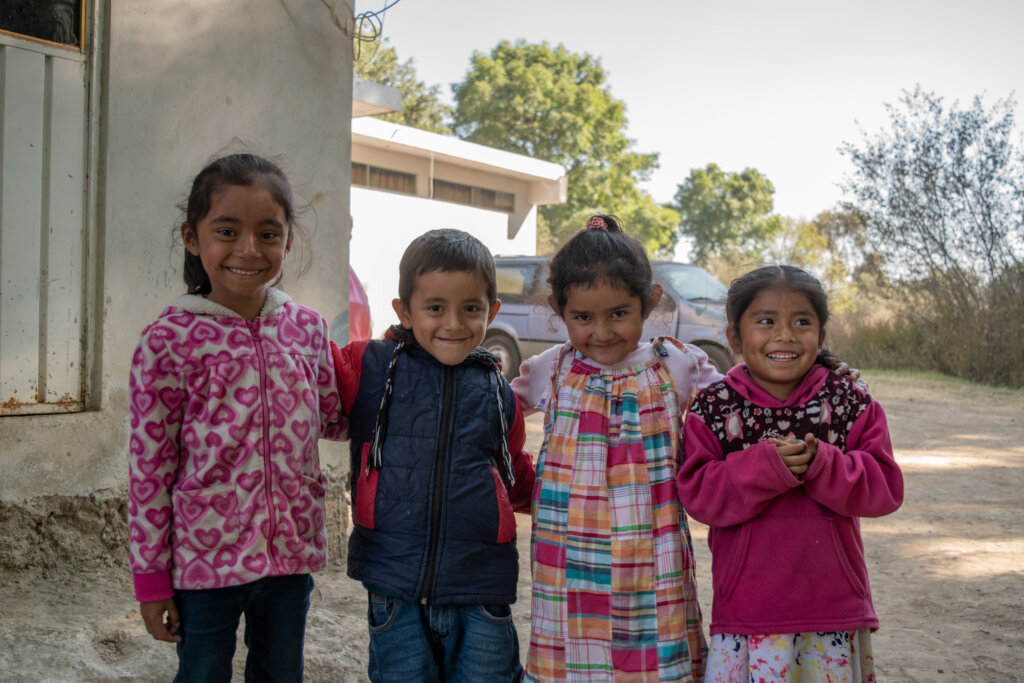 Links: