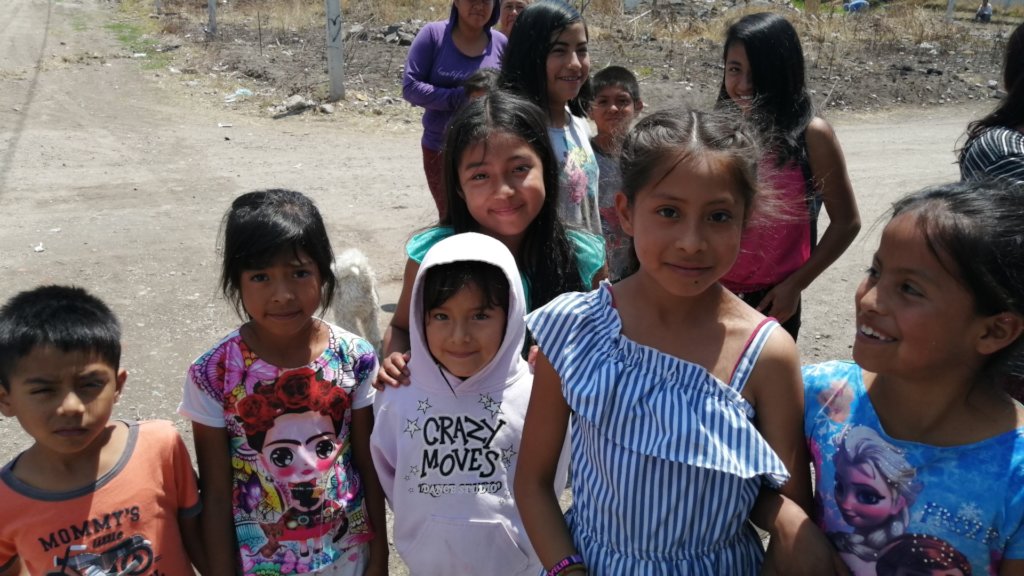 Hello!
These times are difficult and challenging, but we know that we can get ahead with everyone's participation.
Despite the fact that most of the people returned to working life, many families still cannot be sure of having daily food in their homes.
The work we do allows us to help people who need it, but we are also the means for many people who have resources to share with the less fortunate.
The hunger pandemic already existed before the COVID-19 pandemic, the population we served with food support before COVID 19, is likely to increase by 35% in 2021.
Our work is far from over, but we believe that we have managed to move forward with the participation of a more humane society and more aware of its neighbor.
The pandemic has brought devastating hardships to so many people. Many members of our communities never expected to be in this position, struggling to put food on the table. With your help, we're doing our part to lighten their load, having served more than 500,000 food pantries this year.
Dear Friend thank you for reading this report, we invite you to share this project with you families and friends, we can do better when everybody participaties.
This december 1 is #GivingTuesday, GlobalGiving is giving out one million dollars to our community this #GivingTuesday, to help us, GlobalGiving will also be matching all new monthly donations at 200% for our Monthly Donor Drive, Dec. 14 - 18!
Banco de Alimentos Caritas Puebla is where anyone can turn in a time of need and where you can make a difference.
God bless you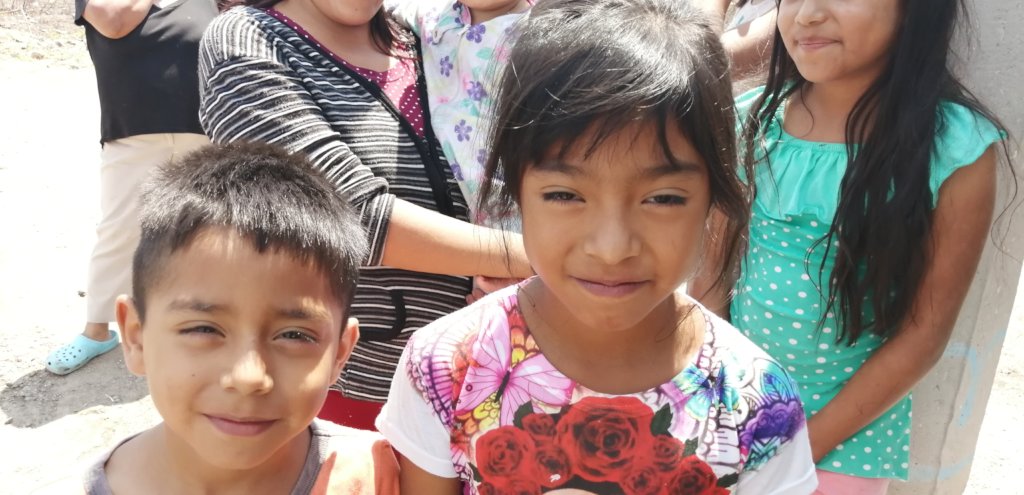 Links: