Project Report

| Feb 19, 2023
Eighty thousand grateful women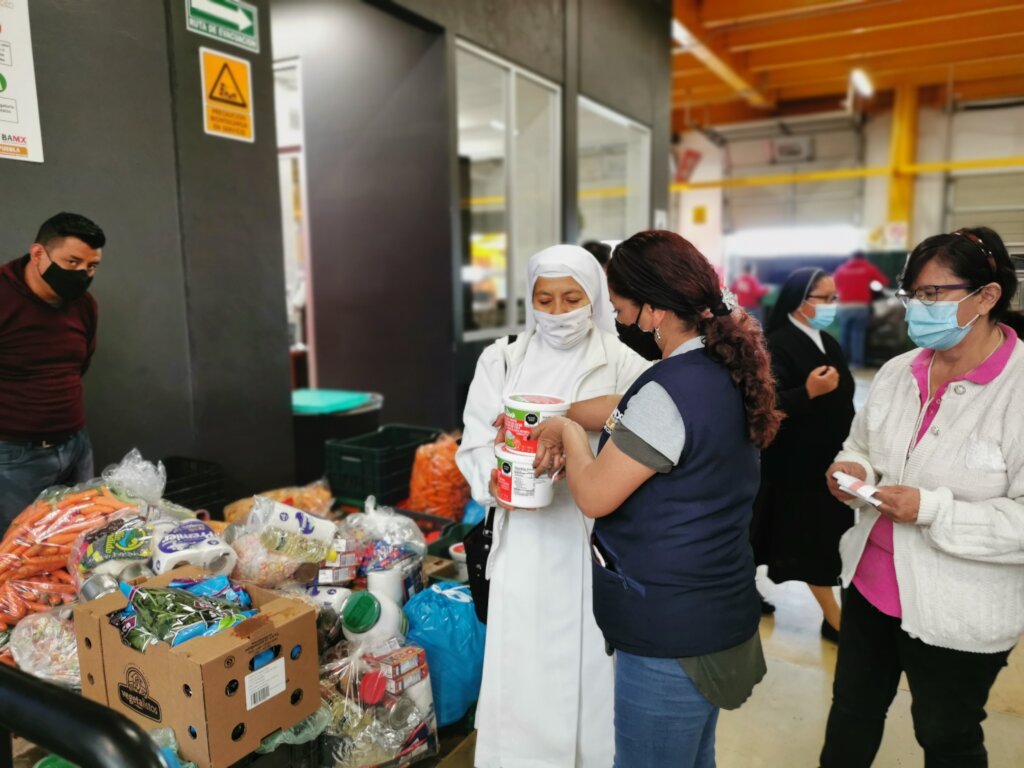 Your generosity and your donations make it possible for us to help thousands of families in our communities, especially in the last three months. Thanks to your support, we have been able to help more than 80,000 women on a weekly and sometimes biweekly basis. who require food support in Puebla and Tlaxcala Thank you very much
Donations allow us to use the resources to provide different support to people who require help through the Banco de Alimentos Cáritas Puebla. It is important to clarify that as a food bank we provide nutritional support, we provide food packages, we provide training for food self-sufficiency.
As a brief summary of 2022, where we managed to provide food support to more than 152,000 people, 32% of whom were adults, 16% older adults, 47% children, who received approximately 578,516 food pantries and in all this help you have been present as part of our community.
As a Food Bank it is our aspiration that every community and every person within it have access to the food and resources they say they want and need to prosper. We want this 2023 to visualize our communities with a reduced rate of food insecurity compared to 2022.
Our work has only been possible thanks to people like you who allow us to help people who have lived and are living experiences facing hunger continuously and who just need a little help to get ahead again.
We invite you to learn more about our work and projects to combat hunger and malnutrition among the most vulnerable people in our region in Banco de Alimentos Cáritas Puebla
Thank you for your commitment to a brighter future for all