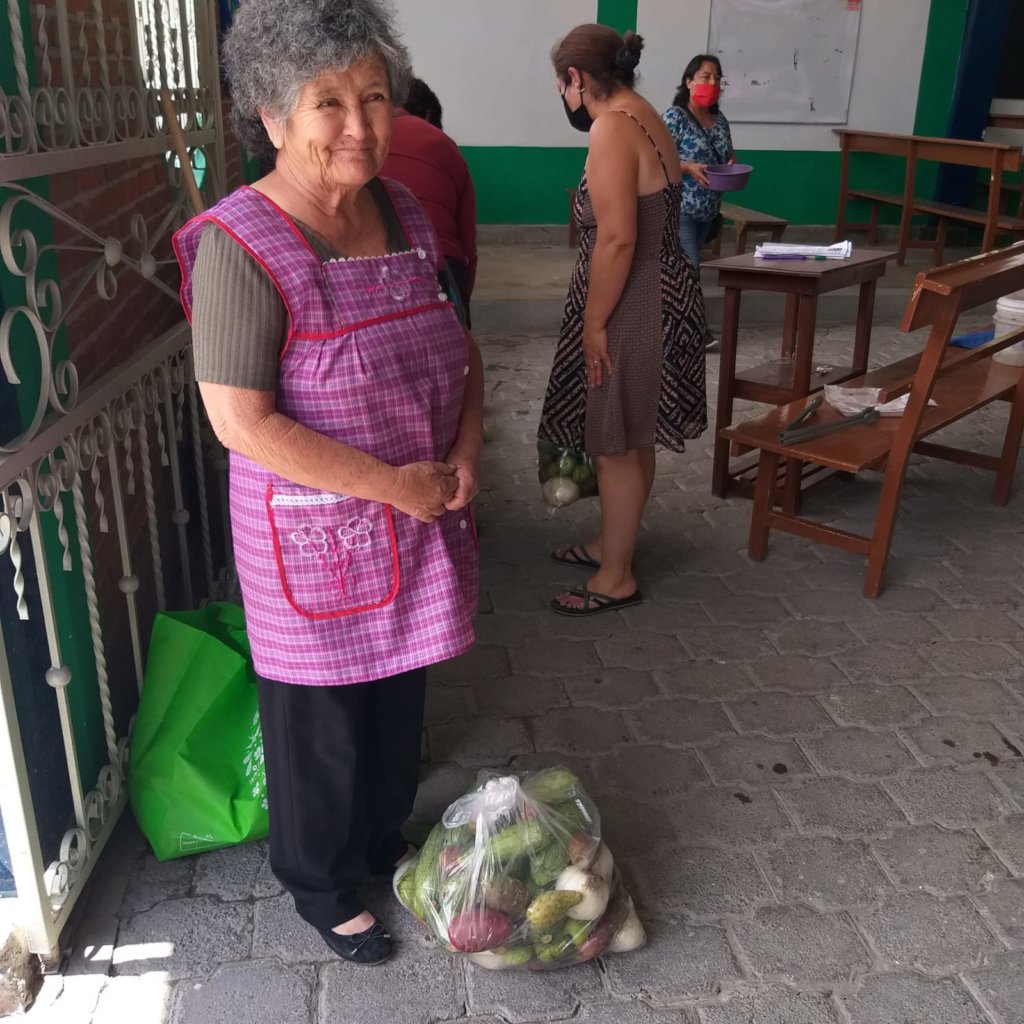 Dear Donor
The project: Feeding Strong Women in Puebla through GlobalGiving during 2020, was a door to a dream for us as a foundation and opened the possibility of providing food aid to thousands of people who we could not reach at that time, without expecting that It would come in months ahead with the COVID19 pandemic, it was going to put us all to the test.
Today in post-contingency, after eighteen months of starting the pandemic in Mexico, the consequences of Covid19, in terms of health, unemployment rates, economic difficulties and all this added to physical and social isolation, continues to put many families in need of approaching us to request food support for their families.
During the month of May we provided food support in the region to more than 170, 000 people of whom 65% are women and 48% of those women are responsible for their homes.
We have learned to adapt and innovate, but always keeping in mind that our priority is each of the people we serve as foodbank.
We are sincerely grateful for your kindness in contributing to our mission with this great project, without you nothing would have been possible, your actions really matter and are reflected when we manage to help thousands of people who experience food insecurity every day.
Thank you for your dedication, trust and collaboration as we share our mission to end hunger.
More than ever we are counting on you!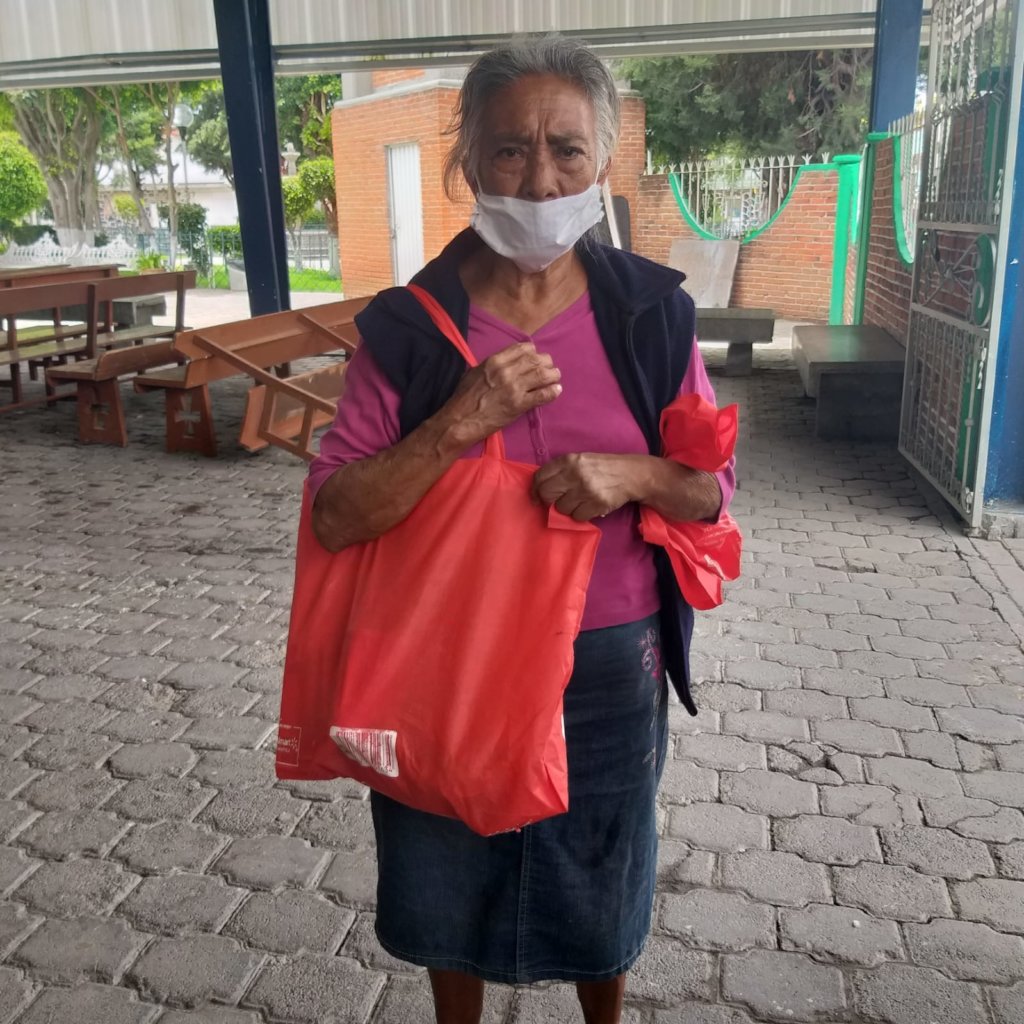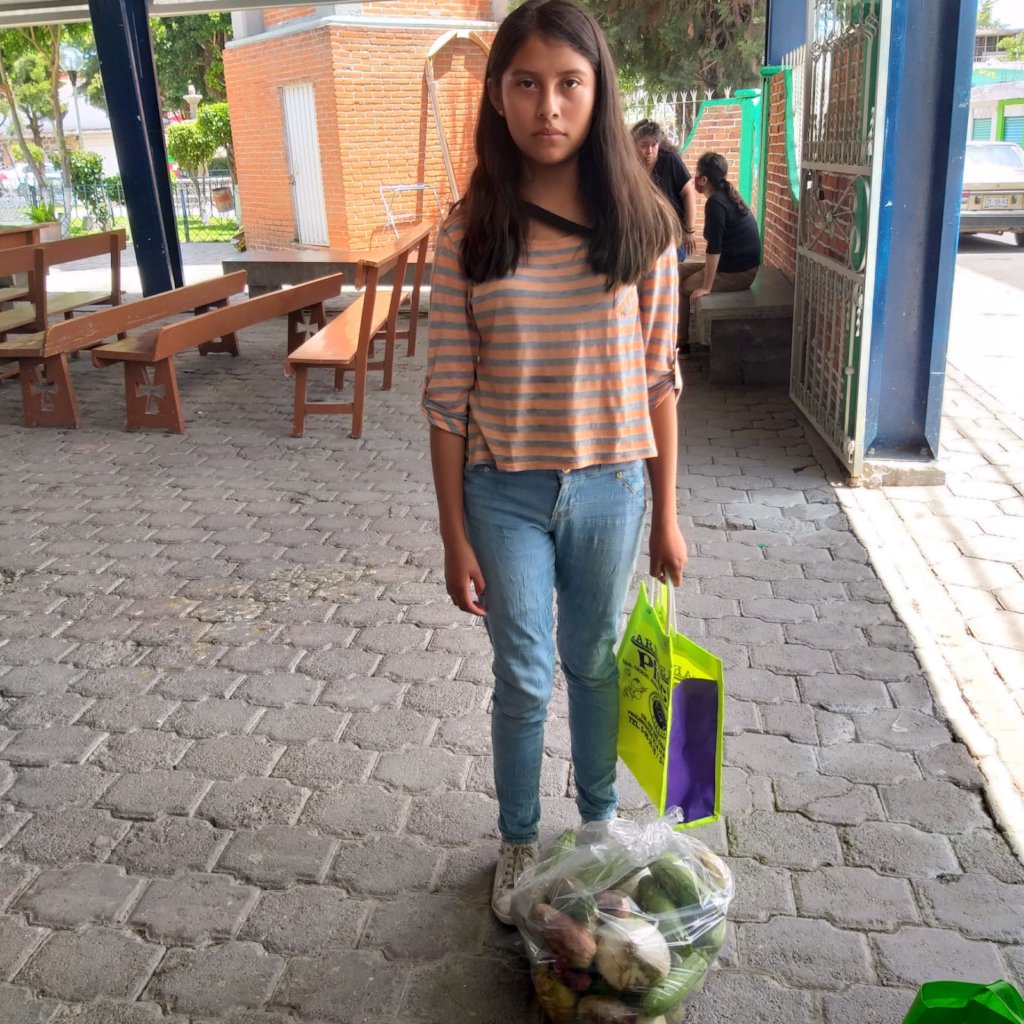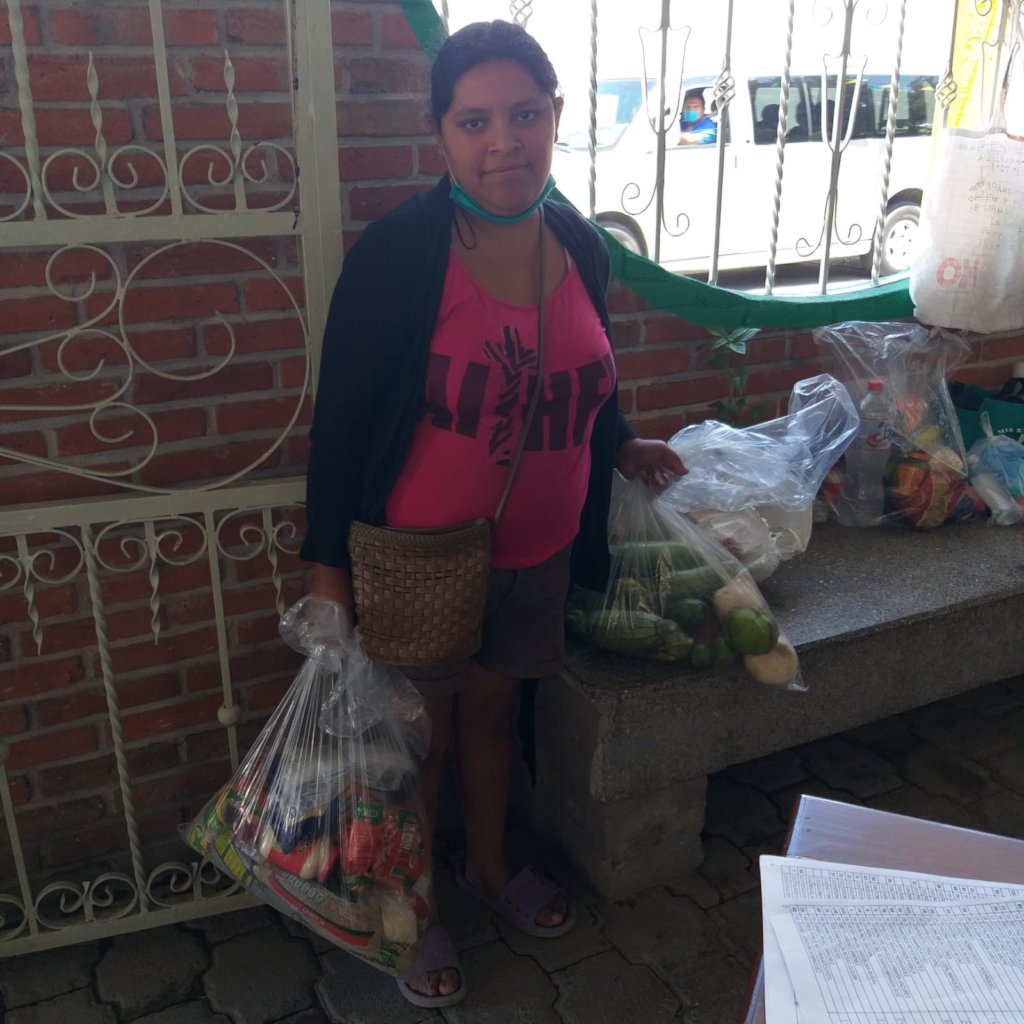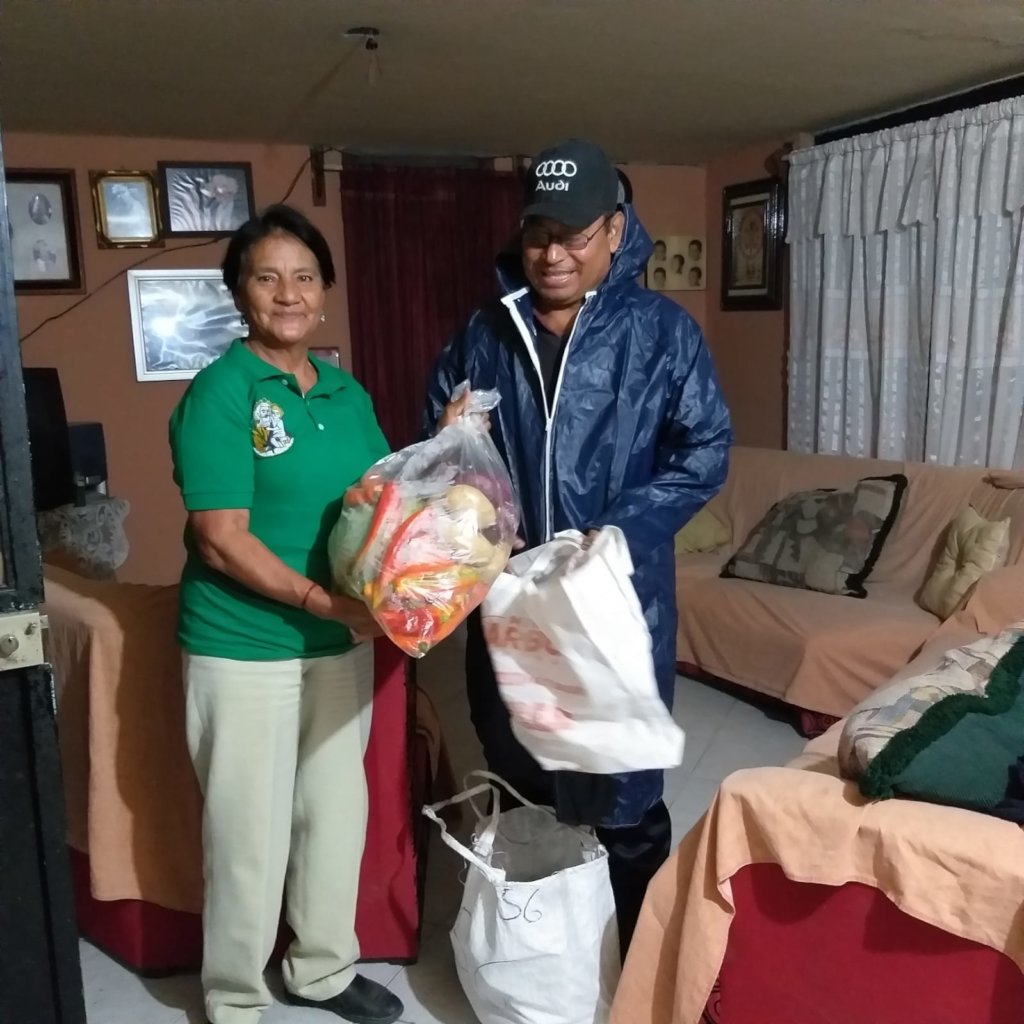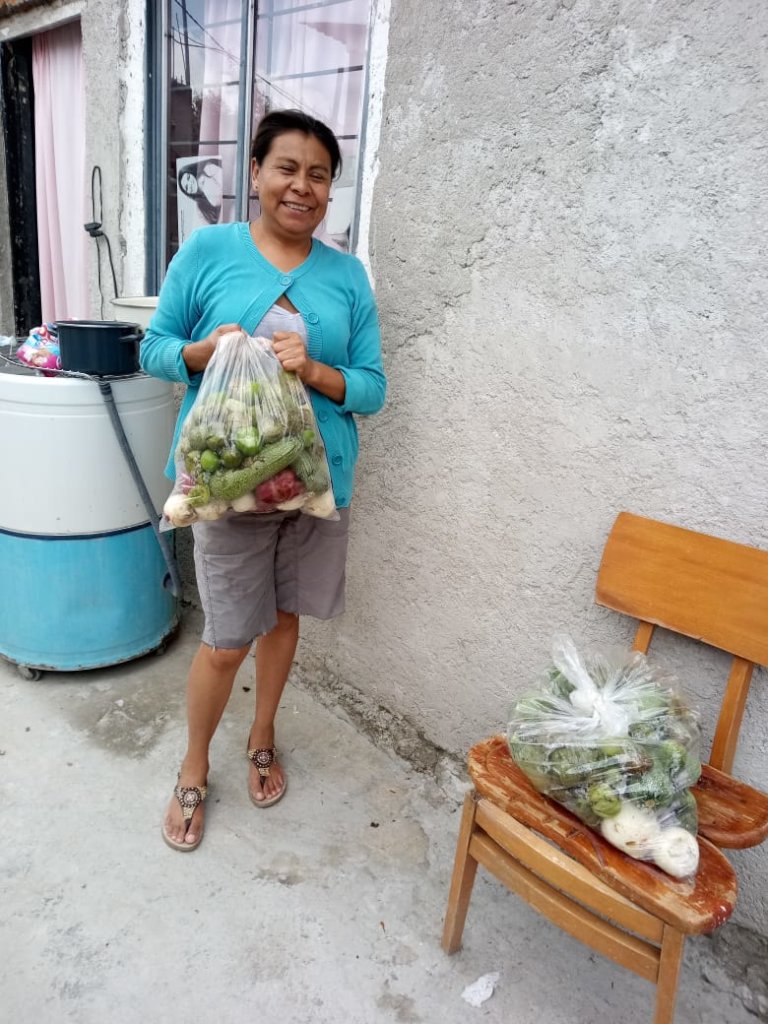 Links: