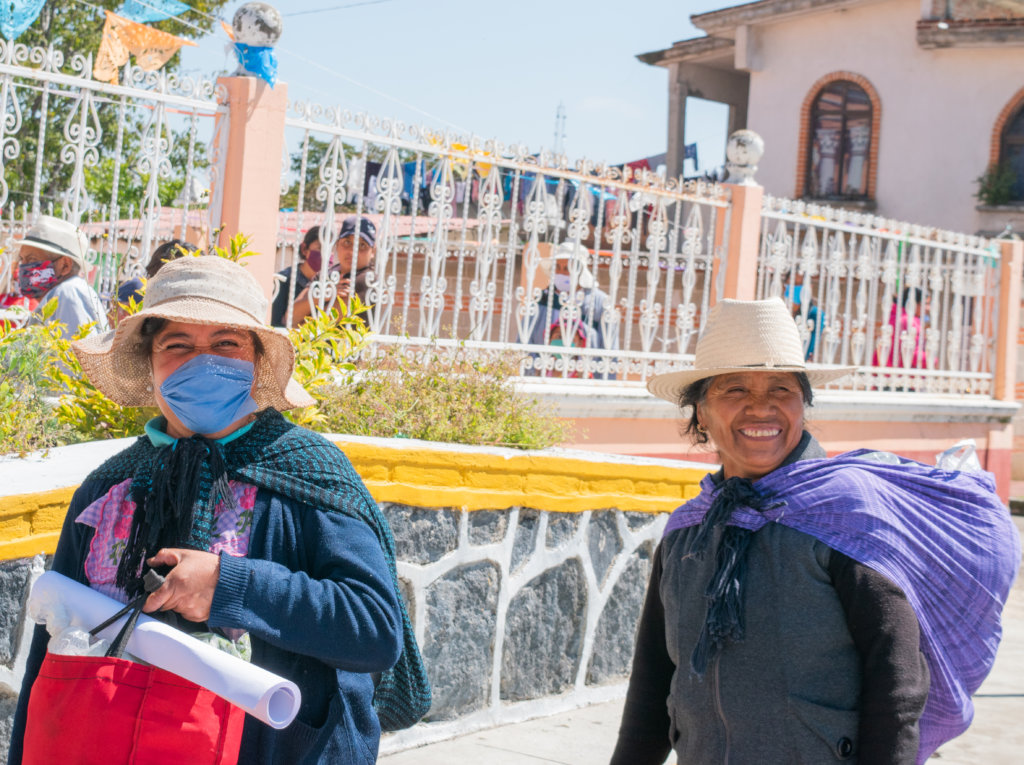 Dear Donor.
We hope everything is fine with you and your beloved ones.
Be grateful is something so important to us, it is only through the support you have given us that we have managed to get out of these months of great uncertainty.
Families are returning to their daily activities to obtain their economic income and thus be able to fend for themselves, but there are still many people in need of food in Puebla. We currently provide weekly food support to a population of over 160,000 per week, our greatest concern today to continue obtaining food from our allies. The monetary donations have allowed us to buy that food that has no longer been donated and complements the food pantries that we deliver weekly to the people who receive the support.
In Puebla capital there is a population of more than six million people of which one million eight hundred thousand people lived in food poverty before the pandemic, according to CONEVAL studies it is estimated that it can increase the food poverty population by 35%.
Last but not least, we want to make you a humble invitation to participate and share our work in the largest movement of generosity that exists, #GivingTuesday, on December 1st, 2020
GlobalGiving is giving us great support to all non-profit organizations with an incentive of one million dollars, all organizations participate with our projects and we will receive a proportional part of this great incentive with each donation we receive.
Please consider telling your friends and family about our project by sharing the link to our GlobalGiving project on social media, or just bring us up in conversation.
We share in pictures part of the work we do in the communities when delivering food pantries.
God bless you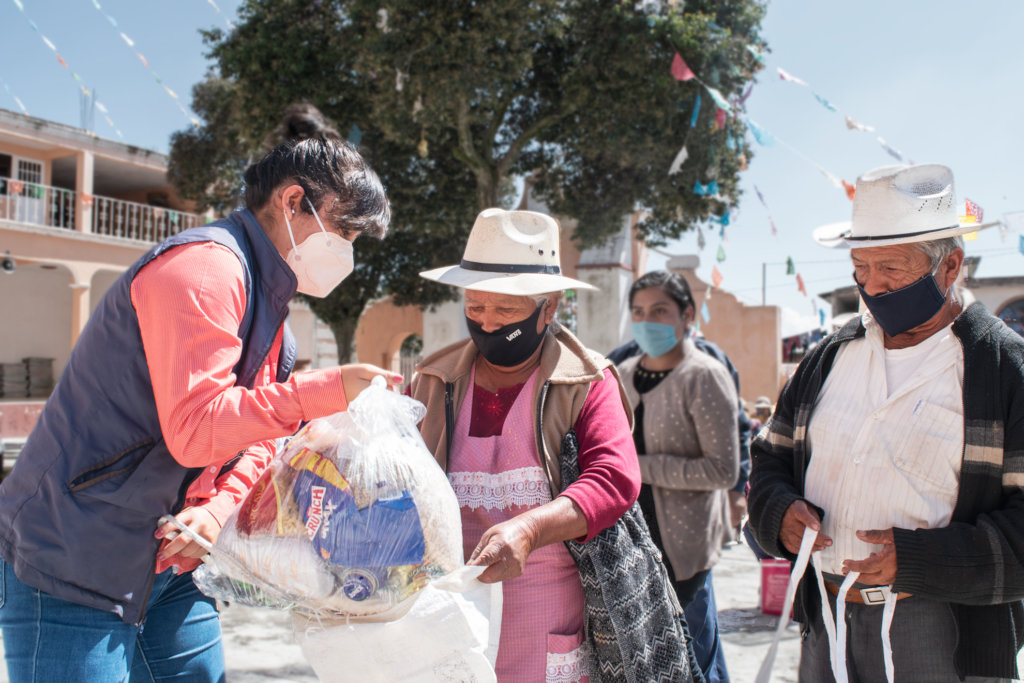 Links: