Project Report

| Apr 7, 2023
Together we make magic with food.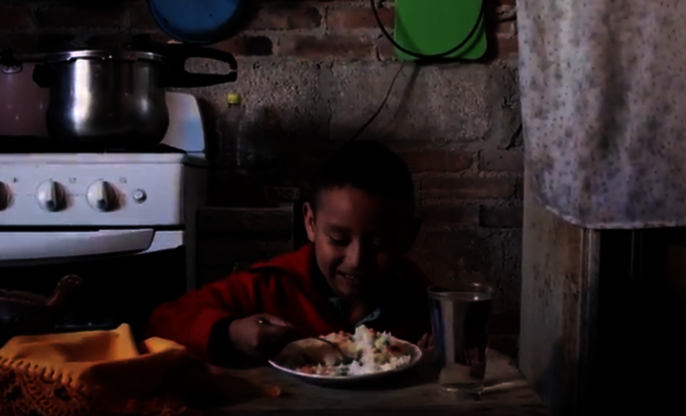 Dear donor of the Food Bank of Puebla, we'd like to thank you from the bottom of our hearts for all the support and solidarity you've given us to help those who are struggling with hunger here in México.
As you know, food is the firts and the most important step to change a life person. When you give food, you give energy too and the oppotunity to get a healty life. That´s why we just want to say thank you again, because with your help, now, we have many stories about how food change the lives of babies, children, young people and even old people, that can smile again, and they are not suffering any more, thinking about if they are going to have food at home. Thanks!
We would like to share with you that in addition the things we do every month at the Puebla´s Food Bank, rescue an average of 1,400 tons of food on a monthly basis, with which we prepare 12,000 hot meals per month for migrants and homeless people through 8 dinig halls. An important share goes to asylums, orphanages and hospitals, as well as other institutions. However, most of the food goes into 50,000 food package, that we deliver each month, reaching around 160,000 vulnerable persons every week.
We know that together we can help more people to have food at home, you help us to make it a reality. We hope that you can share with more people our work. Together we make magic with food.
Thanks and love for you, from Puebla´s Food Bank Families.