Project Report

| Oct 2, 2023
Nutritious Food Today, For a Brighter Tomorrow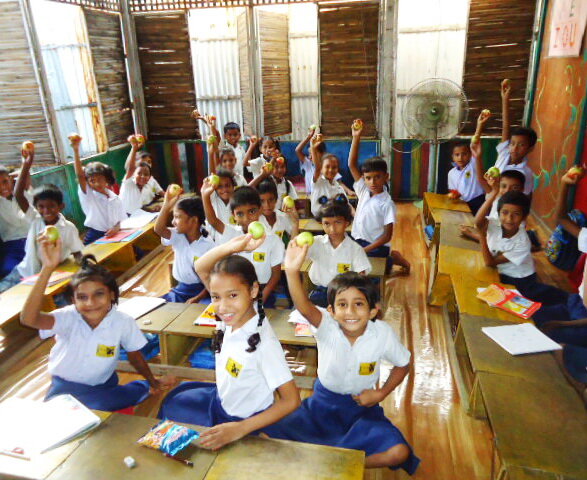 Studies show that malnutrition hinders children's education by impairing their cognitive function and concentration. Hungry or undernourished students often struggle to focus in class, leading to poor academic performance. Additionally, it can result in frequent absenteeism due to illness. Addressing malnutrition is essential to ensure every child has a fair opportunity to learn and succeed in school.
JAAGO Foundation's "Feed the Children" project has been working towards mitigating this problem by providing essential nutrition and education to underprivileged children in Bangladesh.
Every day, we provide our students with various nutritious foods, including apples, bananas, guavas, oranges, peanuts, dates, milk, bread and eggs. By supporting our cause, you enable us to provide these essential nutrients to our 4,500 students during this crucial growth phase.
But we need your continuous support to keep this project running. By contributing to our initiative, you play a pivotal role in shaping a brighter and healthier future for our students. The evident development in their physical and health due to your donation is extraordinary.
We are deeply grateful to all the generous donors who have made our mission of providing free education and nutritious meals to underprivileged students possible. Your compassion and support have transformed the lives of countless young learners. Together, we are making a profound difference in these children's lives, empowering them with education and nourishment. Thank you for being the driving force behind this transformative endeavour.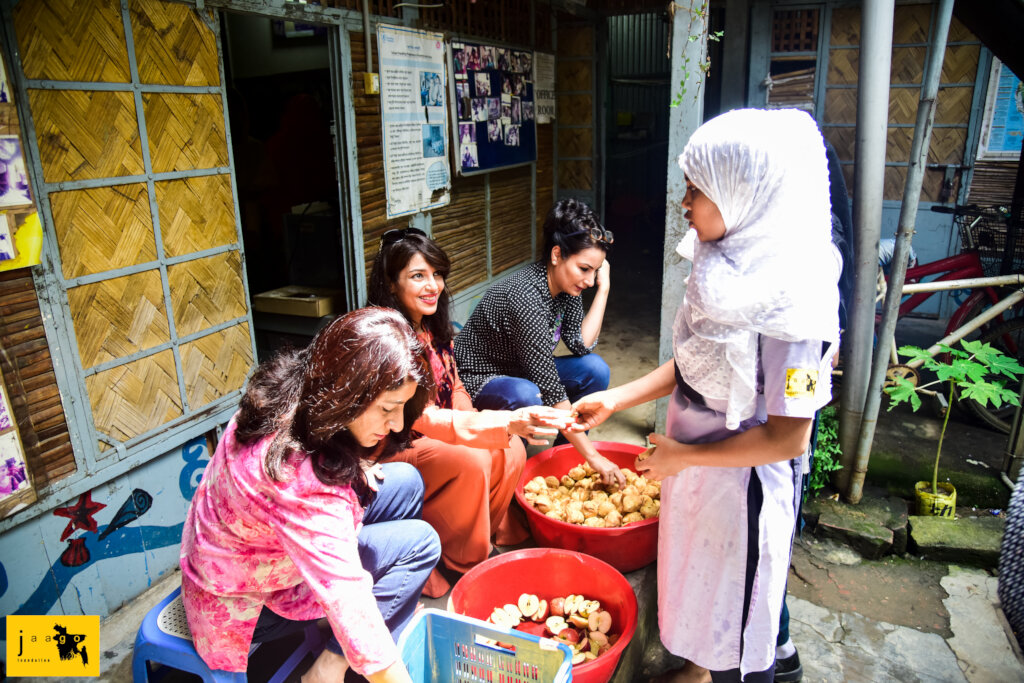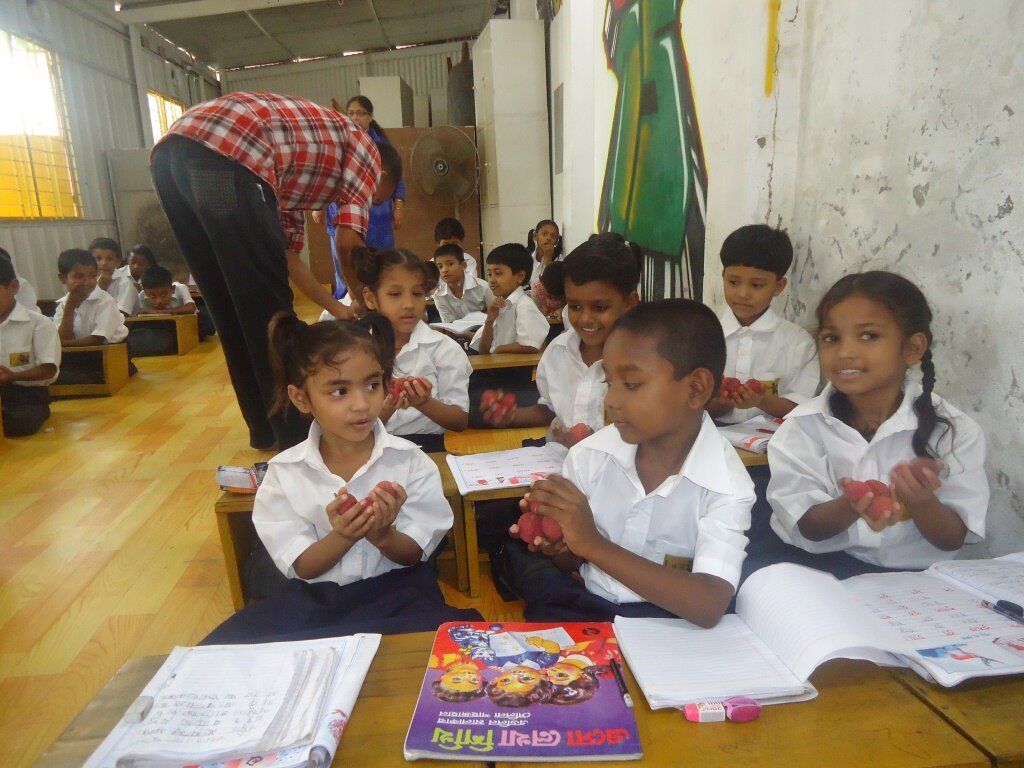 Links: