Project Report

| Aug 16, 2023
Rescuing Leftover Cuisine update report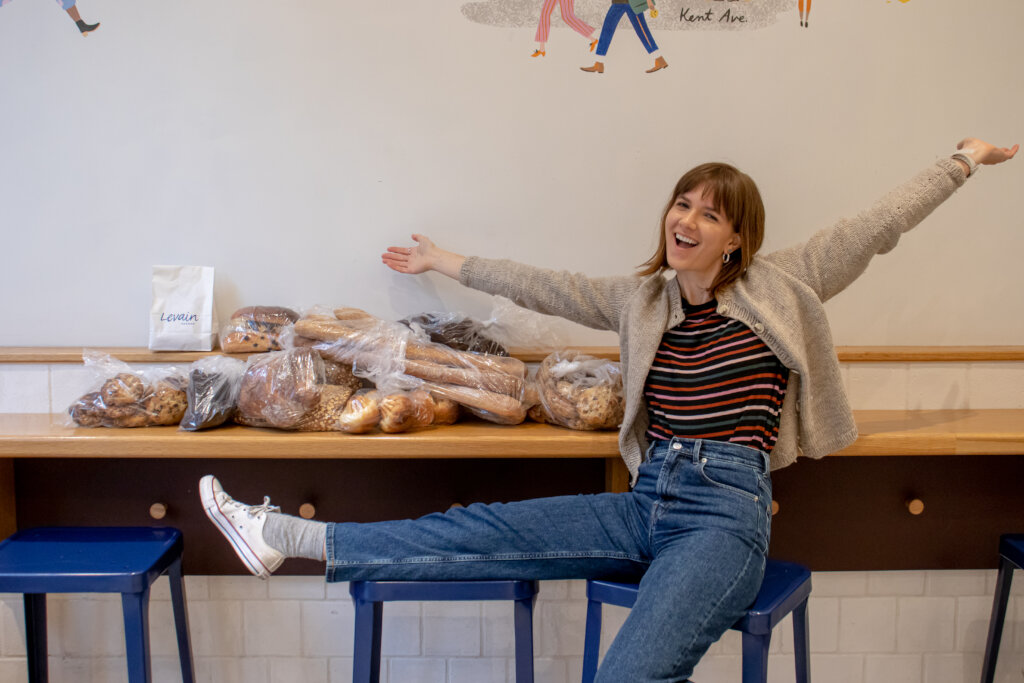 Rescuing Leftover Cuisine's project "Feed People, Not Landfills" has raised over $40,000 to support our programs that pick up high-quality excess food from food businesses and deliver it to people facing food insecurity. The $40,081 that we have raised through GlobalGiving from January 1st to Aug 16th, 2023 has allowed us to rescue over 480,000 pounds of food and provide 400,810 meals to families and individuals facing food insecurity.
Our model consists of partnering with direct-service organizations that help us identify the recipients of our food donations which include families and individuals facing food insecurity and cover all demographics from children to seniors. We mobilize volunteers to pick-up the food from our food donor partners (which include cafes, cafeterias, caterers, event venues, farms, grocery stores, and restaurants) and deliver it to our nonprofit recipient partners (which include homeless shelters, transitional housing programs, senior centers, community centers, youth development programs, and wrap-around service organizations) who serve the meals to their clients who are facing food insecurity. Our programs are located across the country in nine different states including CA, IL, GA, MA, NJ, NY, OH, RI, and TX.
The $40,081 that we have raised from GlobalGiving has supported the various regions where we work and has allowed us to deepen our partnerships with more than 150 food donors and 100 direct-service organizations that we partner with to distribute over 480,000 pounds of high-quality excess food that would otherwise be thrown away. As food prices have continued to rise, food insecurity has also increased and our services are in high demand. To meet the rising demand we have partnered with more than 25 new food donor partners who donate their food on a regular or one-time basis, and we will continue partnering with more food donors to deliver their high-quality excess food to families and individuals in their region facing food insecurity.
To provide more context on the personal impact of our programs, we have listed quotes that we have received from our direct-service nonprofit partners and volunteers.
"Let me also take this opportunity to express my gratitude for this program! We have a number of parents that eat very little in order to prioritize feeding their kids and these leftovers are giving them that extra bit that they need and they are very appreciative. I am super grateful to be able to work together to provide our families with this support and also be a part of eliminating food waste"-Direct Service Nonprofit Partner
"Why do I love RLC…it's the first time in my life that I've found an organization that does the kind of work that aligns with something that I've been through. I experienced food insecurity in my early 20s, food pantries and welfare. It brings together people that wouldn't otherwise come together with different backgrounds to transport excess food. I'll be a part of it for as long as I'm here." -Volunteer
Our guests are cancer patients who have to live here for 6-8 weeks during treatment. They come from all over the world! Our guests rave about the artisan bread they are able to use from you guys! It makes a hard situation a bit nicer when there are beautiful donations like this!!" -Direct Service Nonprofit Partner
"We were able to go out into the community and share with the homeless, individuals experiencing food insecurity, as well as newly arrived immigrants sleeping at the Chicago police stations. The gentlemen receiving multiple quiches reported having children they needed help feeding and as you can see the smiles on their faces say it all. RLC donations provide an opportunity to fill-in the gap for those who are struggling to meet their nutritional needs." -Direct Service Nonprofit Partner
"My weekly morning rescue is full of smiles. The people at Panera are happy the leftover bread is not going to the landfill and the people at the West End Community Center are grateful for the donation. It's a happy way to start the day" -Volunteer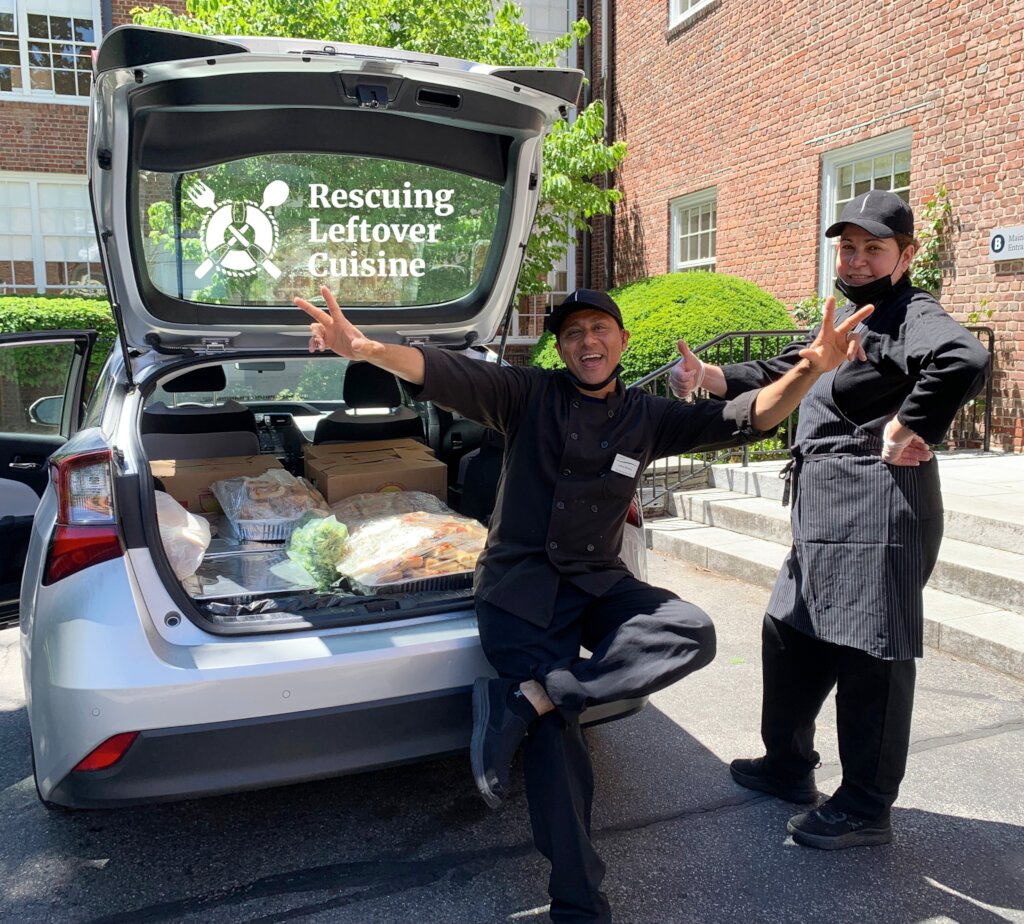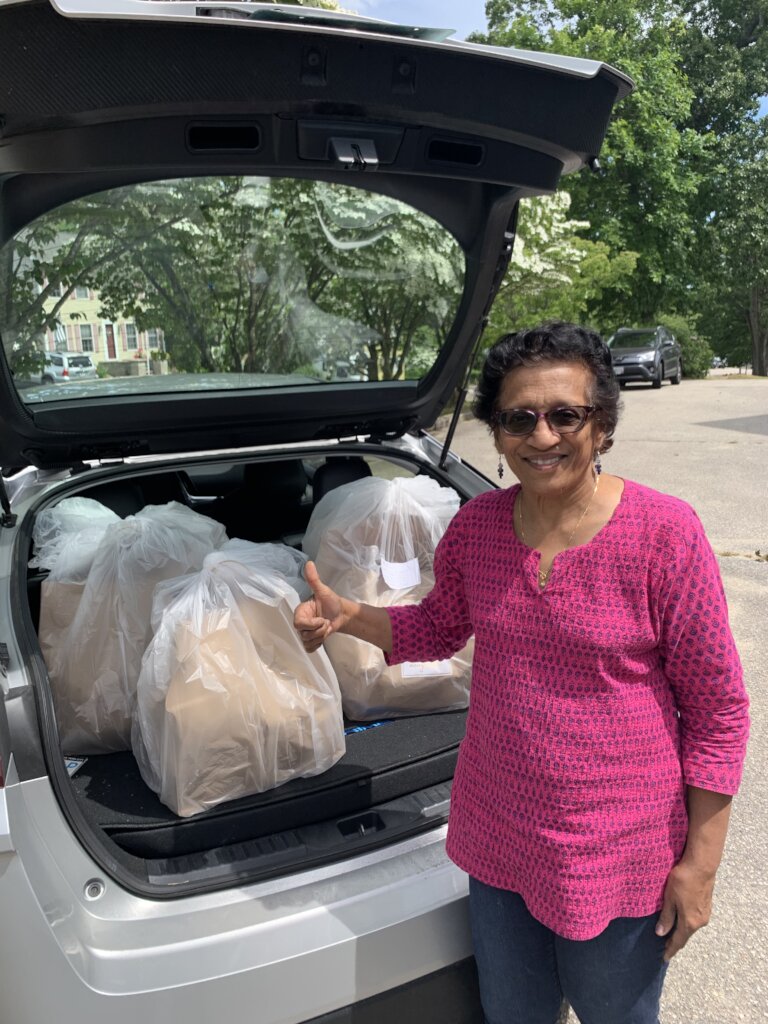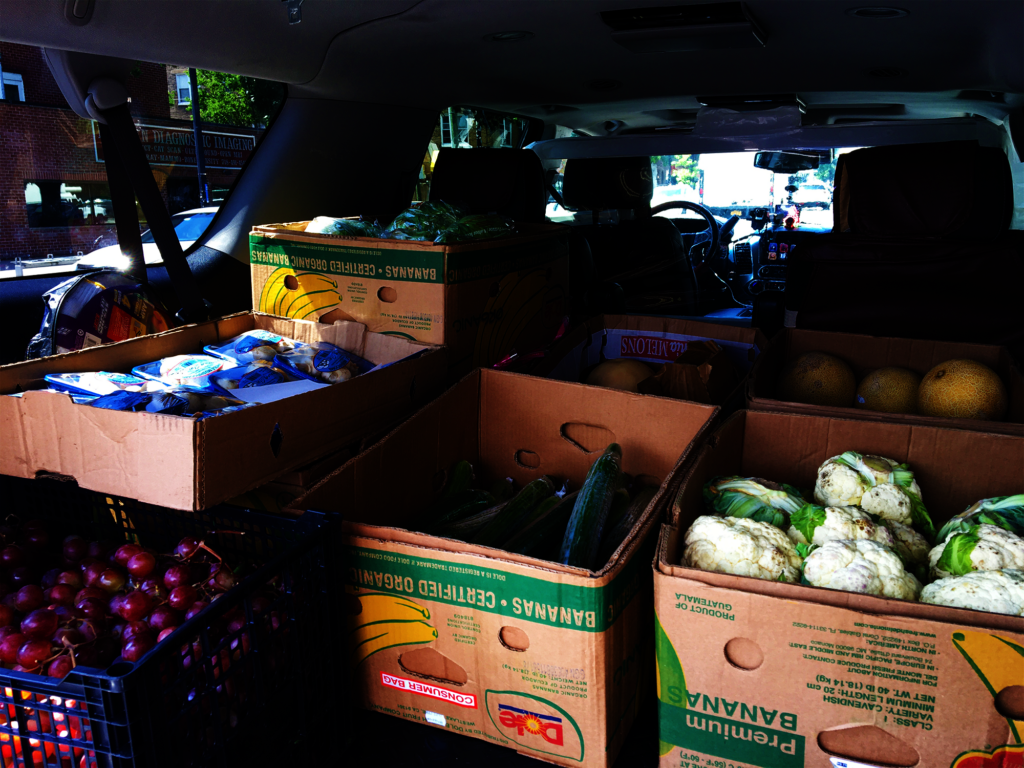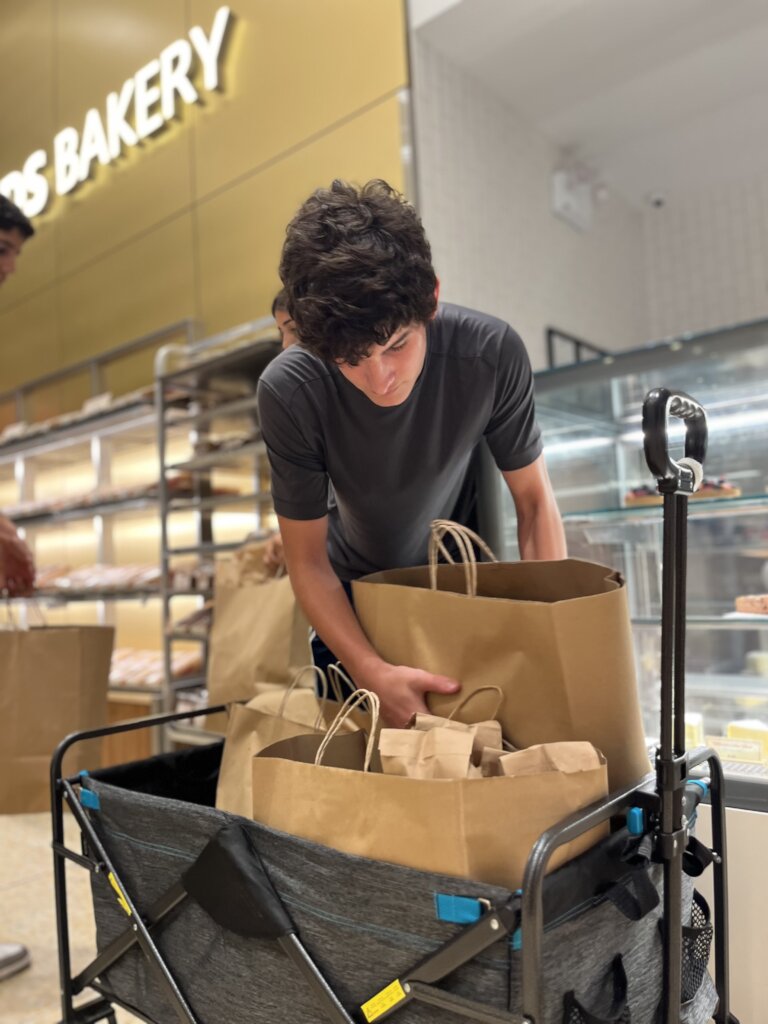 Links: