Project Report

| Nov 9, 2023
CFI Harvest Season 2023 Recap - Thank You!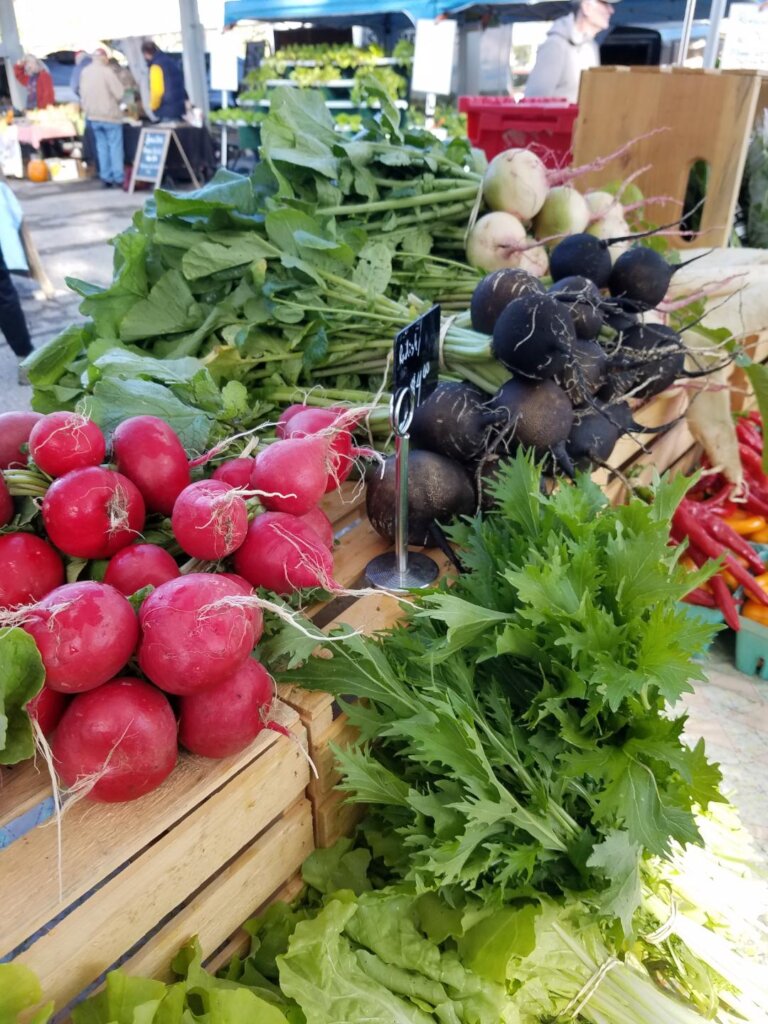 Hello friends of CFI - we are glad to have the opportunity to reach out to you with an update after the 2023 season! The end of the harvest season in Southeast Ohio means we're putting gardens to bed, collecting community feedback after wrapping up another season of Veggie Van, preparing for a pause in our purchasing from the Chesterhill Produce Auction, and thinking about how we can all work together to share the harvest over winter months.
Because we focus on seasonal, local food, summer is the busiest time at CFI; 72% of all of the food we've distributed in 2023 through Donation Station has gone since July 1st. We are deeply grateful for our summer crew of staff, national service members, and volunteers who (literally) moved all of those pounds of good food through and to our communities to the people who needed it most. In the last four months, with your support:
CFI's Donation Station distributed 46,880lbs of fresh, healthy, local food to 50 pantries and other food access sites throughout our service area to be shared with neighbors in need.
An additional 16,680lbs of fresh produce was provided through the CFI Veggie Van program, which served three communities this year and had over 1,500 customer visits.
Since we last wrote, our school-based food and garden education program Sprouts also kicked off a new school year! In early October, more than 200 first grade students from three local Elementary Schools visited the Ohio University Student Farm for a Sprouts field trip. They had a great time digging potatoes, investigating compost piles, collecting herbs, harvesting giant carrots, and more.
Our Hope Drive Garden Club also wrapped up another successful season of education and community building last month. On October 26 we had our largest Hope Drive Harvest Celebration to date. Kids were in costume, we all enjoyed snacks made with seasonal, local produce along with some "spooky trail mix," people painted pumpkins and wove baskets, and we distributed potatoes, bell peppers, cabbage, and spaghetti squash along with several different recipes. We welcomed many new faces and enjoyed celebrating the season with people we've been gardening with for years.
CFI's Discovery Kitchen cooking education project has also been busy providing samples, recipes, and cooking workshops at farmers markets and community events. Since our last report, the Discovery Kitchen has served over 1300 samples at 28 events, including a picking workshop at a rural community center, a soup workshop hosted at a volunteer's home, and a workshop on using and preserving tomatoes hosted at a women's transitional recovery home, and we have workshops coming up over the next few months including sessions on using local produce to make kimchi, apple butter, and more.
At this time of year, as we look back on what we've accomplished together so far this year and look forward to the work still ahead, we hope you know how grateful we are for each and every member of the CFI community. You are the "Community" in Community Food Initiatives.
As one of our volunteers recently shared:
"What I think makes CFI incredibly special is all the people that are involved. Everyone that works at CFI, everyone that interacts with CFI, it's all smiles, it's all excitement, and it's all passion."
None of this work would be possible without you. Thank you.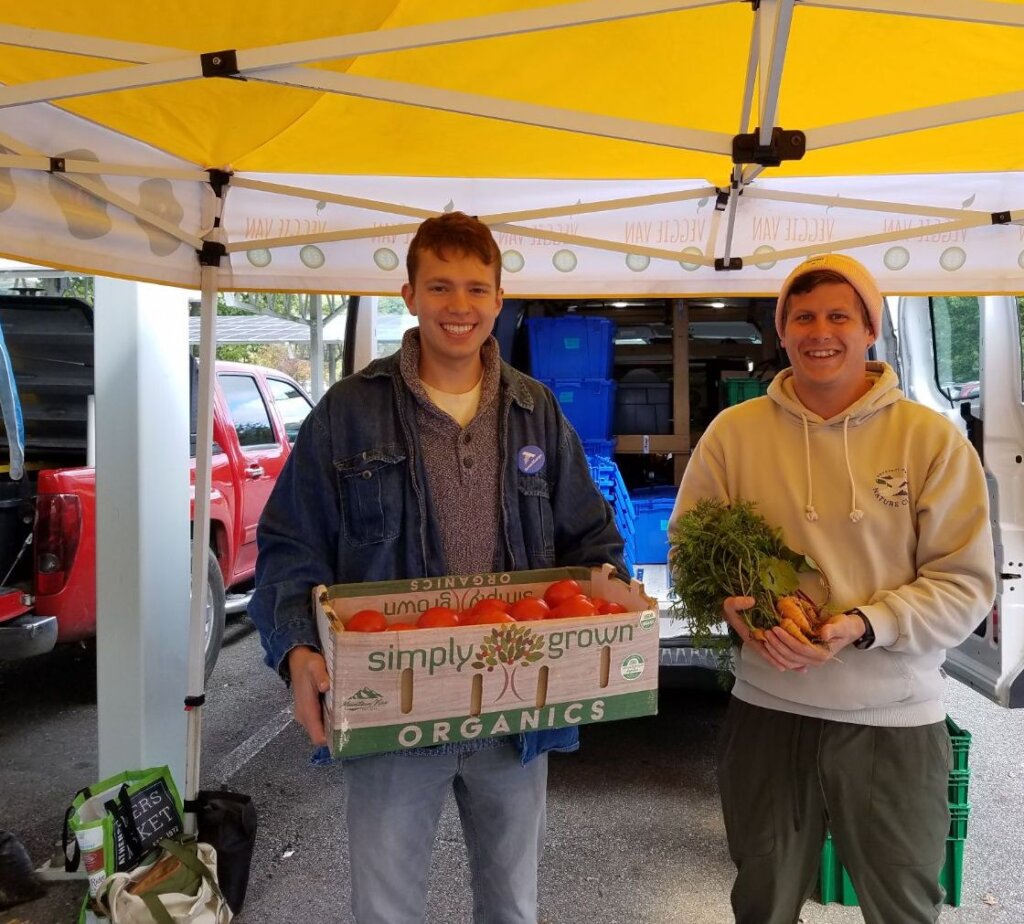 Links: