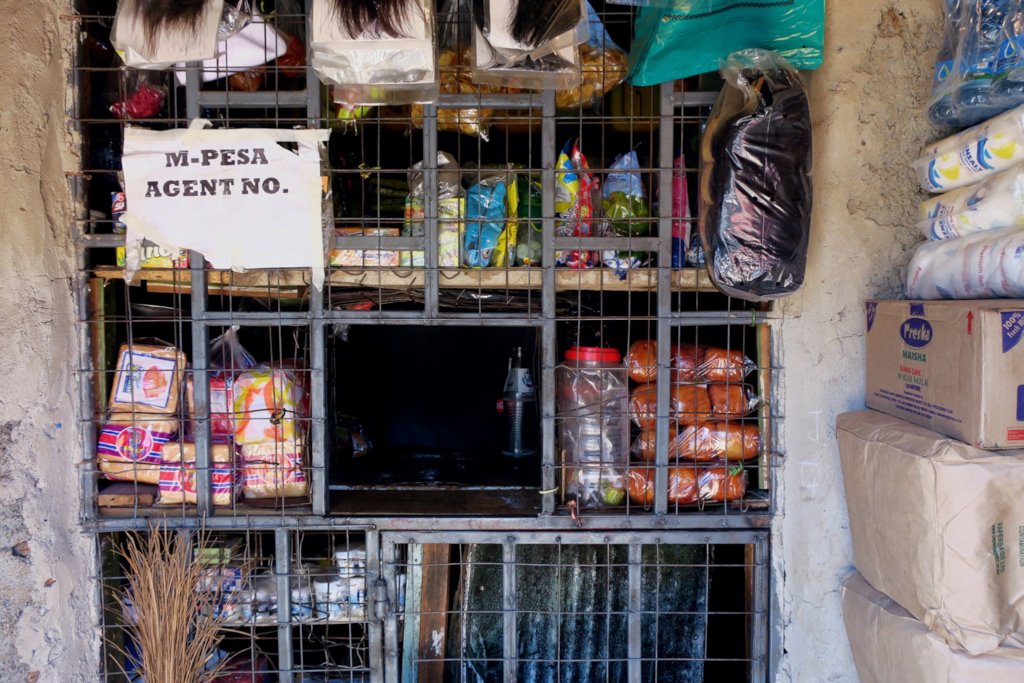 Kenya recorded its first case of Corona virus in March 2020. In a bid to slow the spread of this virus, the Kenyan Government temporarily closed all learning institutions. This meant we also closed our programmes for the time being.
School for most of our students not only represents a safe space for them to learn and grow but also a place where they are guaranteed to get two meals during school days. The closure of schools and the strained incomes of most households, therefore, meant that most of our students were not guaranteed to receive three healthy meals a day.
As an organization understanding the new challenges that faced our beneficiaries as a result of the pandemic shifted our focus and currently our activities are geared towards reducing hunger and promoting health amongst vulnerable families worst hit by the pandemic and reducing the spread of Corona virus in Kibera.
To reduce hunger among the 150 vulnerable families that we serve, we set up the food voucher system. We provide a weekly food voucher that enables families to purchase essentials from the local shops we have partnered with. This system ensures that our beneficiaries don't walk long distances to do their shopping and we also support local businesses in Kibera.
One of the families benefiting from this program is Sylvia's family. Sylvia is the firstborn of three children and she lives with her father. The father worked as a night guard before the pandemic hit and could provide for his children without much strain because Sylvia had her meals in schools and her siblings also ate lunch in school. Unfortunately, he was laid off once the pandemic hit the country and therefore providing for his family became a challenge. The food voucher ensures that he can purchase food from a shop next to his home and ensure that his children remain healthy during this period.
The food voucher system means that we are catering to more than 200 students and this is more costly than running our school feeding programme. We are therefore raising additional funds to make these vouchers go further, you can support our Corona virus response directly through this GlobalGiving project page.
We look forward to resuming all our normal programmes soon. Until then, your giving ensures that the children we serve and their families continue to remain healthy.