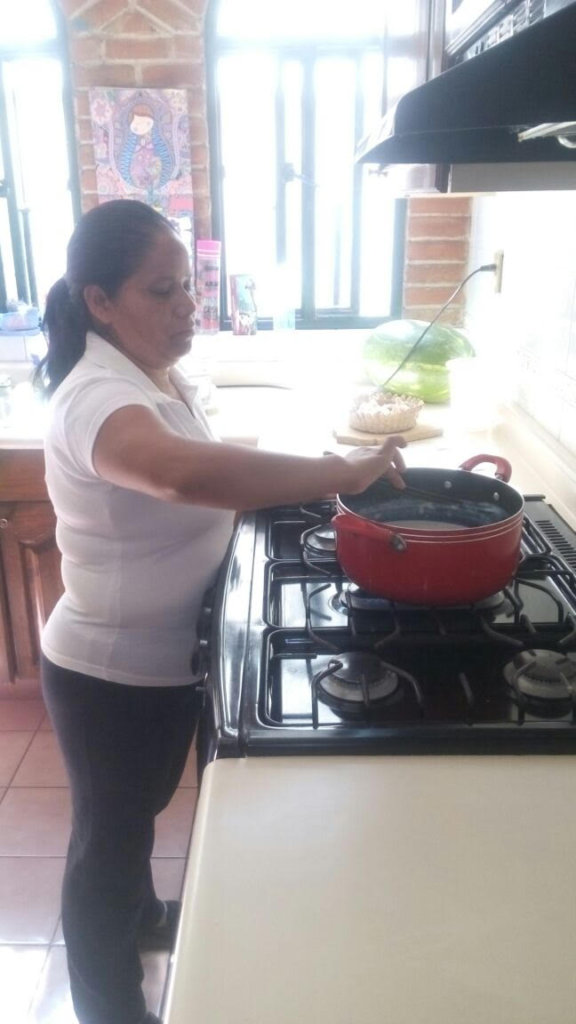 BIENVENIDOS A SU CASA!
The last time we spoke with you we invited you to our non-carnival party ! Do you remember it? We really want to thank you because thanks to you our little girls are able to continue their therapy and to take off their masks!
Yes but then I thought: I didn't give the address to come and visit us! That's why today we want to invite you to our home: we want you to see and feel Puerta Abierta!
Have you ever been in our wonderful country? I was just wondering… I write you all the time but I think I never introduced our city and myself! You have to be really angry with me! But don't worry: this time is the right one, you'll not be disappointed!
So are you ready? Pack the luggage and close your eyes: you're taking off for Queretaro.
Hi! Welcome home! You've just arrived to Puerta Abierta I.A.P, here you have your home and our girls are really happy to meet the wonderful human beings who allows them to continue studying and living with their "mothers" Lucy and Gris.
Probably you're thinking what does Puerta Abierta mean and who are Lucy and Gris; right, let's start from the beginning. Literally Puerta Abierta means "open door", this is the name our founders Constantina Duran Robertson (you can call her Connie, as she likes) and Guadalupe Rodriguez (Lupita for friends) gave to the institution when, just like you, twelve years ago they decided to open their hearts to the millions of abused children in Mexico ; so they took action and built the foster home which today you're visiting. But then, much before having to look for donors like you, they had to confront with the decision of who should be taking care of the children. And they had the luck to find Lucy and Gris. Lucy is the one who is probably opening the door for you and welcoming you with a big smile while Gris is more shy and I'm sure she's in the kitchen cooking a wonderful "enchiladas" in order for you to eat some really good Mexican food.
Lucy and Gris are our angels coming from the sky because they also have a family of their own, but nonetheless they work hard to love and grow these little girls. Just to give you an idea, Gris wakes up at 5 a.m. in the morning to reach the foster home and Lucy lives with them all the time. They make sure the girls go to school and do their homework, they listen to their hearts and look through their eyes. Yes you're right , they also scold them because I'm sure right now one of them doesn't want to prepare the table!
Yes, the table! It's time to eat! Ready to try the best enchiladas in the world?? Grab a seat , the girls are already in the kitchen waiting for you ( pay attention: if you decide to seat close to Angeles or Maria, our twins , they will not stop talking and making you a thousand questions!) .
We "eat , pray , love " because we had the blessing to have food also today , because you were with us and because Gris and Lucy have filled this place with love and peace.
We hope you enjoy the meal and please don't leave: there so many things we want you to show here in Mexico. Please stay, help us so that these girls can continue in their studies and hope for better future.
You're room is on the right; please tell us if you need something.
Have a good nap and when you wake up we'll be still here saying THANK YOU!!!
With love
Puerta Abierta I.A.P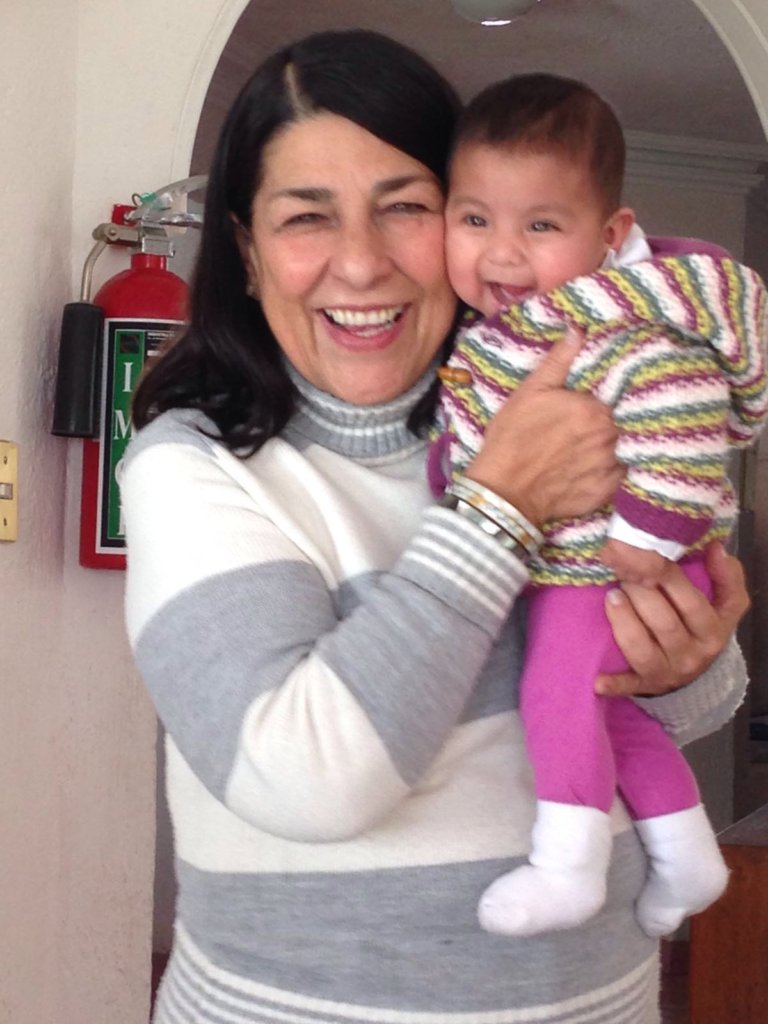 Links: