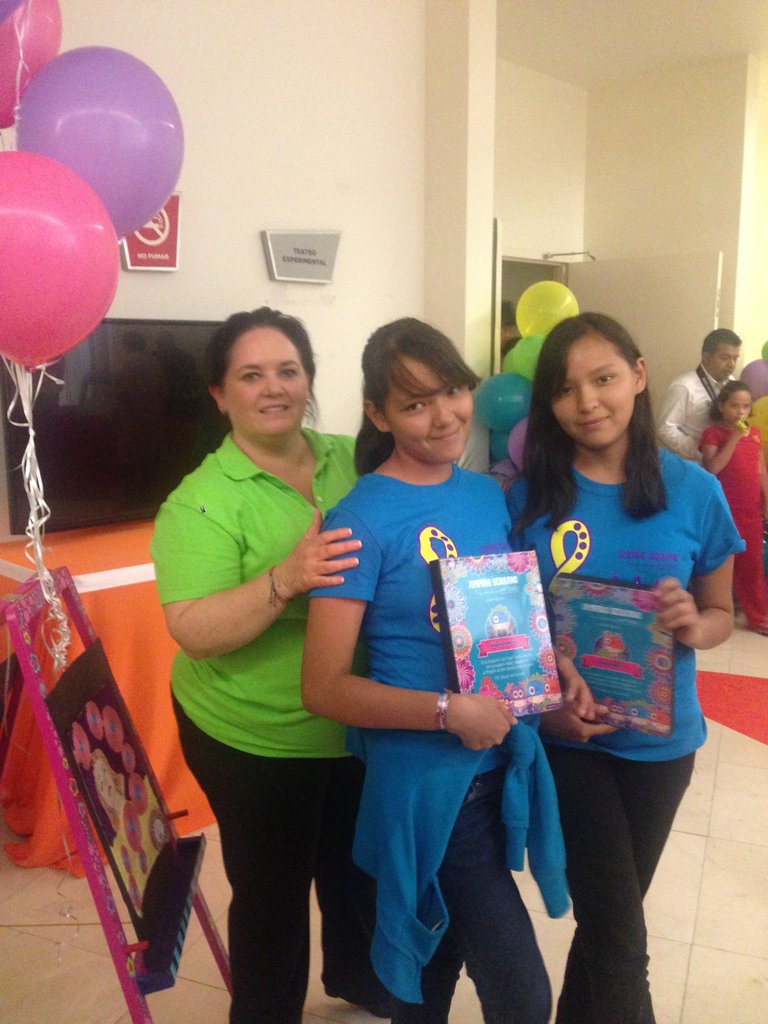 Several studies have demonstrated the beneficial effects of expressing emotions through art in children that have experienced abandonment.
The girls at PA were very lucky to be selected by a Mexican Foundation to participate in an Art Expression Workshop. A year has passed since the girls first began to receive weekly art classes at home.
We can proudly say that they have discovered in art an extra vehicle to express their feelings as well as to discover their abilities and talents in this area.
At the end of this school cycle, the Foundation made an art exhibition in which the projects of the participating children were presented. The exhibition took place in an important place in the city, and there were prizes for the most outstanding paintings.
Two of our girls received first and second places for their work. They were surprised as well as pleased to realize that their paintings were selected among many others.
This experience awakened their curiosity to get acquainted with artists from Querétaro as well as to better understand the underlying meaning of these paintings.
As a result of this experience, new horizons have opened for them, awakening within them the light of creativity. As these abilities grow, we are sure they will develop a new-found sense of self-confidence, allowing them to transcend their fears of taking risks in their life.
We all hope one day we will have great artists in PA.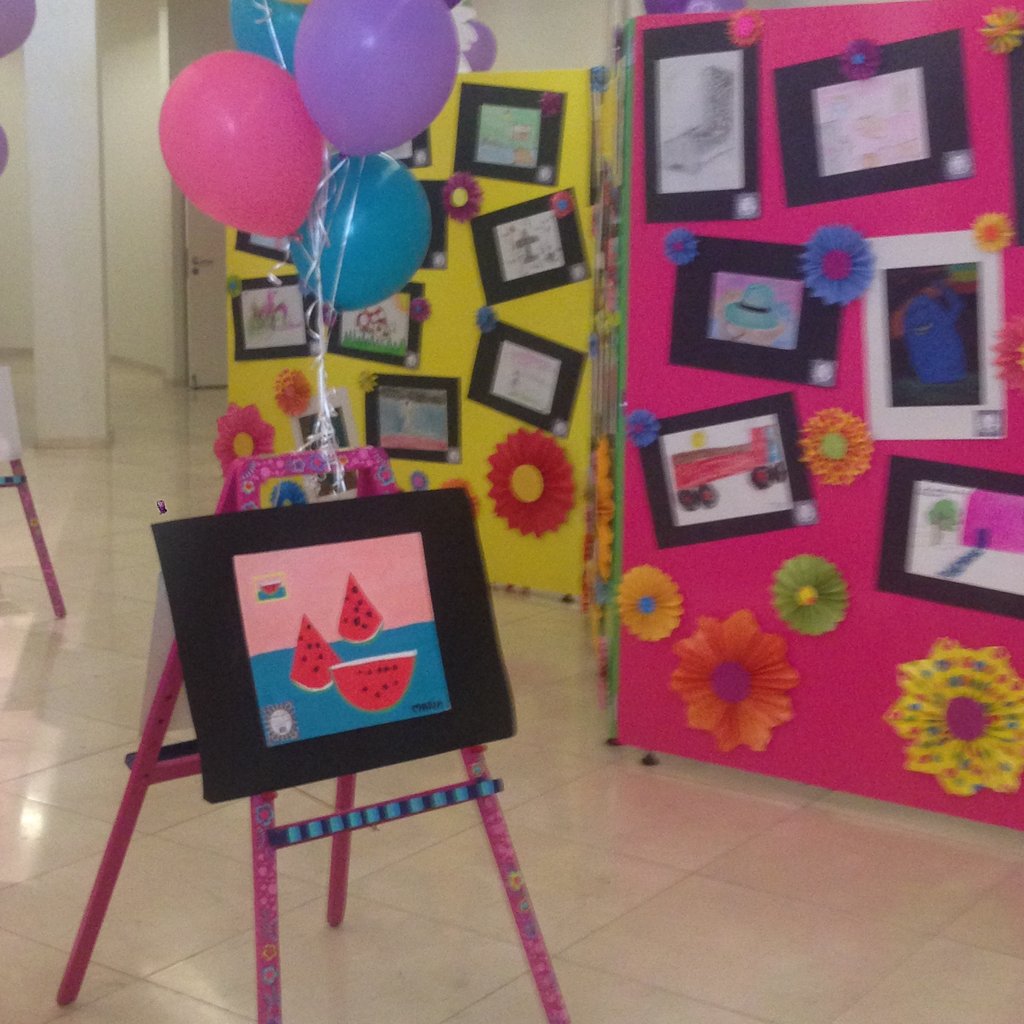 Links: