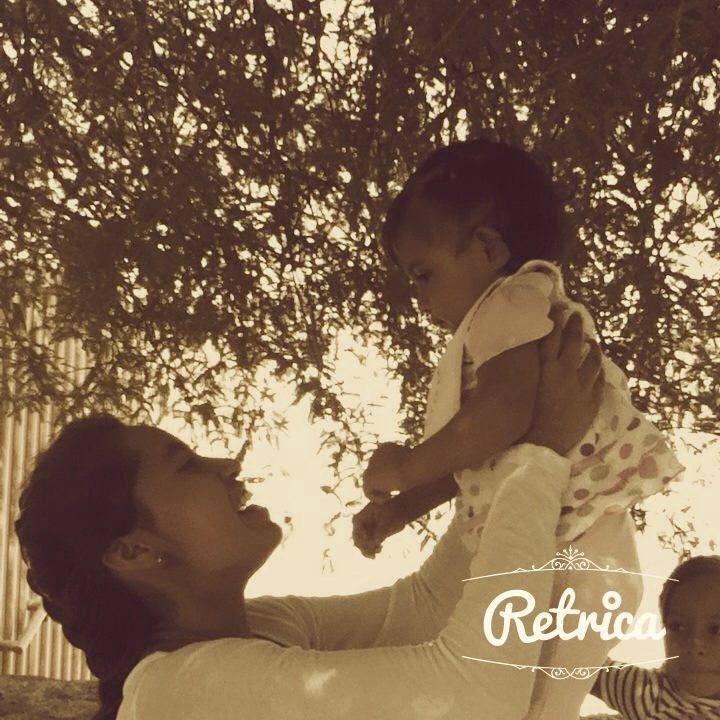 Community Social Work 2014
It is amazing to see our girls evolving in different walks of life as they grow and mature
Just recently they had the opportunity to do social work in a very poor rural community. This
environment was somewhat similar to that from where they originally came. They had the chance
to socialize with girls their age, play with children and meet their families. After observing this, I could
realize the difference that the formal education they are getting is imprinting in their behavior.
Their interaction with their peer group during this community work showed that they were able to take
a leadership role, giving instructions and suggestions,organizing activities and giving answers to questions
posed by the group. Their performance during sport activities was also remarkable.
They were made aware of the social and material limitations that families have in such communities,
showing empathy, generosity and a natural tendency to serve their peers.
This experience has certainly left a mark on them, while assuring us all at Puerta Abierta that their
education will be making them better citizens, while giving them hope and a solid foundation for their
future in life.
As you have been part of this ongoing project we want to ask you if you would be willing to help Puerta Abierta
in a of a great opportunity we have next june through Globalgiving Yourh Spark Bonus Day. We are asking you
to become a Captain Donor, you know our project and believe in it so it would mean help a lot! Dont worry we
would provide all the emails drafts for you in order to reach your family and friends .
Please contact us via email
puertaabierta.connie@gmail.com
or FB Puerta Abierta IAP Querétaro
lvd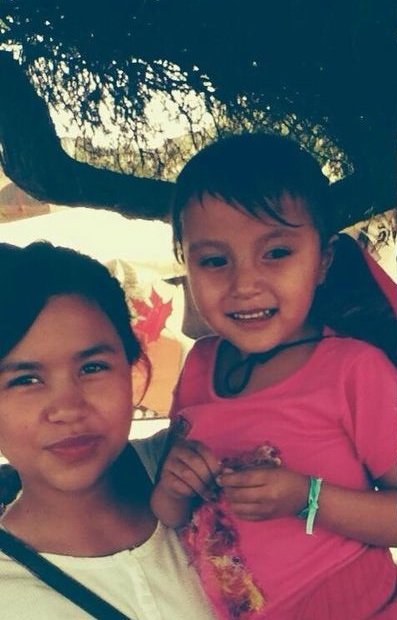 Links: