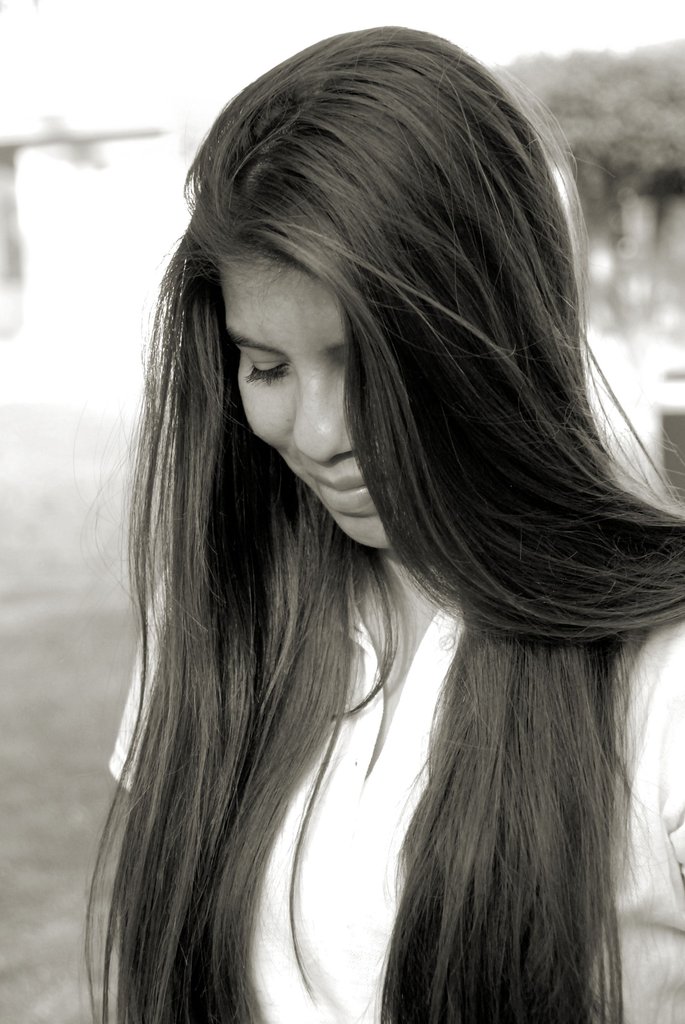 Hello, my name is Margarita, and I am in my last year of high school.
Looking back on my life I am surprised with all that I have achieved. It is hard to believe that what once was a blurred, sad, and hopeless vision, with very few options available in the first years of my life, is now a present and future with hope, excitement, and great expectations.
Even when I started to have positive changes in my life, I have to admit that it was very hard to perceive myself as a person who was on the right track; one which would lead me to all the things I was hoping for.
More importantly, I realize that I am not alone in this journey. The effort has not only been mine but has been shared with all the people in my life who have believed in me and taught me to value and appreciate my studies, discipline, and hard work. Consequently, I am about to begin my college degree.
My studies have been supported the last two years with your generosity through GlobalGiving.org, and for this I am grateful!
In this stage of my life I am aware that it is essential to have an academic degree, to continue my personal development and realize my full potential.
Puerta Abierta has the opportunity to receive funds today December the 3rd that will be matched at 100% by Giving Tuesday! Today is a great opportunity to fund this new stage of my life and head towards my independent life
Margarita's story is one of the many in Puerta Abierta which are heading towards a world of opportunities. A life that seemed sad, dark and doomed to fail, today seems filled with optimism and unlimited opportunities.
We invite you today from 12:00 pm until December 4th 11:59 am to donate through Giving Tuesday campaign and feel proud to be part of these girls' transformation into women who are educated, grateful, willing to give of themselves and all of what they have learned to the continuing growth and development of their "family".
https://www.globalgiving.org/dy/v2/pe/project-edit/edit-page-1.html?project.projId=9451
It is important to recognize the day-to-day effort these young women have exerted to fulfill their responsibilities. The support, trust and continued help offered by Global Giving, however, has been priceless in the girls' ability to follow and realize their dreams. For this, we at Puerta Abierta, will be forever grateful.
A simple "thank you" seems to fall far short of how we feel. It captures, nevertheless, our appreciation for all the changes that have taken place in Puerta Abierta as a consequence of all the help received from Global Giving.
Our success is for all and by all.
Links: