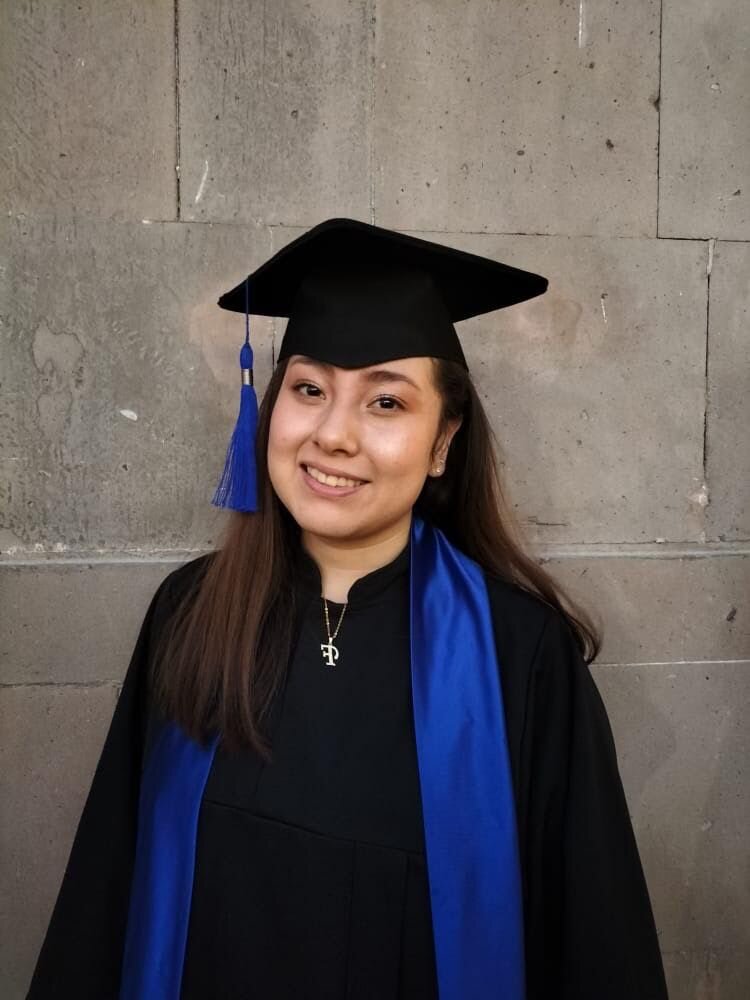 Can you magine not having a family?
Today we are going to share with you the story of 2 of our girls, they lived by themselves as their mother was never present, 2 years ago when they were 14 and 15 years old they walked out and looked for help. They found Puerta Abierta as DIF ( Mexican government agency that protects children ) referred them to us.
Brisa the eldest and Fátima had never understood what having a family meant, they thought that a tiny mistake could mean that they would have the risk of not being part of the family. Now they know that families give second, third or more opportunities and as they learn to respect, follow the rules they will be closer to other members of the family.
Thanks to your generosity they are enrolled in university and they will become responsible, self-sufficient and independent. Please take a moment to visit today that we celebrate #GivingTuesday our project and keep helping them and the rest of our girls.
https://goto.gg/9451
Fati as we call her is a sweet young woman that is beginning her degree in Psychology because she wants to become the best neuropsychologist and help people to be well in mind and heart. Fati has gone the extra mile to get wher she is now, she keeps doing her best effort in her studies.
Brisa is doing a degree in Communications and marketing, she loves to be part of all the new social media communications trends. They are loved by the rest of the girls and now they love having Puerta Abierta as a family.
A Fati and Brisa we have 4 more girls in University, they are doing good! Karla is now in her 6 months program that we have for the girls that have finished university so they can empower to become independent. And 2 young women that now are independent but will always be part of this family.
From the bottom of the heart thank you!
Puerta Abierta Girls
Links: