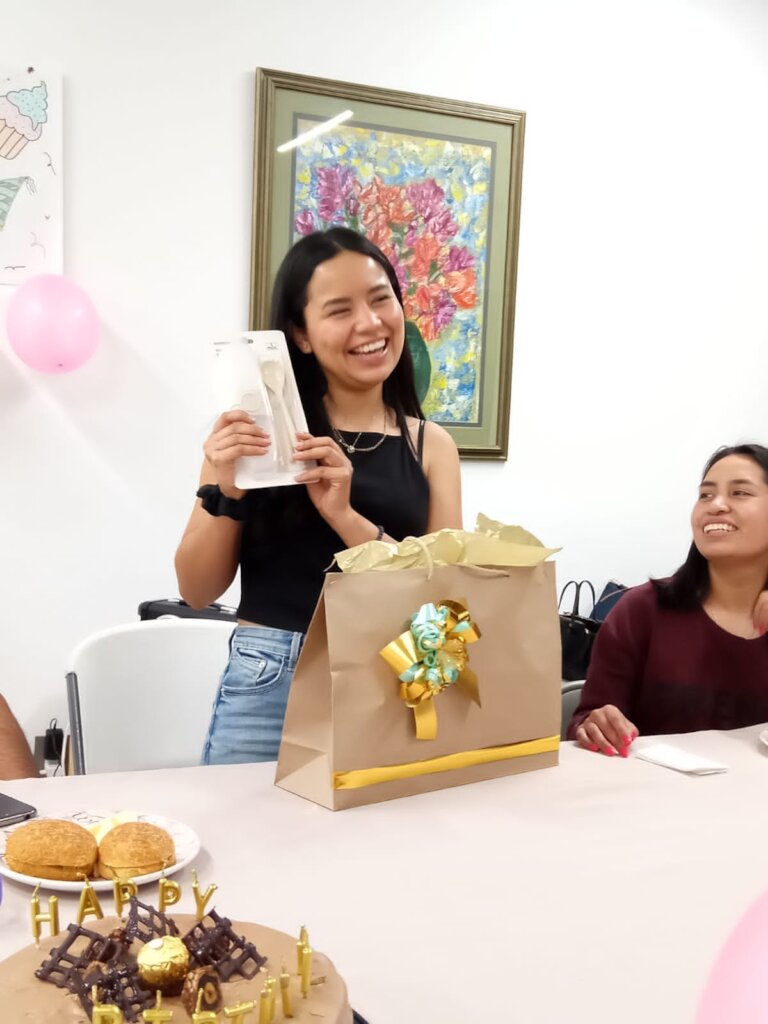 A success case
Time flies and the moment comes when our girls get to the goals set by Puerta Abierta when they finish their university degree, get a job to be economically independent and start and independent life outside the PA home.
This is the case with Ana Gaby, our second university graduate. She has just obtained a BSc of Psychology, with Labor as its major. She made her professional internship at a prestigious local company, where due to her dedication, was later hired. At which time she decides to become independent and leaves the house.
We have mixed feelings, happiness as seeing her planning this step, as she is responsible, organized, and mature, while on the other hand feeling sad to see her go.
At work, she has established a good reputation, which in turn motivates her to learn more and become more involved both socially and professionally. We are proud of her achievements and happy to talk to her when she visits her sisters and tutors at the house. We feel happy to see her enjoy this environment where she can always find love and support when necessary. Come home where she is loved and respected, and enjoy memories and dreams with her family.
Ana Gaby, we are so proud of you! Proud of your firm and decisive character, as well as your responsibility and care towards your new life, which certainly will lead you to face new challenges and achieve further successes. We feel proud as tutors, sisters and friends of having been part of your story.
Ana Gaby, we wish happiness and succes!!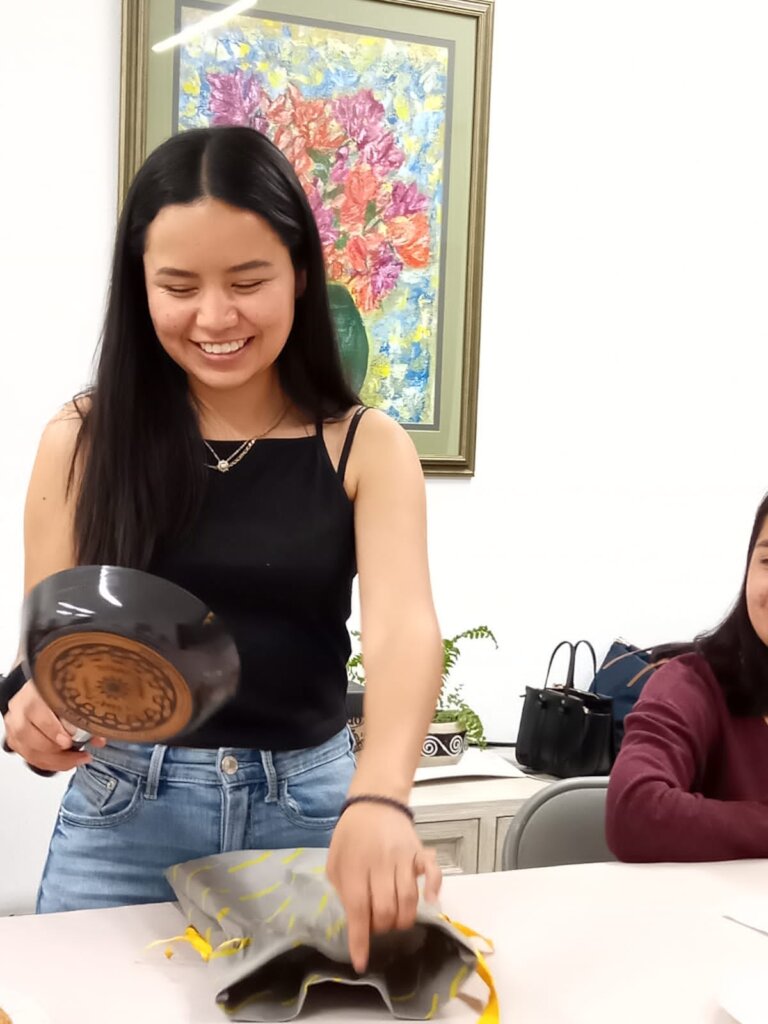 Links: