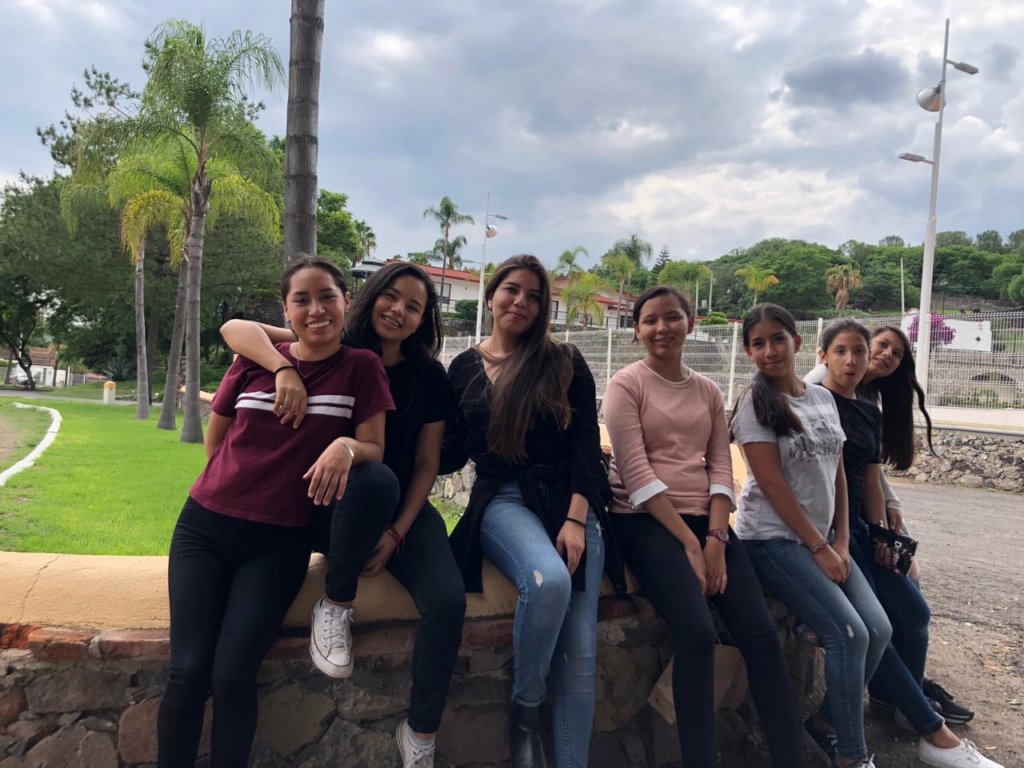 Dear Donor,
It is an old and wide held Mexican tradition to celebrate, in a lavish party, the 15thbirthday of girls, when as a rite of passage, they become women.
Puerta Abierta in a sense, is now a 15-year old girl, passing from childhood, to become a young adult organization, from the early years of energy and hope, to the present stage with more experience, lasting bonds among our girls, and within the extended Puerta Abierta family, including donors and benefactors. And consequently, with larger projects and a look towards a better future. Trial and error efforts transformed into learning experiences, for the girls, house mothers, helpers, donors and the Board have shaped that "girl" organization into a "young woman", with larger goals and expectations.
We will invite you to donate today, as it is Bonus Day and whatever you give, GlobalGiving will match depending on the donation, so please help our girls as we are growing with a second children's home opening in a few weeks form now.
https://www.globalgiving.org/projects/family-and-school-for-9-abandoned-girls-in-mexico/
We have all learned that perseverance, tolerance to frustration, responsibility, commitment, and hard work are necessary to continue moving forward and get on to next stage.
Our girls - young women, some now in college, make decisions every day, that shape their present and envisions a future that some time ago were only dreams. But this is a continuing story, as love bonds, thankfulness and dreams continue to develop and grow, and with a stronger hope for the future. All of us near the girls, in a sense, have turned into their accomplices for those dreams.
So today, we want to celebrate these 15 years of Puerta Abierta, with a great passage-of-age party, for dreams come true, and many others to be fulfilled. We thank you for being part of Puerta Abierta and for taking care of this beautiful growing young endeavor.
Puerta Abierta
Links: