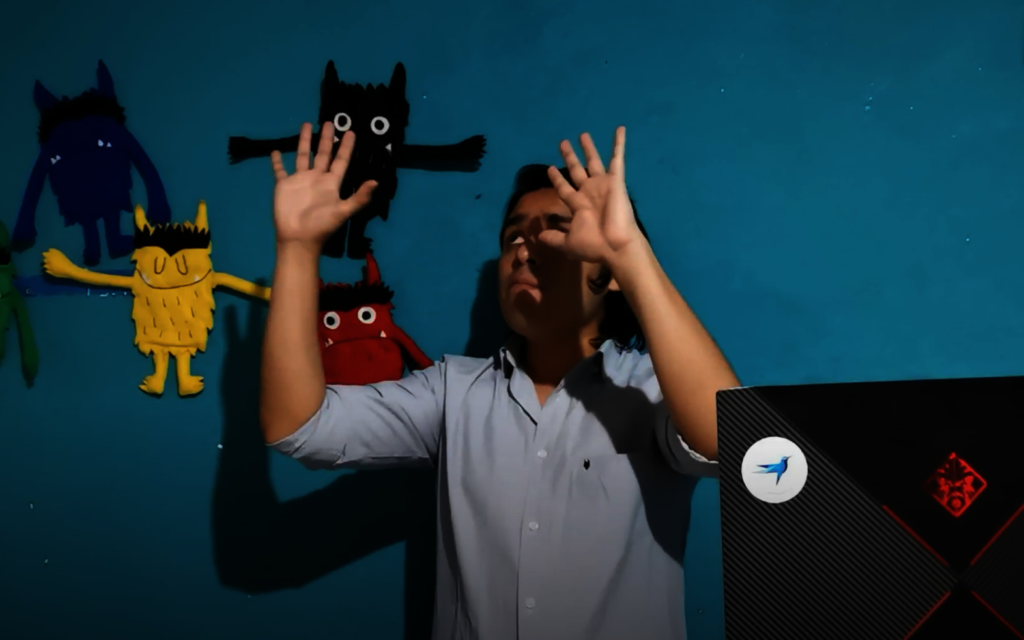 At Enseña por México we firmly believe that scientific knowledge and education are essential resources to face the greatest health crisis that the planet has suffered in the last century. In addition, we are convinced that any comprehensive plan to address the economic consequences of the coronavirus pandemic in Mexico (and the world) is not really comprehensive, if education is not considered.
The challenge is enormous and continuous but we are working and striving every day to ensure that one day all children an youth of Mexico have an education that allows them to reach their full potential. At Enseña por México, during this crisis and through our PEM network, we continue to serve more than 30,000 students from vulnerable schools and ECD centers who have the greatest needs, developing skills that allows them to form their own critical thinking and acquire socio-emotional skills necessary to understand and propose solutions to the problems in their environment. Likewise, training, monitoring and accompaniment of educational agents, parents and teachers is offered, with the objective of sharing good leadership practices in the classroom.
Today, more than ever, we must create awareness about the importance that scientific knowledge and education have in current contexts, where what prevails is absolute uncertainty. Faced with contemporary challenges, as a society we must focus our hopes on something that allows us to reverse the mistakes that have brought us to this point; that something is human reason. Any conscientious reflection on the ravages of this pandemic should lead us to ask ourselves: what have we stopped doing in education that has us in conflict with ourselves and with nature?
In the world, the health crisis has allowed us to be aware of the crucial contribution of teaching, learning and mental health of students, in order not to neglect the objectives of guaranteeing inclusion and educational quality for all. Focusing our efforts beyond the COVID-19 pandemic, we must embrace the idea that learning never stops. And for this, it is necessary to consider an investment that allows enhancing leadership skills among teachers for the best equipment of strategies that can face these and future situations; and thus, prevent the health and economic crisis that the world is going through from turning into a catastrophic educational crisis and its consequences.
The investment we make today in education will be reflected in the integrity of those generations that follow.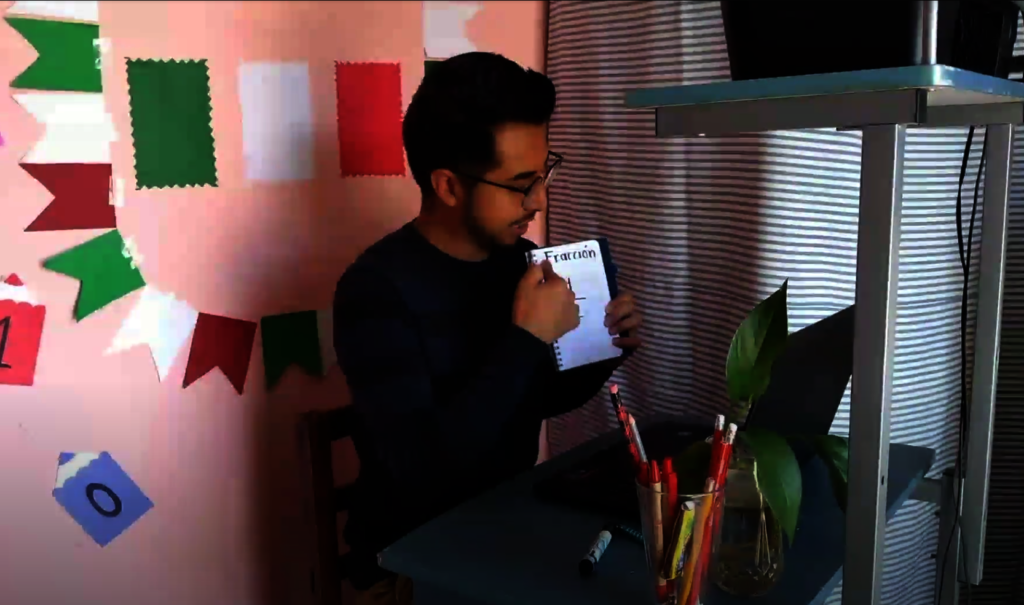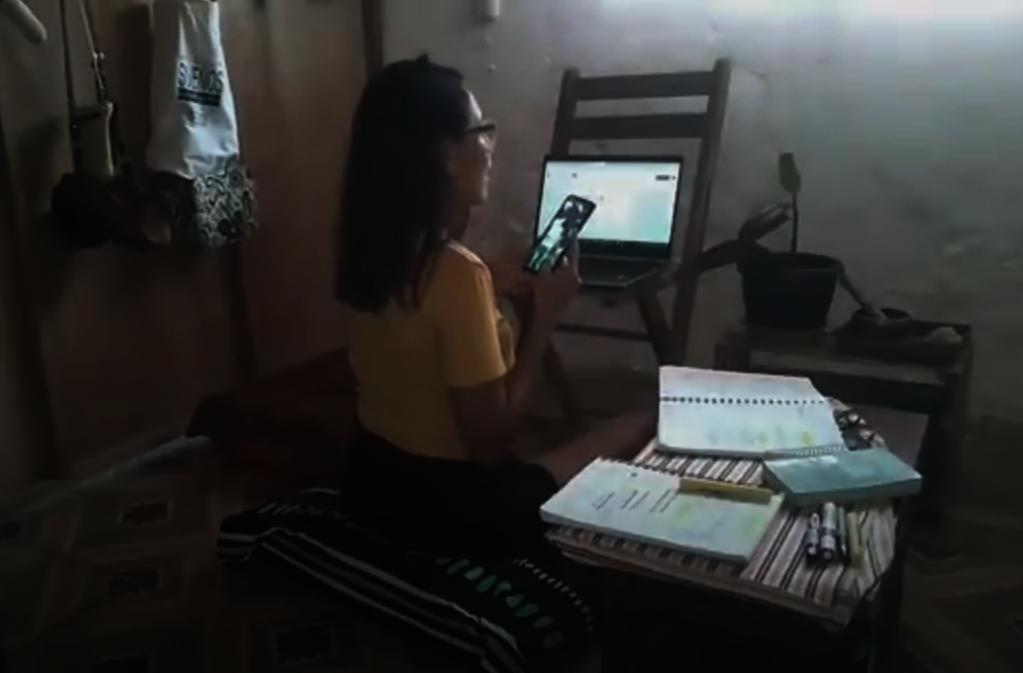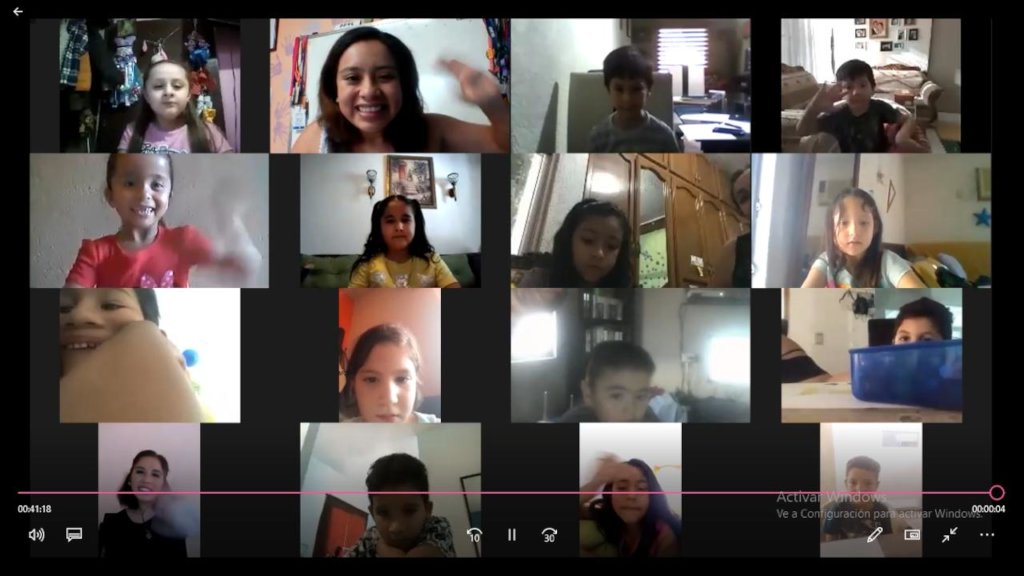 Links: