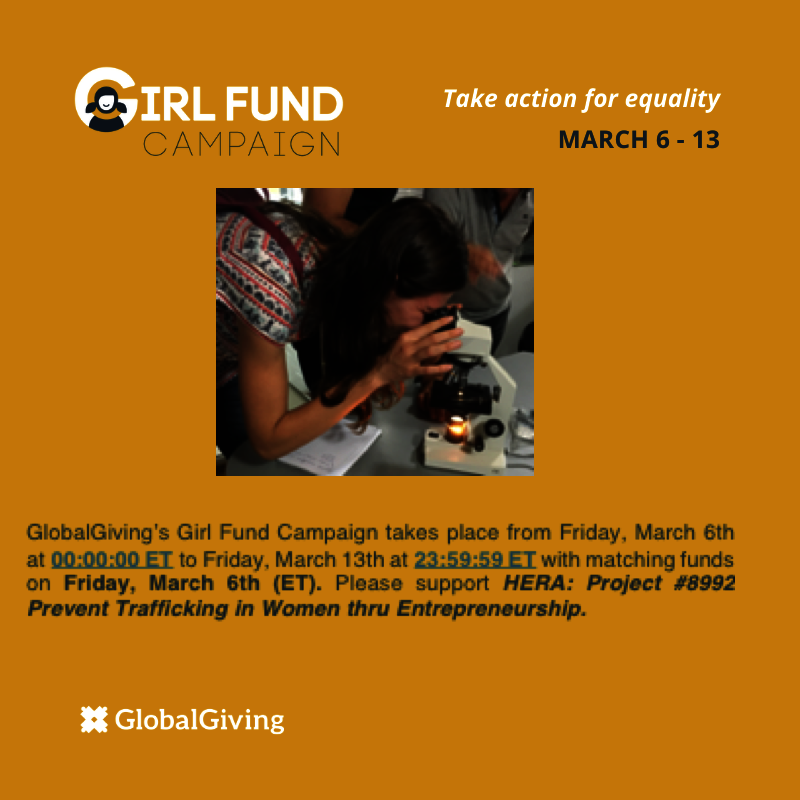 The Yellow Scarf in London, UK
When a woman successfully completes the London summer entrepreneurship training, she receives a yellow chiffon scarf embroidered with HERA's monogram. Mentors, trainers, donors, staff and other friends of HERA also wear the scarf, signaling a community that supports women's entrepreneurship to prevent trafficking. A woman's scarf in the business world may be considered the equivalent of a man's tie. The scarf's vibrant yellow adds color and life to business attire. These scarves are made by women entrepreneurs and to date, have been produced by a women's small business in Cairo, a women's atelier in Chisinau, two women graduates in the UK, and most recently by a fashion designer/entrepreneur in Yerevan. When you see the yellow scarf at a business meeting, a member of the HERA community is there.
The Beekeeper in Armenia
A young woman beekeeper developed "Bee Life", a company that sells honey and bee products, including beeswax candles, cosmetics, and medicinal/herbal remedies. The beekeeper also works with several women, who work at home and help in making the bee products and packaging. HERA helped the beekeeper buy an oven, beeswax sheet making machine, and four new hives. Given a decline last summer in honey production due to extreme climate conditions, the beekeeper decided to organize a cooperative of women honey producers. She provides each member of the cooperative a hive and instructs her in its care and maintenance. The women in turn supply honey for the cooperative to sell and to develop their bee products. The beekeeper, who has become a mentor to many young women entrepreneurs in her town, explains her passion for supporting others:
"I will never go from Armenia. This is my town. I want to open a social entrepreneurship business for women. I want to make classes for beekeeping for women so they will produce honey. I want our town to become an apiary center. Our beekeepers are women whose husbands have gone to Russia."
The Early Childhood Director in Tiraspol, Transnistria (Moldova)
A mother in Transnistria concerned about a lack of high quality, preschool education for her own children, started a Montessori school with a woman partner in 2017. She had previously studied in Alabama, USA and through contacts there, she obtained support from an American Montessori program. The American program provided her with teaching materials. The two women rented and renovated a two-story building with outside space for their school. They offer baby clubs, on-site childcare, and a morning pre-school Montessori program. In a country where education is free, their school meets a growing demand for quality early childhood education. Thus, they are able to meet their costs, train additional young women to be teachers and pay the teachers' salaries. HERA provided this Early Childhood Director with a projector, printer, and some chairs.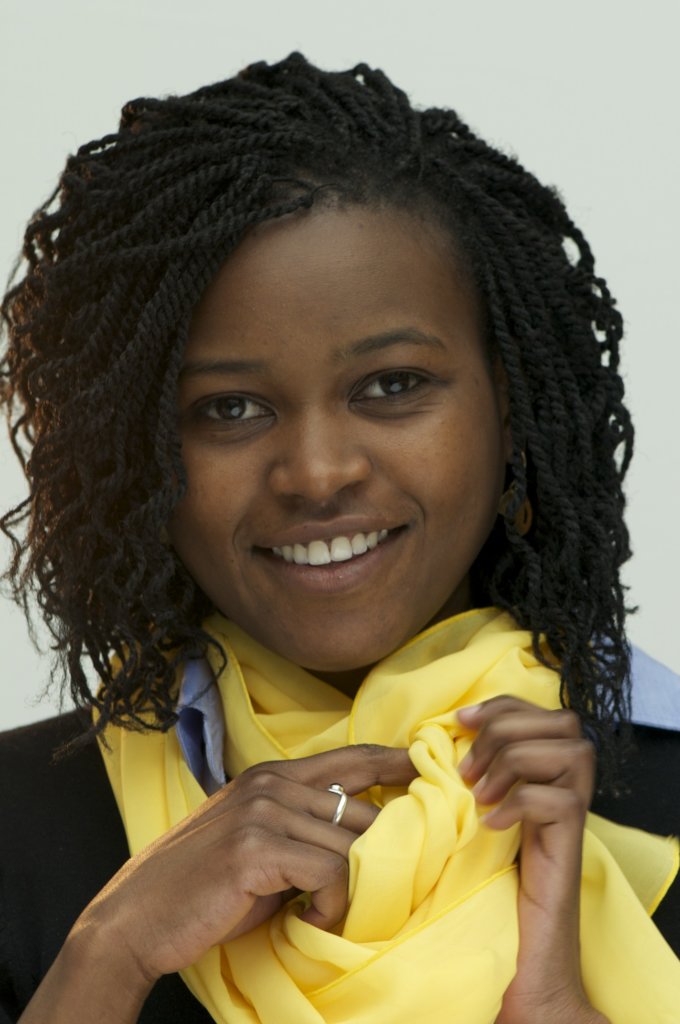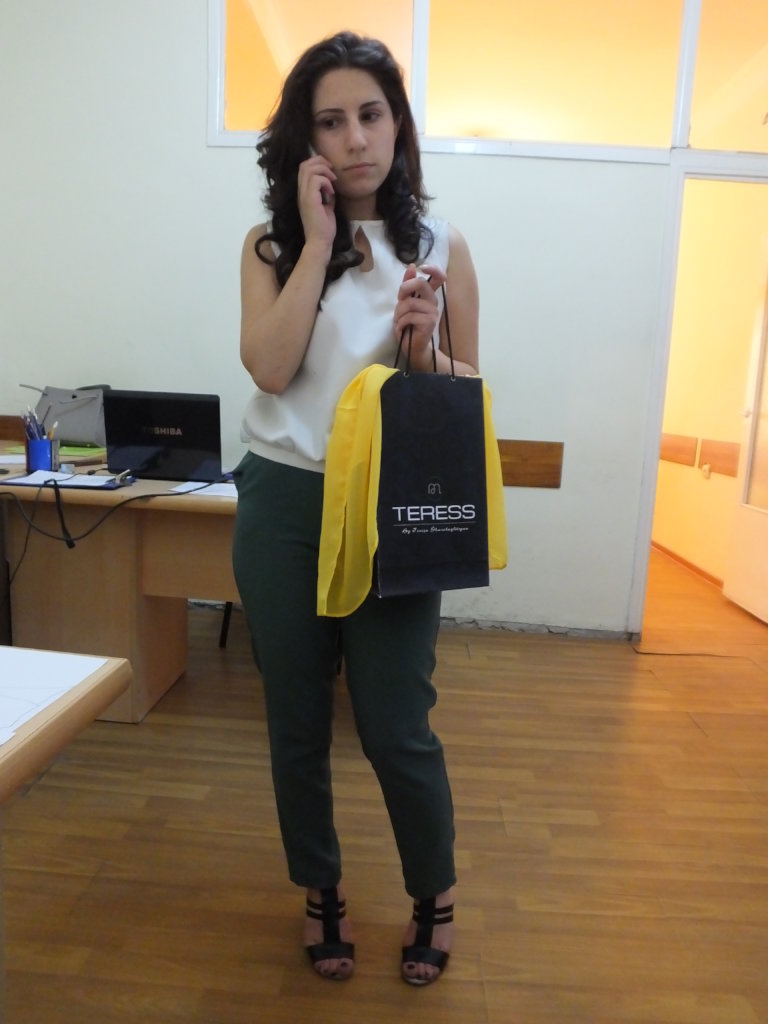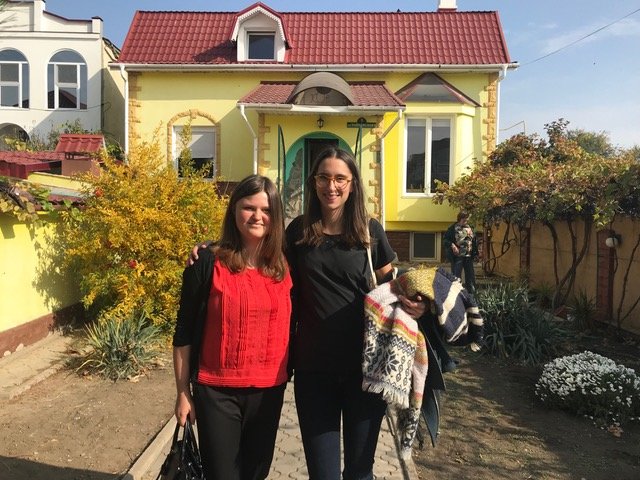 Attachments: