Project Report

| Mar 29, 2023
Safe and in School - Afghanistan - March 2023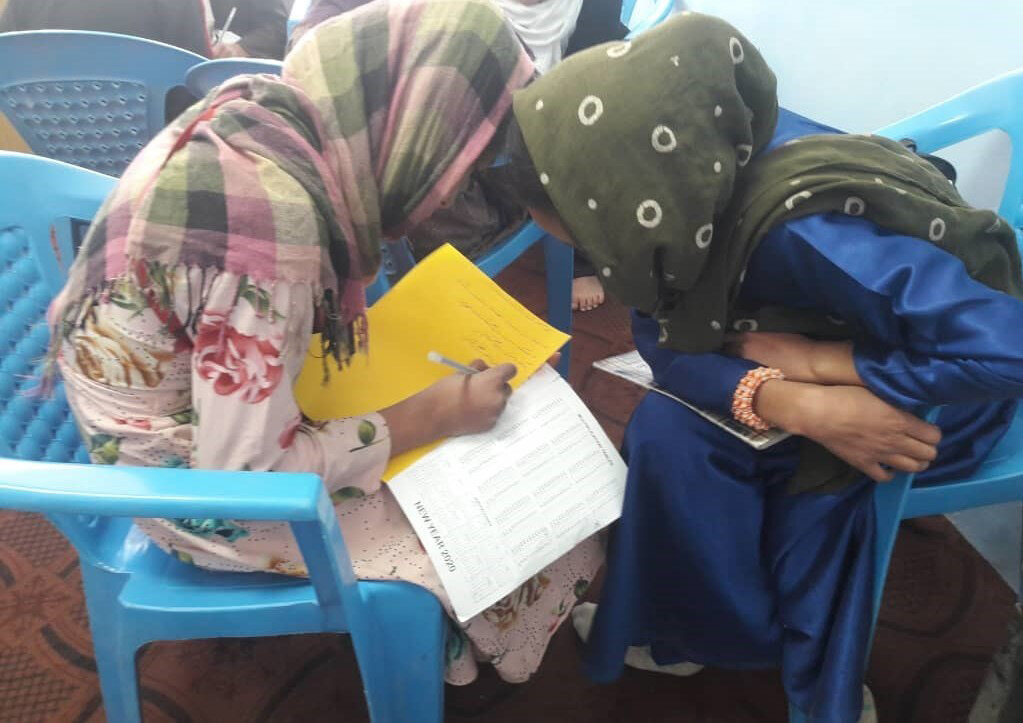 Dear GlobalGiving supporters,
Thank you for your fantastic support for Street Child's work to ensure children are safe, in school, and learning in Afghanistan!
Through Street Child's essential education programmes, including in hard-to-reach, remote districts, we support over 50,000+ students in the country daily, and represent 13.65% of all community-based education centres in Afghanistan.
We're providing lifechanging and lifesaving across Afghanistan. For example, we recently finished a project in Baghlan and Zabul province which supported 23,879 children with foundational primary education services. In some villages, the support of donors like you helped provide education for the first time in over 15 years, clearly displaying the foundational nature and vast need of the project.
Despite the challenge of establishing education, and recruiting qualified and competent teachers in Baghlan and Zabul provinces, Street Child ensured children were in education, and learning, by:
→ Establishing learning in rural areas without education, establishing 400 new community-based learning classes in Baghlan, and 240 new community-based learning classes in Zabul.
→ Recruiting and training teachers, with 500 teachers trained in Baghlan, and 300 teachers trained in Zabul. In Baghlan, 198 of the teachers trained were women.
→ Conducting community advocacy to encourage education for primary-aged children in rural areas, with 'back to school' campaigns conducted in 500 villages in Baghlan, and 300 villages in Zabul. These campaigns met with key community members including community elders, with the main purpose of raising awareness of the importance of continuous education for all children.
→ Providing safe, warm and hygienic learning spaces. Child protection and mental health support were provided throughout. Further, all Street Child community-based education centres (CBEs) were equipped with drinking water handwashing facilities in this project. Many target villages also experience harsh winters, so firewood, heaters and winter clothes were provided to 450 CBEs in Baghlan and 250 CBEs in Zabul.
Looking ahead, Street Child will continue to support children in Afghanistan, by:
growing our programmes so that more children can go to school
extending our protection and mental health work so that more children are safe
strengthening our teacher training so that more children are learning.
Education is the heart of Street Child's work and we have multiple projects that aim to serve an additional 55,000 out-of-school children in the next six months – enabling more than 100,000 children to access an education every day. This will include us expanding our geographic footprint further and entering new provinces across the country. For instance, we will provide an additional 25,000 girls with multi-year education support, as well as expanding to Nimroz province where no other community groups or NGOs currently provide Education in Emergency services.
Thank you for your support for our work in Afghanistan! Together, we can help build a better future where every child is safe, in school and learning.