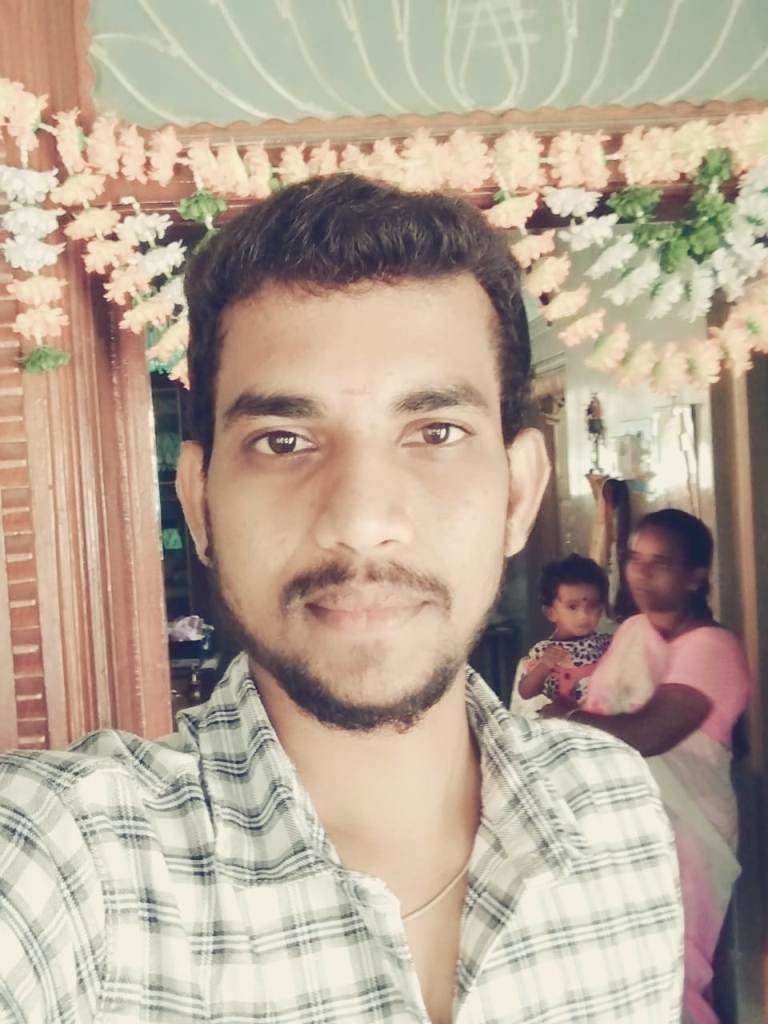 Dear Donors,
We, the New Life team and the children benefitted by you wish you a "HAPPY AND WONDERFUL YEAR AHEAD!" May we emerge out of this pandemic situation with more strength and restore back to normalcy.
It will be a great plaeasure for you all to start the New Year by listening to the story of Prabakaran. "Prabakaran is 20 years old when he first received your support and was studying X standard. We are proud that he scored 69% marks in the public exams held in the month of March 2015.
Due to poor family background, he had to drop out from school while he was in IV standard. He started supporting his family financially by sheep rearing. His mother Mani is a daily wage earner and earns Rs 150/- per day. Some times she will not have any work and during those days the family have to starve. Prabakaran's father died some years ago. And he has 2 brothers.
When New Life staff came to know about him, they approached Mani, with much effort convinced her to stop sending the boy to the work. It was because of the boy's interest in studies and our continuous efforts, the boy was sent to the special school. He joined VIII standard in the Government Higher Secondary School, Arangur.
Now Prabakaran has completed his graduation in Commerce with Computer Applications. You will be glad to know that he is working as a Quality Controller in a Socks making company in Coimbatore. He is earning 130$ per month now. This is a great relief to his mother and the family is slowly steadying up financially. He is repaying the loans borrowed by his mother.
The team of New Life is very happy to see that that his dream has come true. The dreams of poor, deprived children like Prabakaran can be made a reality only with the support of you, dear donors. So kindly keep supporting these children, to complete their education. With you as partners, New Life wishes to support the dream of a minimum of 25 such children who were earlier child labourers.
We know your words carry weight with your likeminded friends and relatives. Kindly keep spreading the message about the project close to your heart and help these children achieve their dreams.