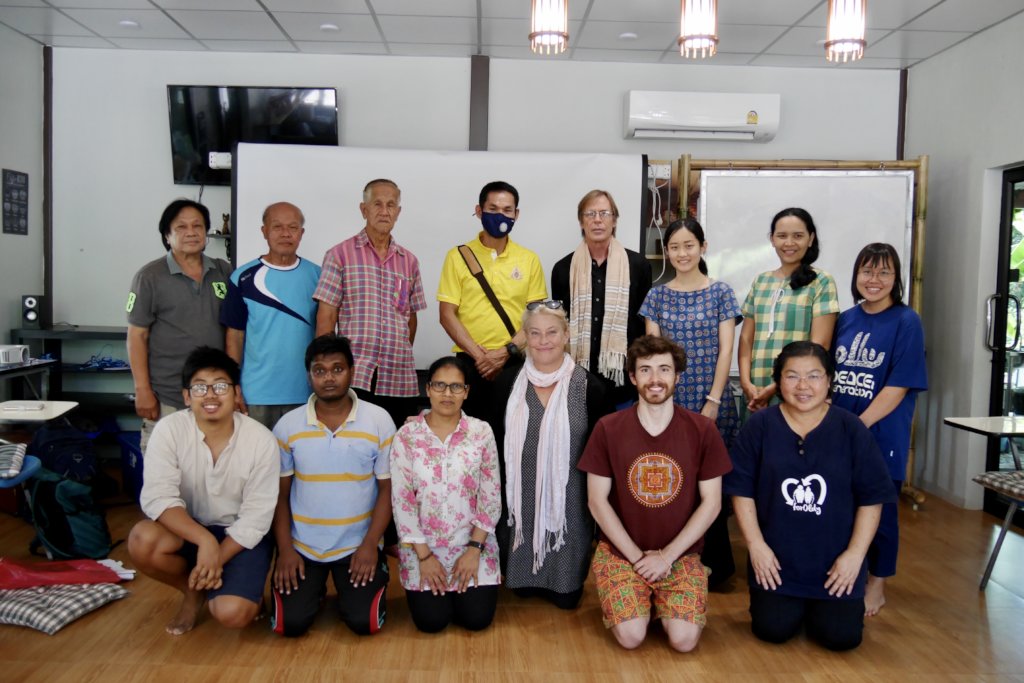 Dear Friends,
Greetings from the INEB Institute Team! We have an update for you on our activities in the last 3 months.
The three months from March 8th to June 8th were extraordinarily eventful for us at the INEB Institute. During that period we completed the School of English for Engaged Social Service (SENS) 2020 program, and shortly thereafter we submitted an important grant for our SENS 2021 program.
SENS in Chet Samian
On March 9th, 2020, the entire SENS cohort moved from the Wongsanit Ashram in Nakhon Nayok to take up residence in the town of Chet Samian in the province of Ratchaburi for the remainder of the course, which was set to end a month later on April 8th. For the first time, we wanted to see whether the SENS program could function in the setting of a small Thai town. In Chet Samian we had found a very hospitable group of leading local residents, who had organized themselves into the Chet Samian Homestay Community Enterprise. Members of this group assisted us with lodging, food, classroom arrangements, and many logistical matters.
Surin, one of the key members of the homestay community enterprise, allowed his coffee house to be converted into a classroom and his homestay into the central campus of the SENS 2020 course. Another leader of the association, Ploynapas, helped with many of the housing and other arrangements. Students lived at various homestays scattered around Chet Samian, and rode bicycles to the large compound that served as the center of the program. The environment and the people in Chet Samian were very hospitable to us.
However, our planned month-long stay was cut short due to the COVID-19 pandemic. Already on June 18th we received emails from our Myanmar partners calling our two Myanmar students home. They quickly found flights, and after a tearful goodbye were on their way back to Myanmar within a few days. Just a few days later, our Indonesian student was also called back to Surakarta. Then, on the morning of June 25th, we learned that new travel restrictions could make it difficult for our Thai students to return to their homes. Furthermore, we might all be forced to spend an extended period in Chet Samian if we did not leave that very day. For this reason we hastily arranged for the final English language test and gave out the SENS 2020 Certificates, as this was to be our last day together. By that evening, everyone had packed up and said their good-byes.
Many students were able to return home immediately with hastily purchased tickets. But our student from Vietnam, plus two students and one tutor from India, were unable to find any flights home. By late June our Vietnamese student was able to fly back home with the kind help of the Vietnamese Embassy, but our Indian students had to remain in Bangkok. They continue here to this day due to the extended lockdown in India, and with thanks to another student, Oranuch Lerdkulladilok, who welcomed them at her ForOldy Center for supporting elders from poor communities in Bangkok.
All of this meant that we had to complete the class online. We felt it important to complete one of the planned presentations, in which each of the students chooses an image they find interesting and describes it with a carefully edited and practiced presentation of 6-9 lines. Throughout April Assistant Director Melissa Storms played a key role in supporting students through online meetings to practice these presentations as well as their graduation talks. We held meetings on Zoom on the 2nd and 16th of May to allow for the Image Description presentations. Then, on the 30th of May we held our Graduation Ceremony, at which all students gave short talks on what they had learned and their key goals for the coming years. The online graduation was attended by some 38 people altogether, including former SENS students and tutors, leaders of INEB, donors, and friends.
Preparations for a Redesigned SENS 2021
In May and the first part of June we began plans for submitting grant proposals for a somewhat modified SENS program in 2021. For that program, we will begin our 12-week program with a semi-independent 5-week program to support women's leadership on climate change awareness, action, and policy advocacy. We are now seeking support to bring 12 women from Southeast Asia, in addition to another 6 participants (including men) who may be from Southeast Asia or from anywhere in the world. Our goal is to create a cadre of graduates who will have a very profound understanding of the climate crisis, its causes and impacts, and the various initiatives that will make the biggest difference in averting catastrophe. Through the SENS 2021 program we will provide them the tools for dramatically improving their skills in English, listening and mutual support, social analysis, goal setting, and bold leadership. We hope to find sufficient support to allow most if not all participants to continue on for the entire 12-week program.
The SENS 2021 program's special 5-week section on supporting Southeast Asian women's leadership in addressing the climate crisis will begin January 10th and end on February 13th. This will be followed by a 1-week break, and the program will continue for another 7 weeks, ending April 7th.
To prepare for the special 5-week program, we interviewed more than 15 women, mostly from Southeast Asia, on how climate change has impacted women and girls differently than men and boys in their area. We also asked what suggestions these women leaders had for how we should design our program. Through these interviews we met leaders of women's centers in Laos and Vietnam, and spoke to many women who have already taken the lead in sustainability and climate issues. Many of them also recommended students for the program, as well as activities that would enhance our planned program.
We are deeply grateful for your ongoing interest and support. Any donation you make here at our GlobalGiving page between now and January of 2021 will support the SENS 2021 program we have outlined above.
Once again, we send you our heartfelt thanks, and we hope that you are keeping safe in this critical time.
Ted Mayer
Director of the SENS Program, Academic Director of the INEB Institute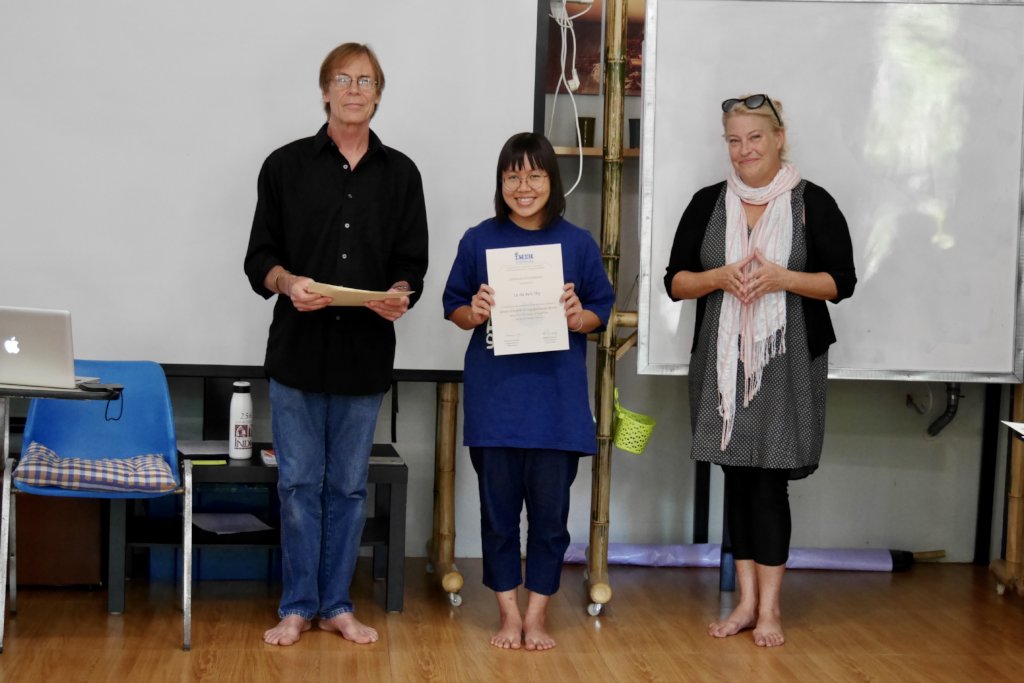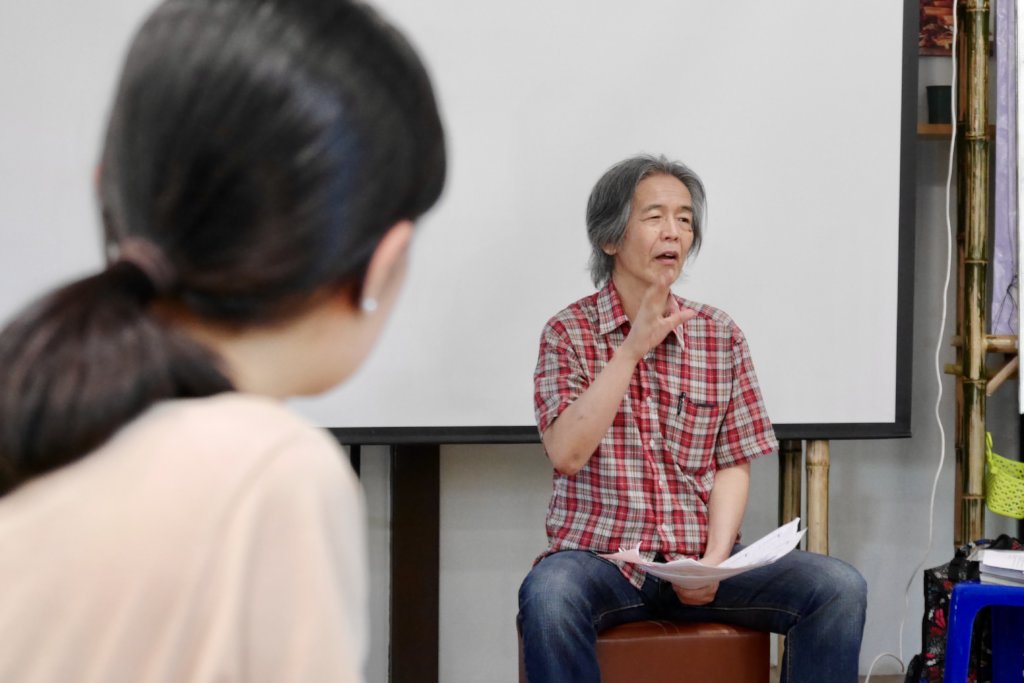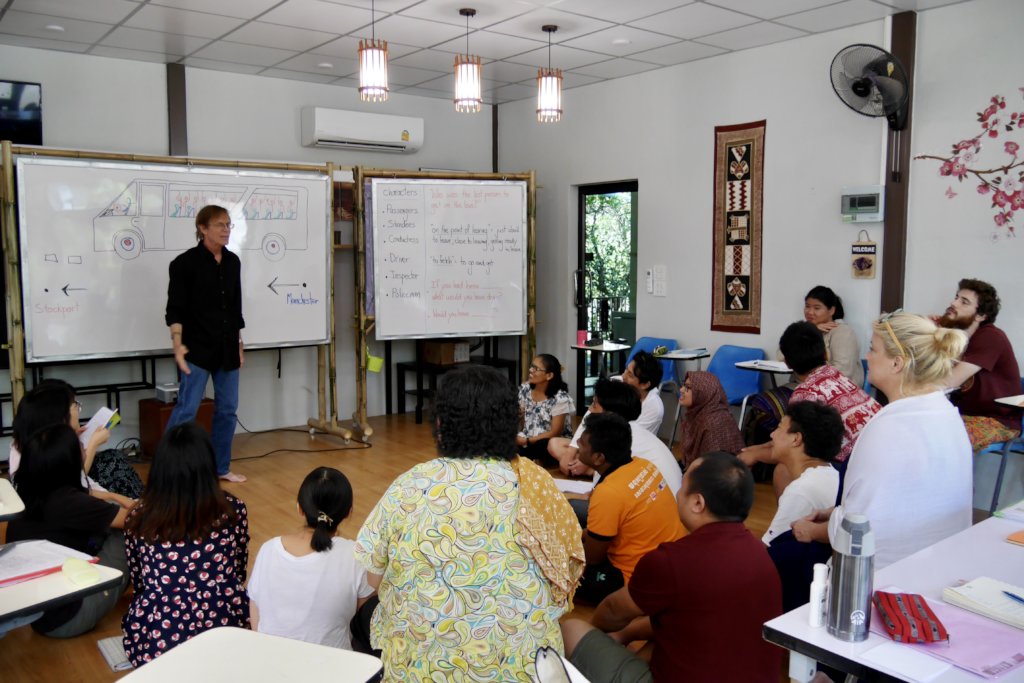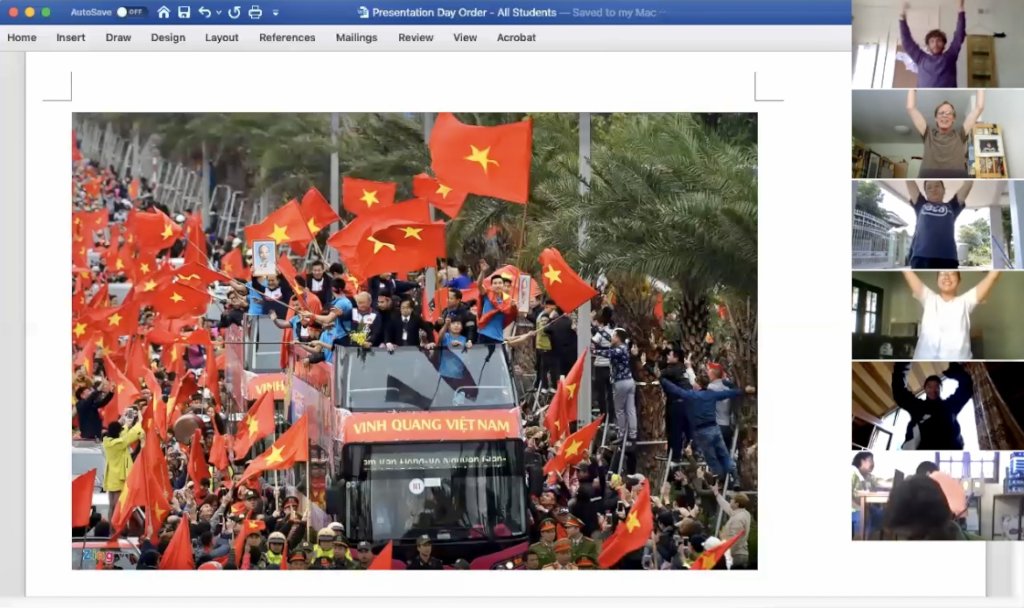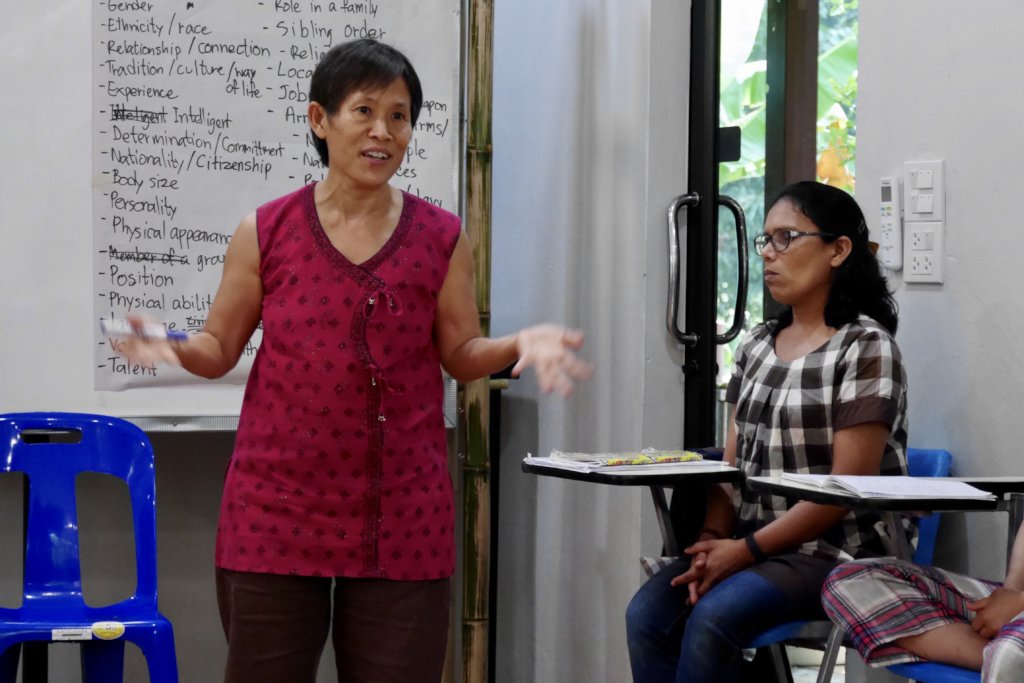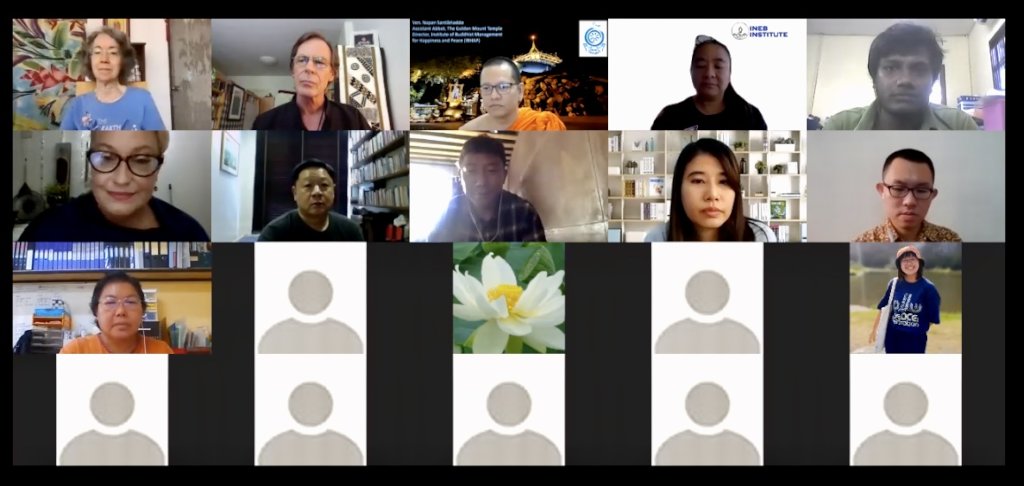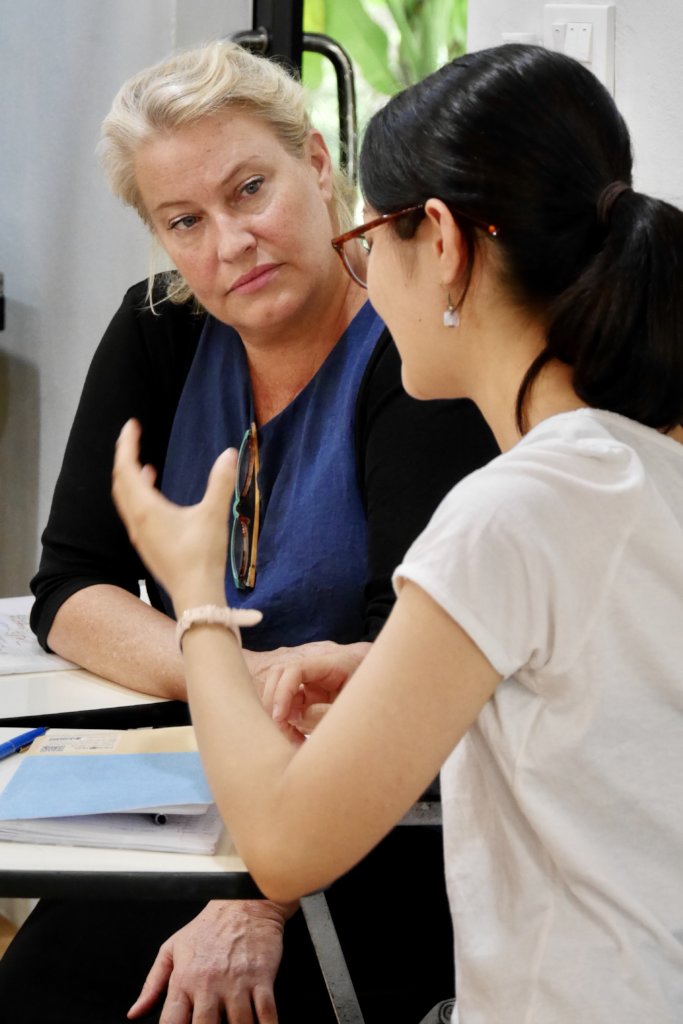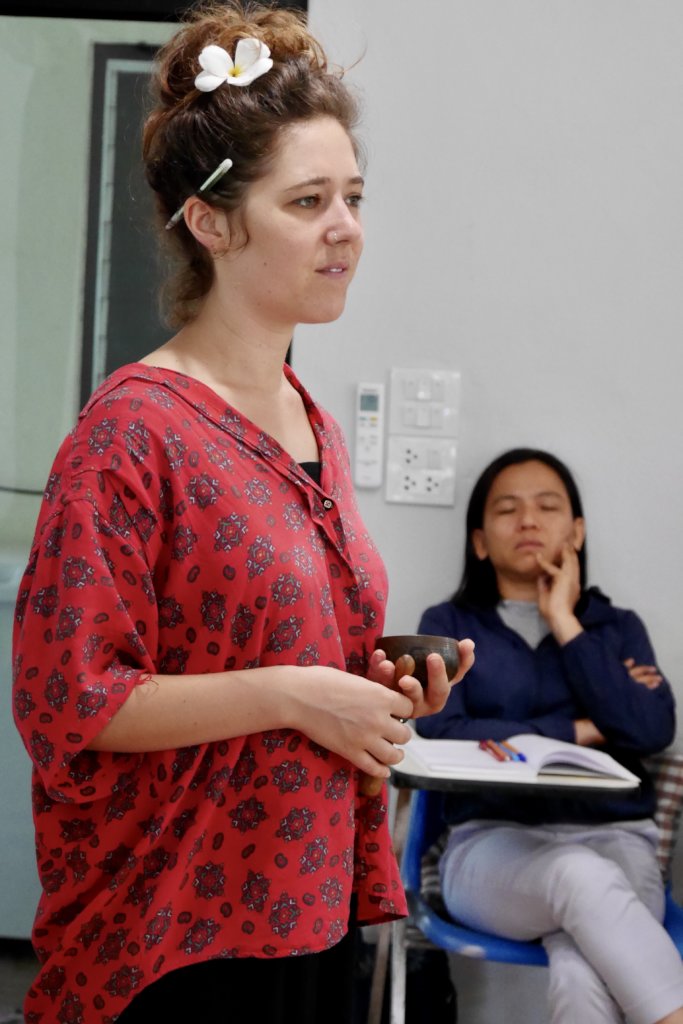 Links: