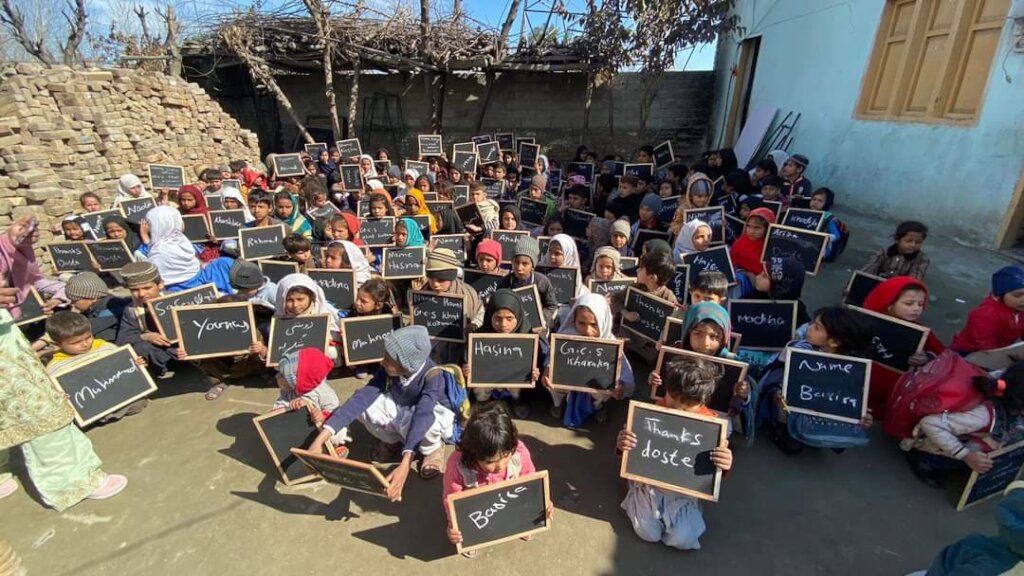 Dear Friends and Supporters of the Children,
Did you know that Pakistan has the world's second-highest number of out-of-school children, with 22.8 million children aged 5-16 not attending school? Education is crucial to achieving the Sustainable Development Goals (SDGs), reducing inequalities, and addressing the climate crisis. This is where our mission comes in, and we need your help.
Since 2019, the Global Education Campaign (GEC) and Dosti Welfare Organization have been working together to eradicate illiteracy in Pakistan by 2025. Our One-Room Schools Program has already assisted 270,562 students, including 53,049 students, in the first quarter of 2023 alone. With 609 new schools supported this year, we are making a significant impact, but much work still needs to be done.
Our ambitious goal is to enroll one million students each month. This may seem impossible for any single organization or government, but with your support, we believe we can make this dream a reality. Your contributions have already made a significant difference in the education, development, and future leadership of these children. Imagine the tremendous impact we can have together if we continue to grow our support.
We urgently need your continued support and contributions to meet the growing demand for educational resources. Please consider making a donation to help us provide essential stationery kits and other educational materials to children in need. Share this message with your friends and family, and encourage them to join our mission to transform lives through education.
Together, we can create a brighter future for the children of Pakistan and ensure that every child has the opportunity to learn and thrive.
Thank you for your unwavering support and dedication to making a difference.
Warmest Regards,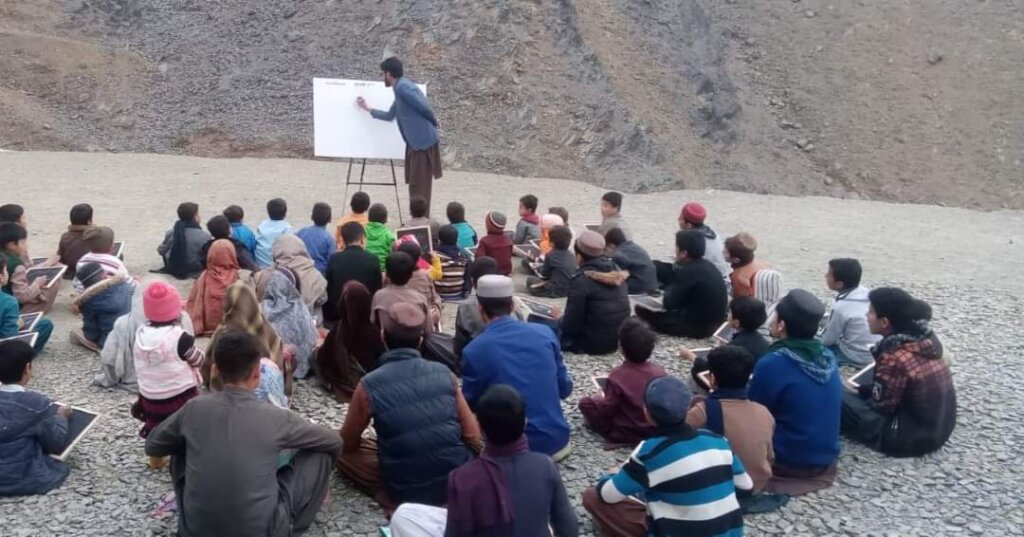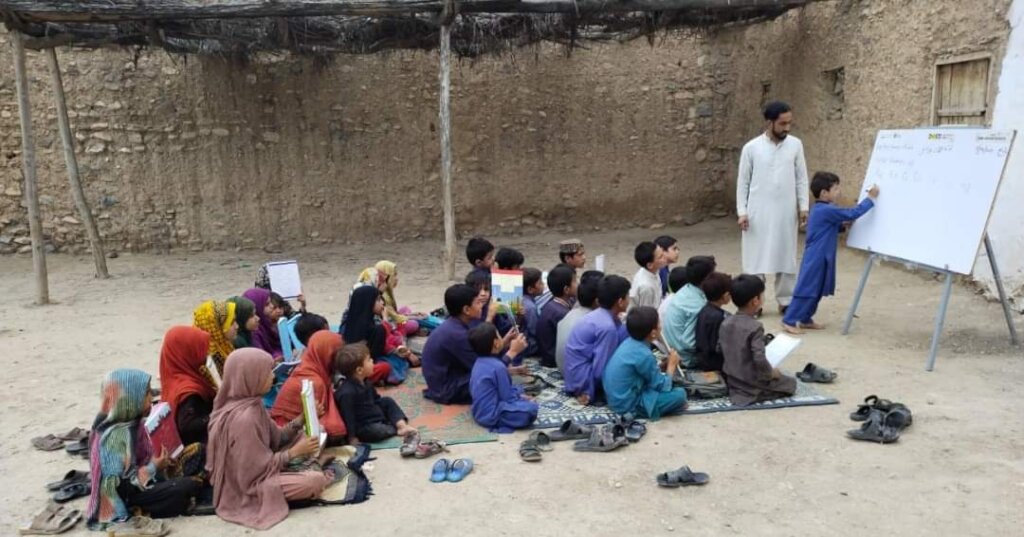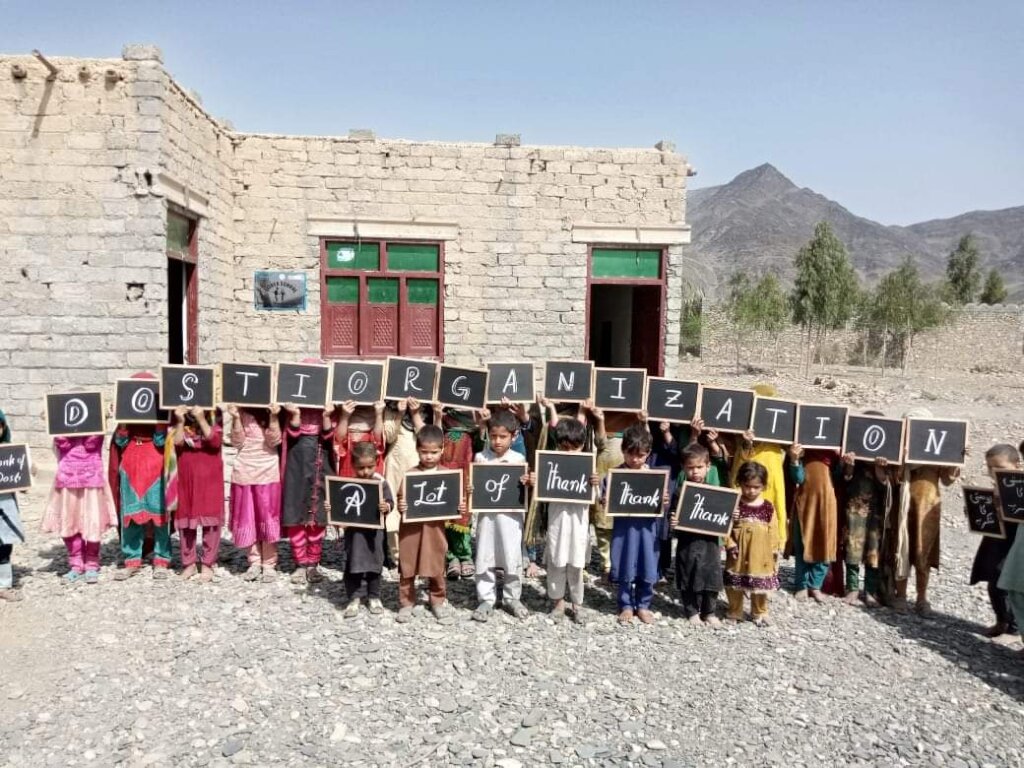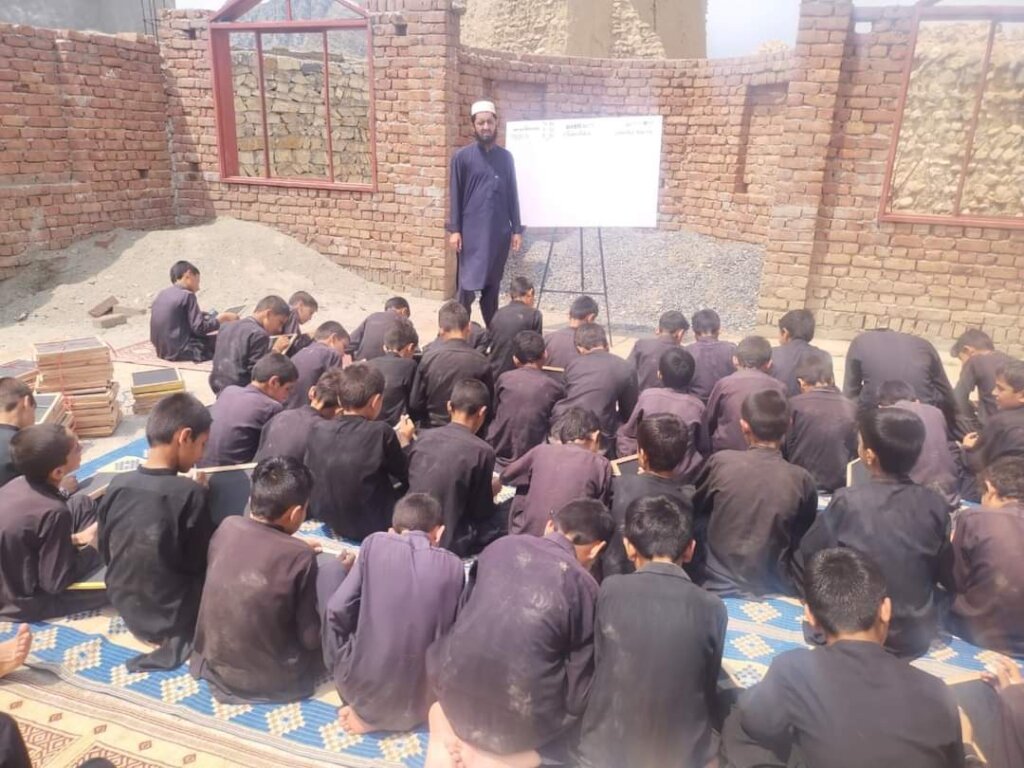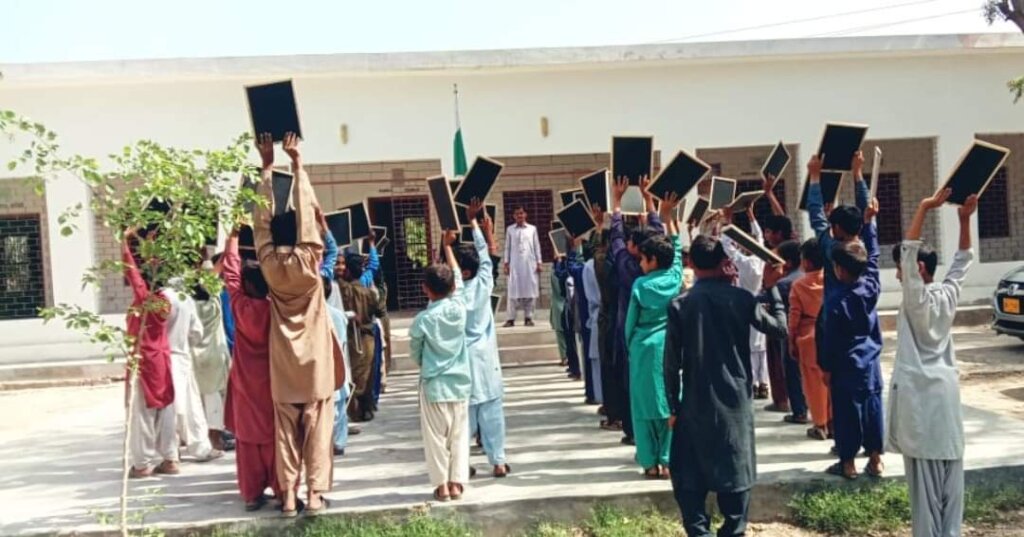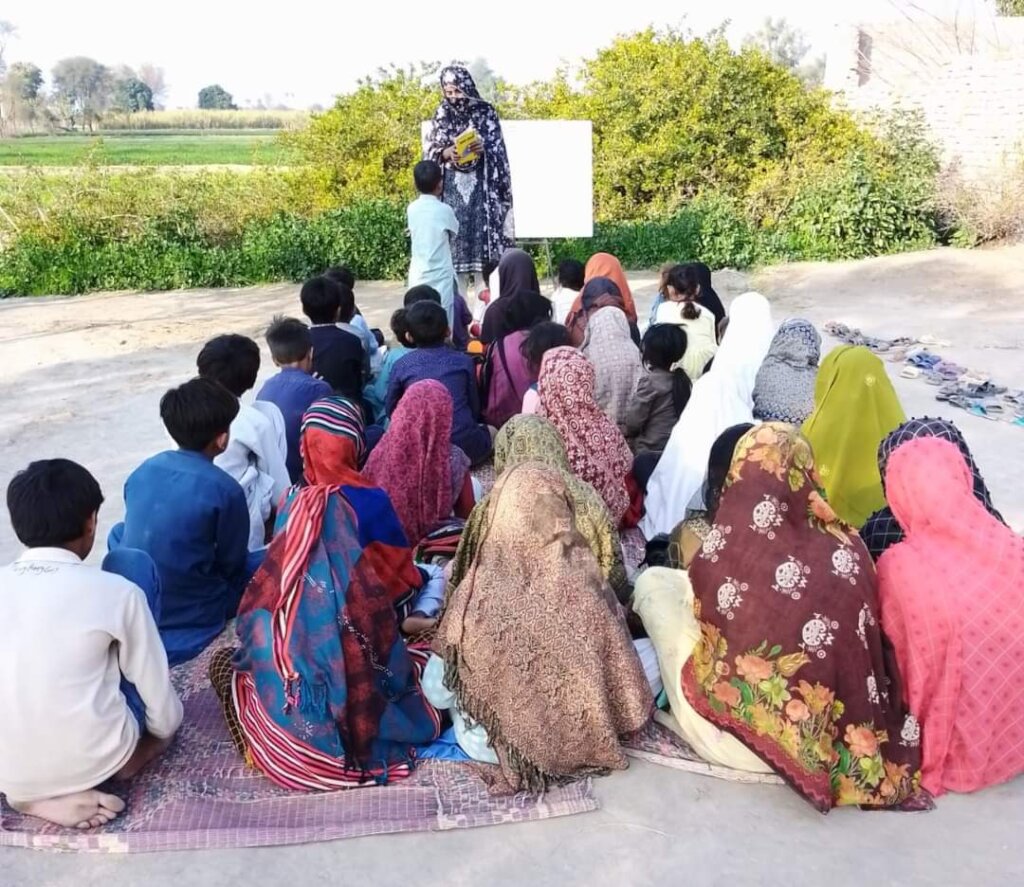 Links:
Attachments: