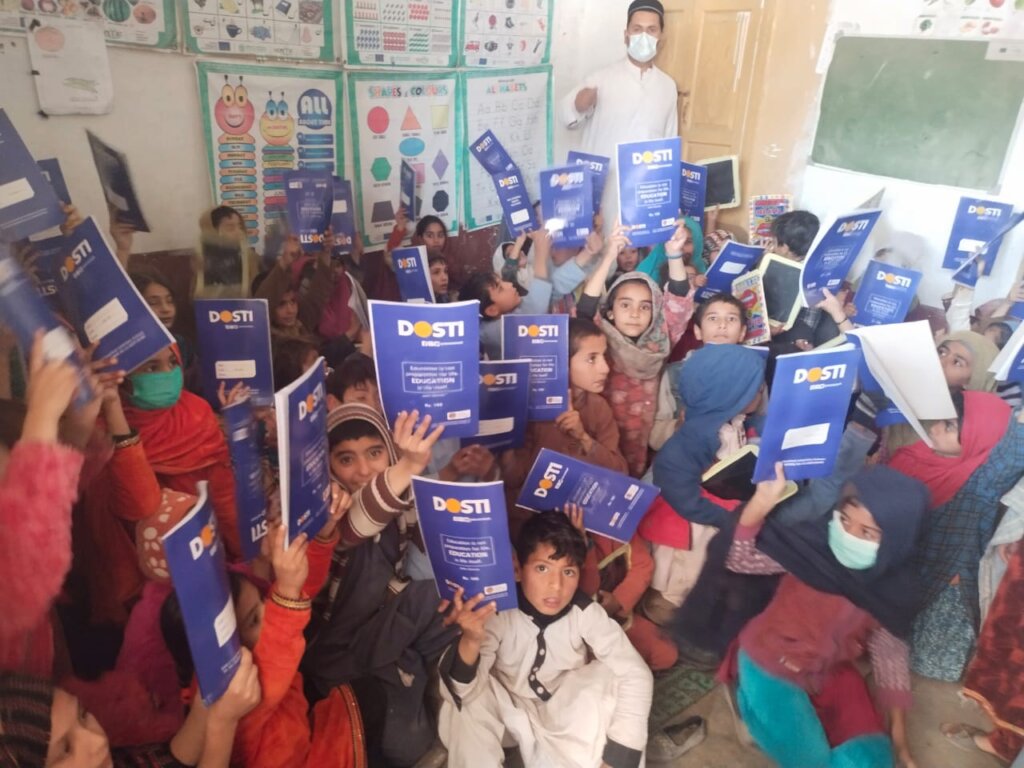 Dear friends of the children,
Greetings,
About 258 million children and youth are out of school, according to UIS data for the school year ending in 2018. Currently, Pakistan has the world's second-highest number of out-of-school children (OOSC), with an estimated 22.8 million children aged 5-16 not attending school, representing 44 percent of the total population in this age group. Gaps in service provision at all education levels significantly constrain education access.
Besides the devastating effects of COVID-19, children's education has been significantly hampered worldwide. Children are at a significant loss because of the lack of electronic devices such as notebooks and smartphones in most households in developing countries.
With its sister organization, Dosti Welfare Organization, based in Peshawar, Pakistan, Global Education Campaign started distributing whiteboards and stationery items under the My Home, My School program. This offer appeals to families concerned about their children's education. It turned out to be a massive success as most of these home schools transformed into One-Room Schools. As the demand increased Global Education Campaign started seeking supporters who would fulfill this tremendous and urgent need.
As we all continue to navigate the challenges of a once-in-a-lifetime global pandemic, we were lucky to be accepted by GlobalGiving's accelerator program. And despite these difficult times, we have received generosity from our supporters; we raised $5,356.65. Global Education Campaign further magnified the funds by 4.5X.
I truly appreciate the thoughtful consideration and contribution of our supporters. As a volunteer-powered organization, we reached out to 22,829 marginalized students across Pakistan during October-December 2021. It gives me immense pleasure to share that the one-room school program also started in Afghanistan, and we reached 3,850 students and established/assisted 101 schools. We initiated a lunch program for the students of One-Room Schools in Afghanistan.
Your generous contribution and support for children's education are already bringing returns in terms of their education, development, and preparation for leadership and responsibility.
Once again, I am thankful to all supporters for joining us to ensure that every child receives education.
Thank You
Asif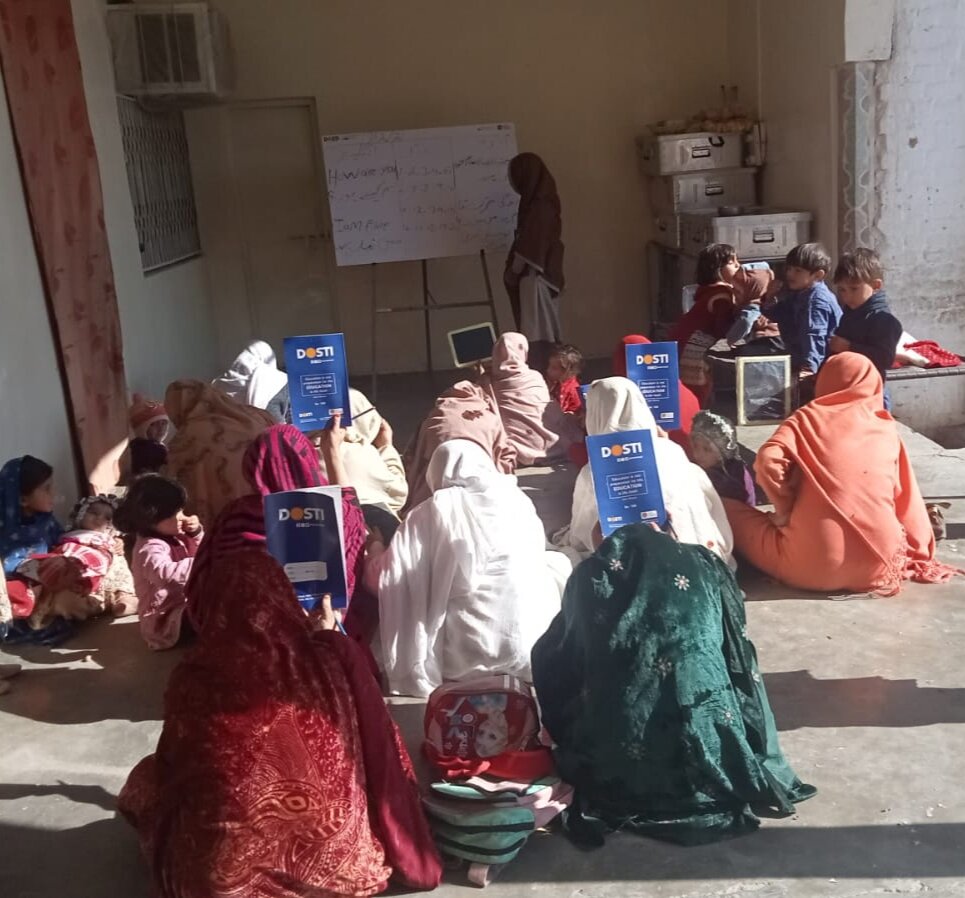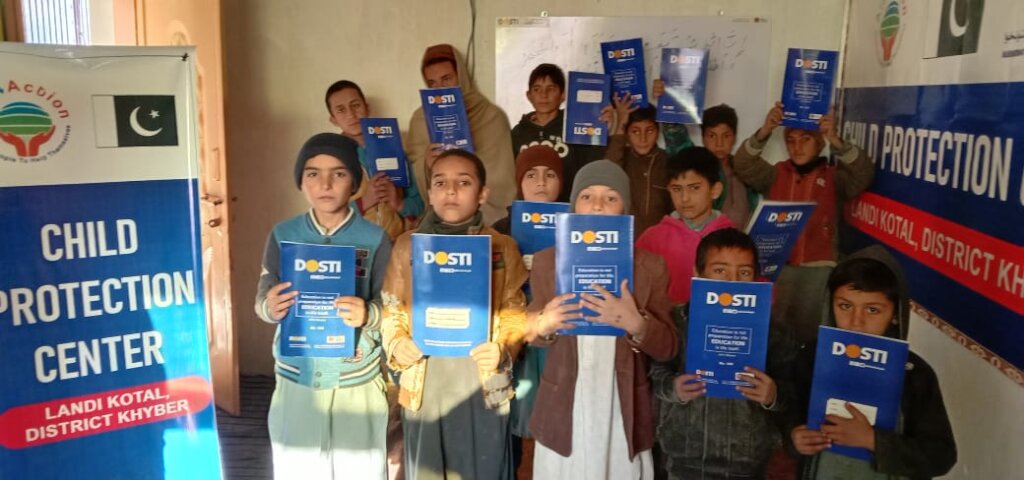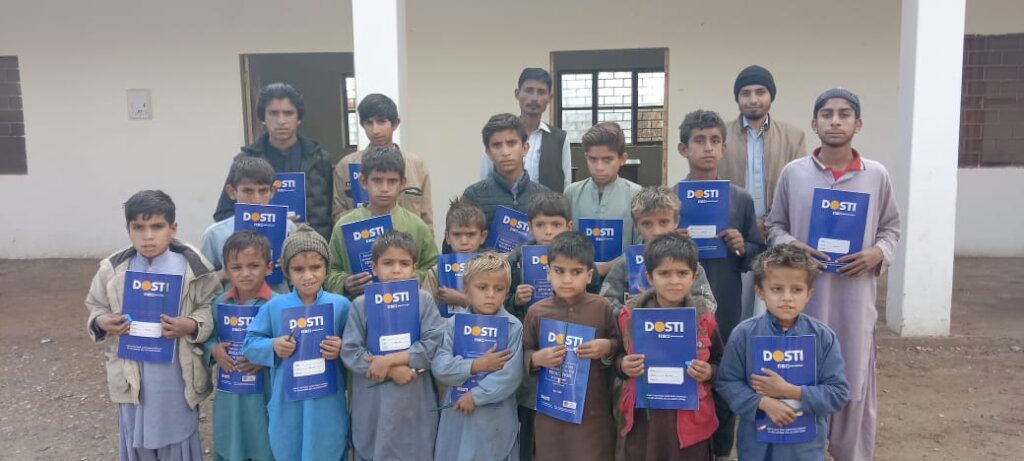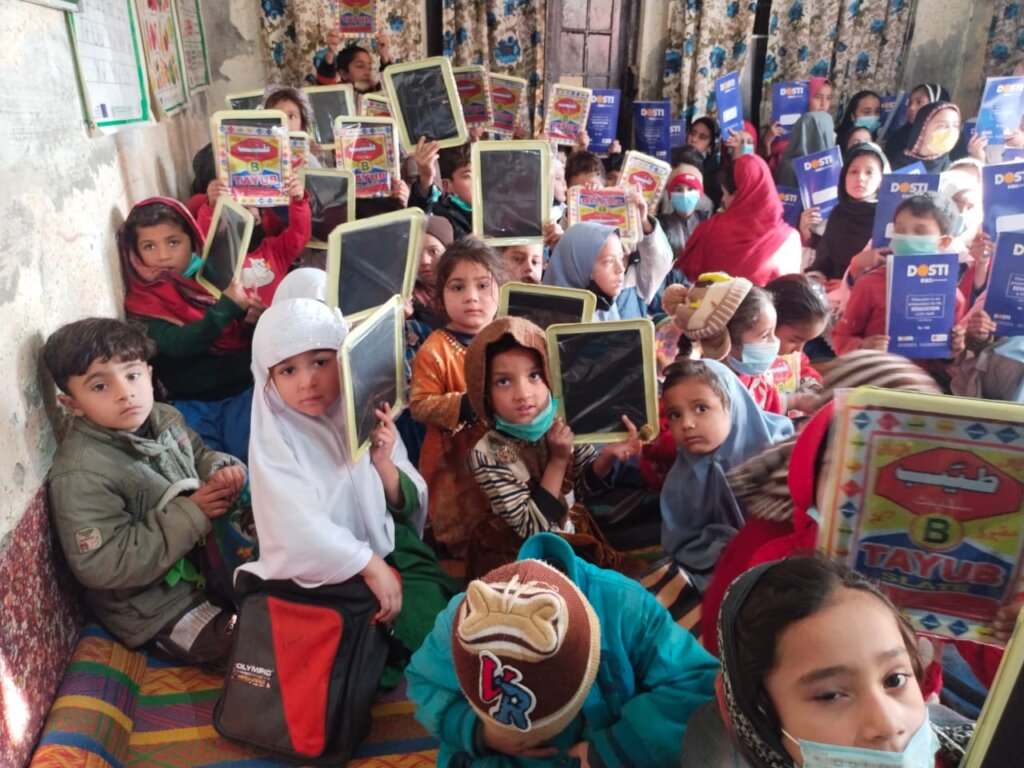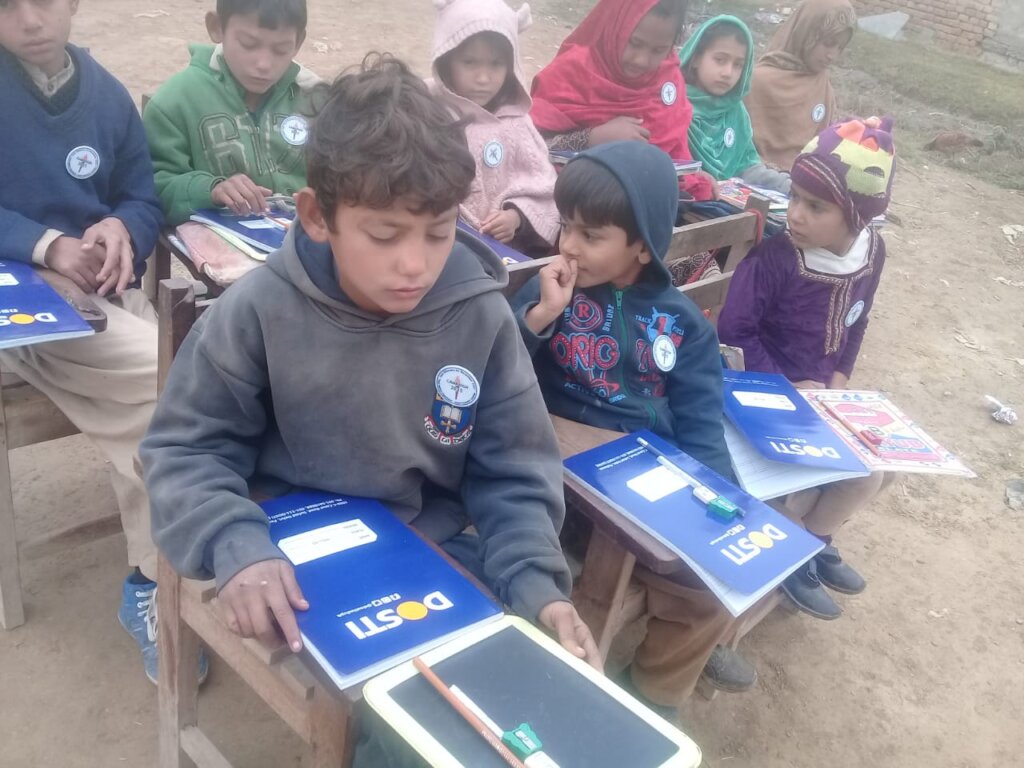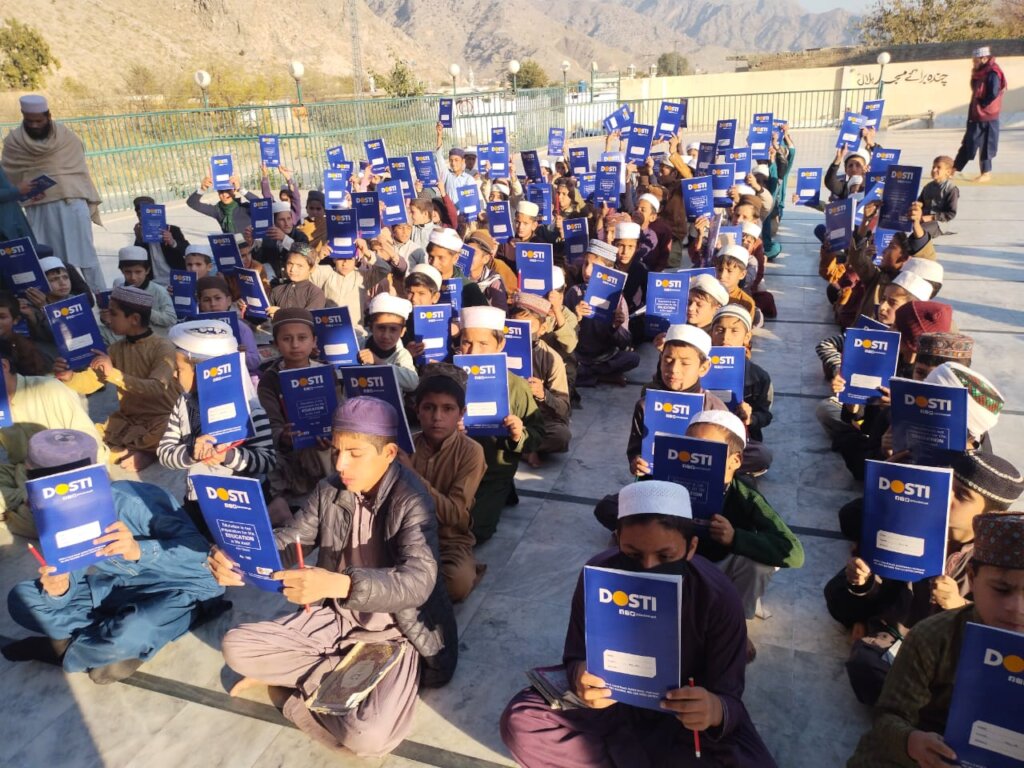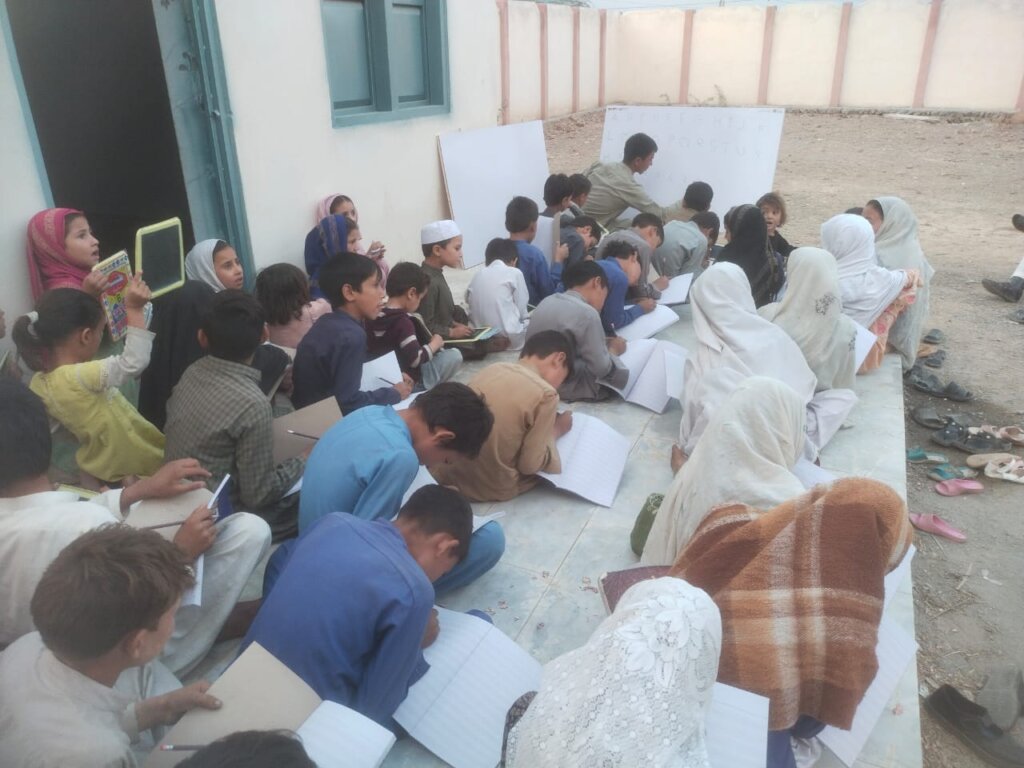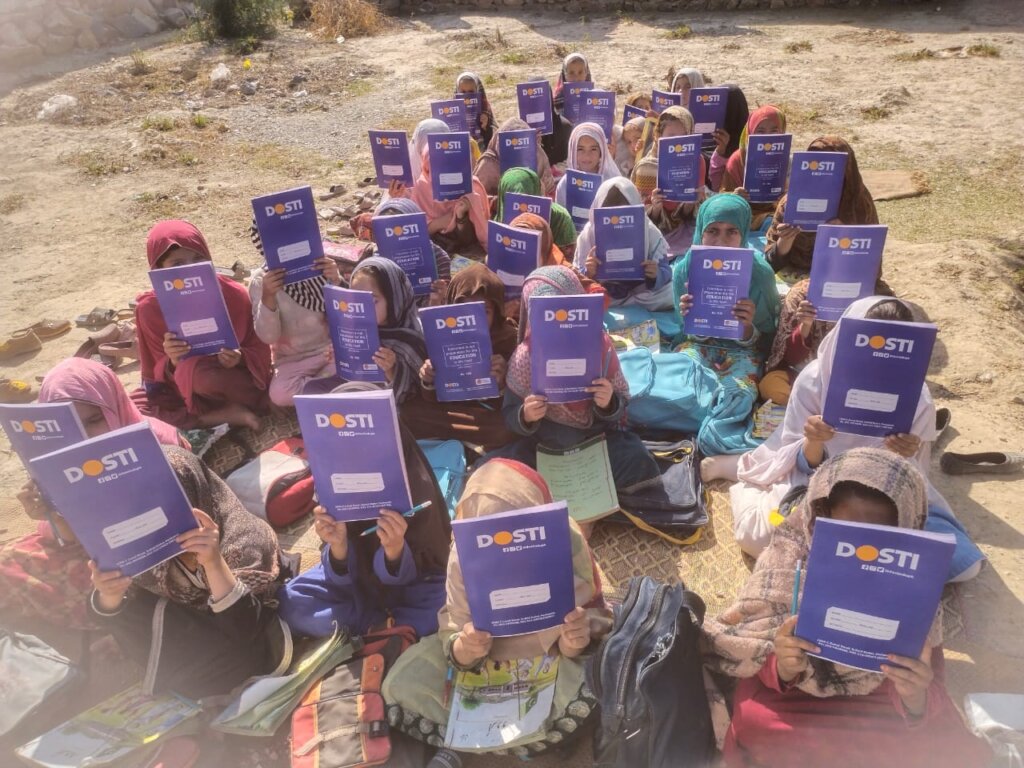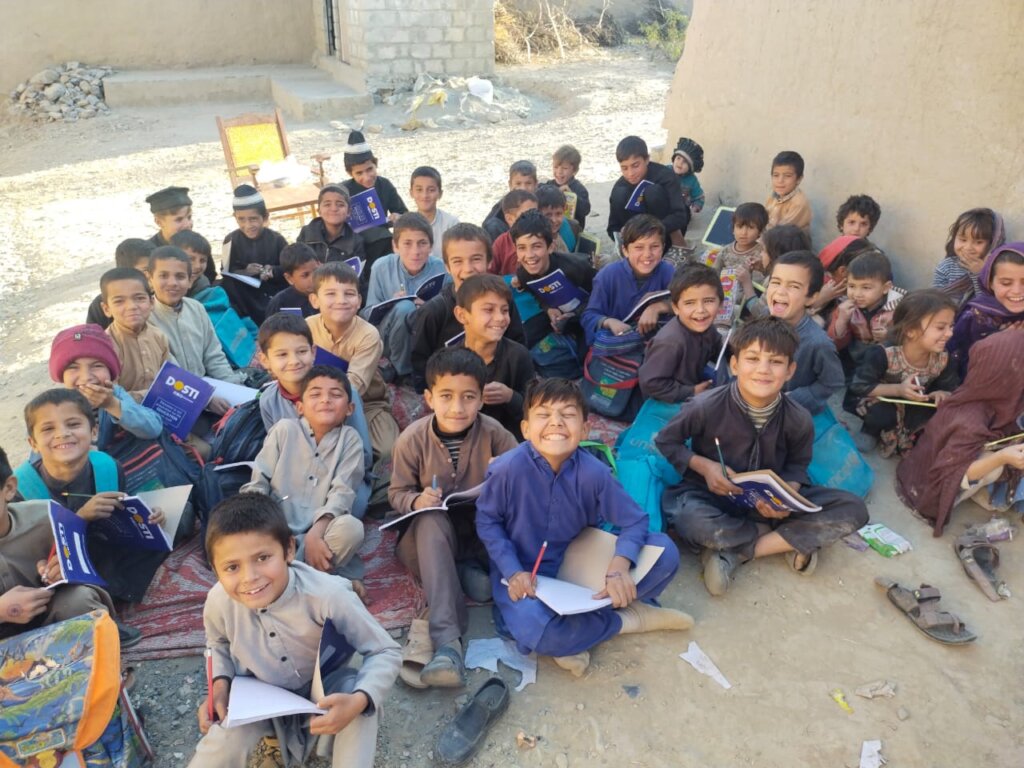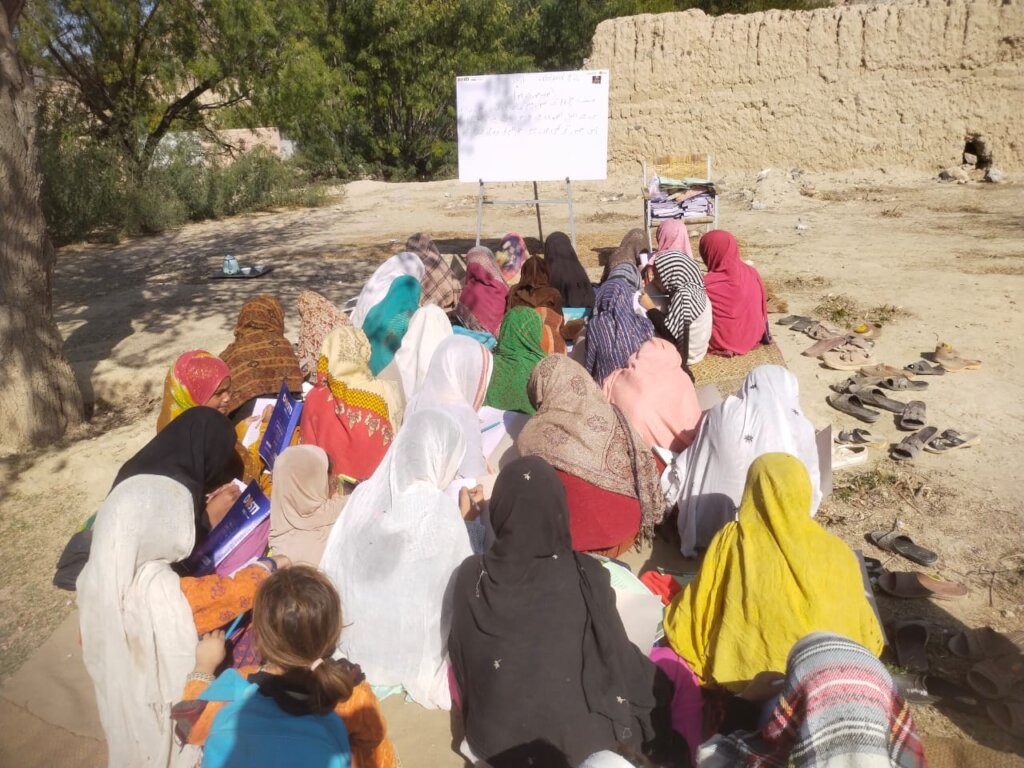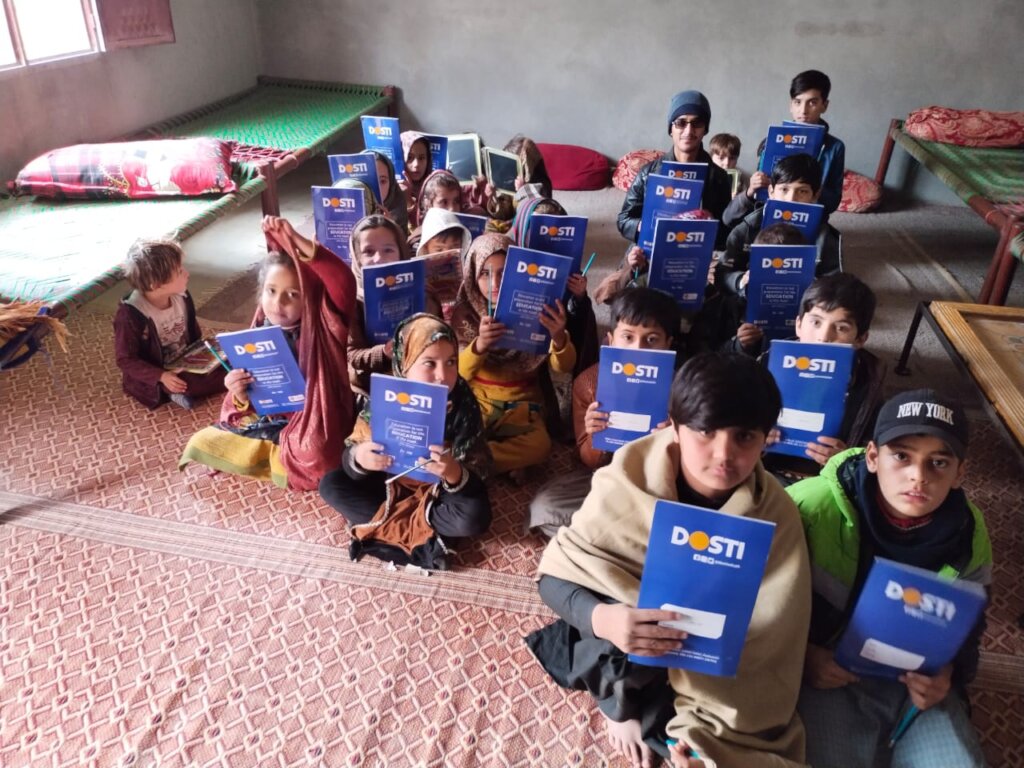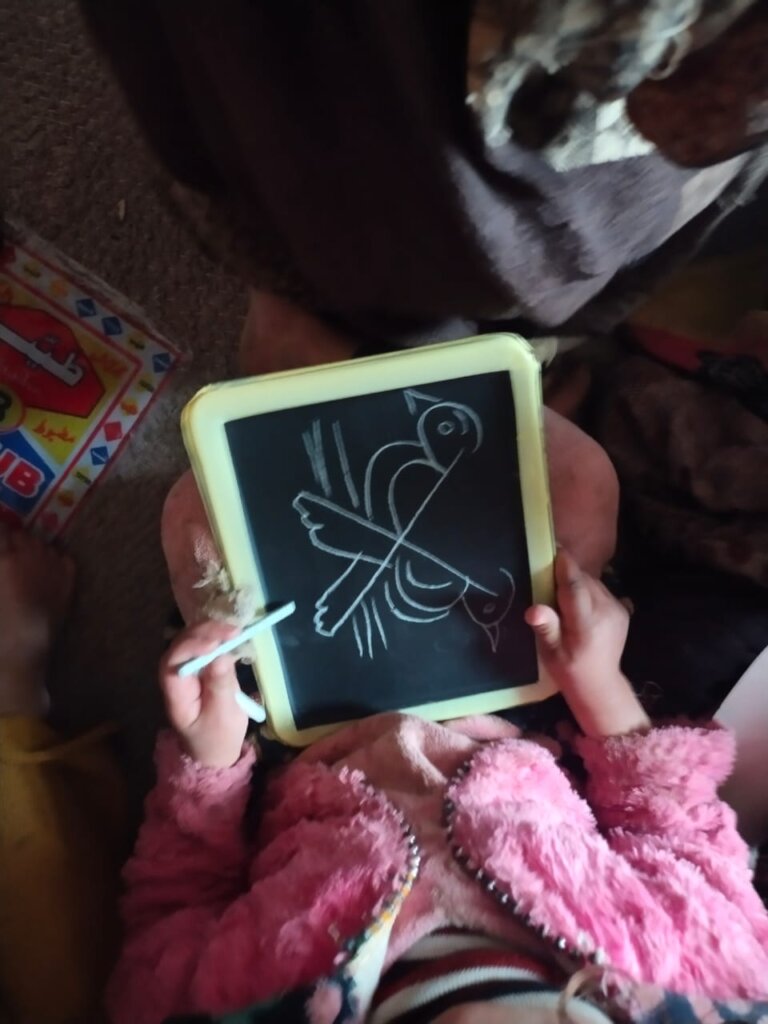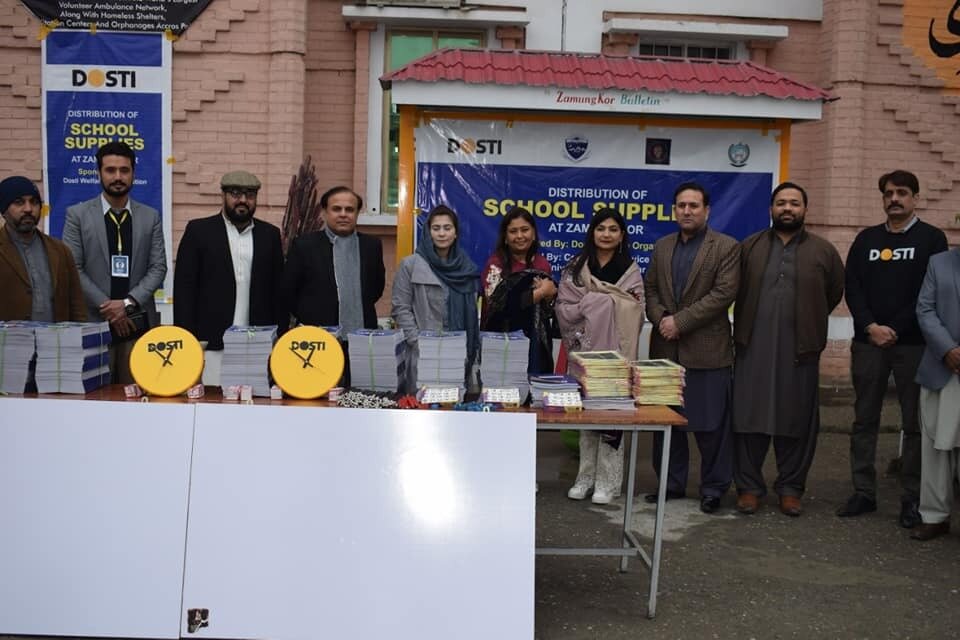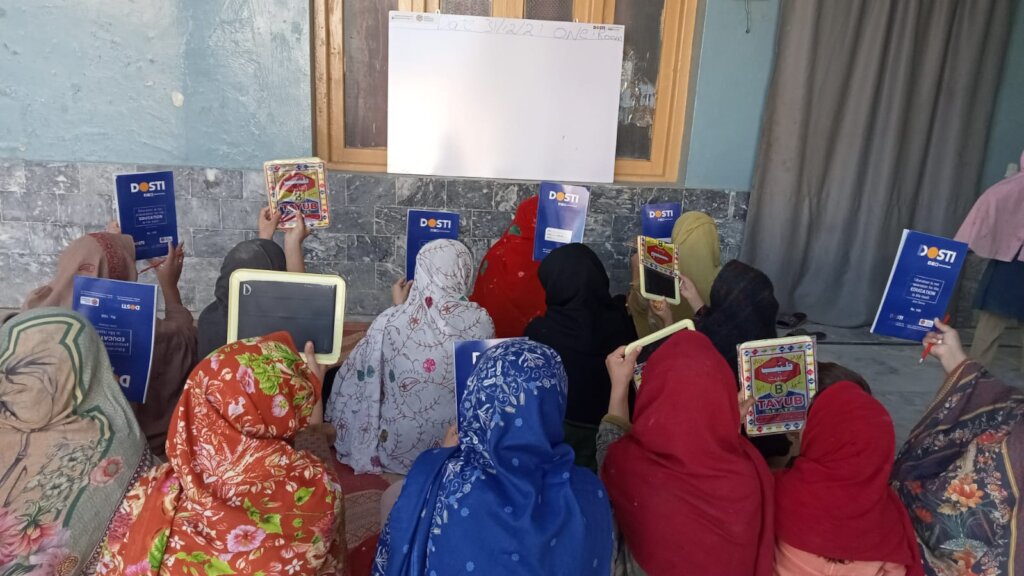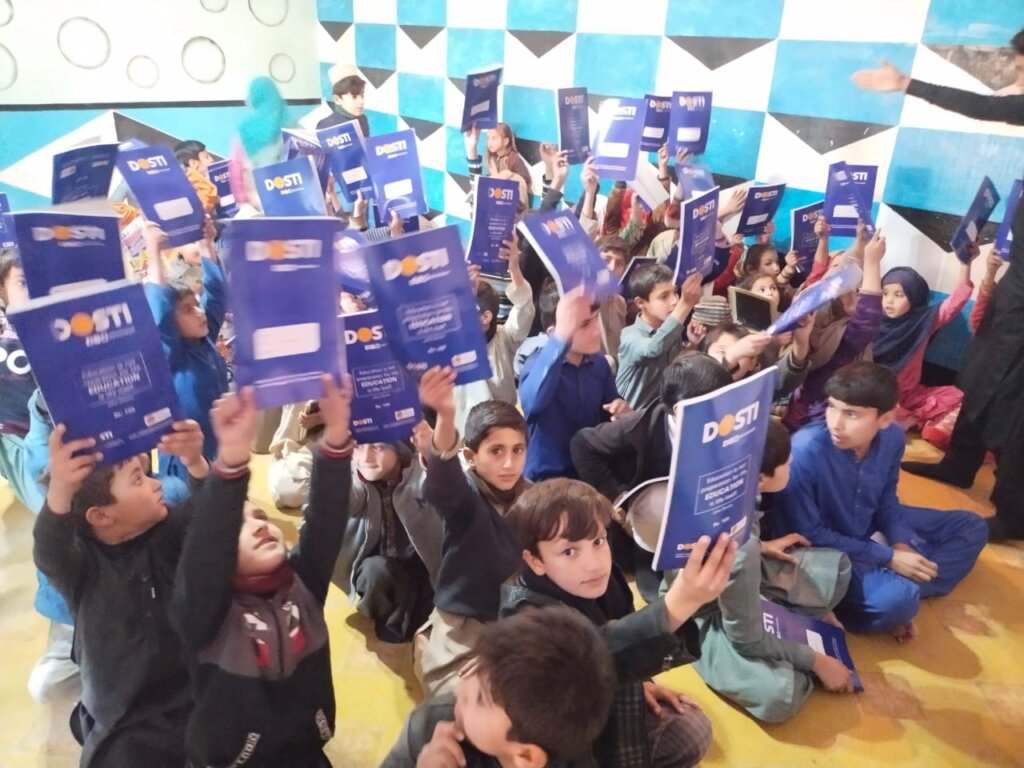 Links:
Attachments: