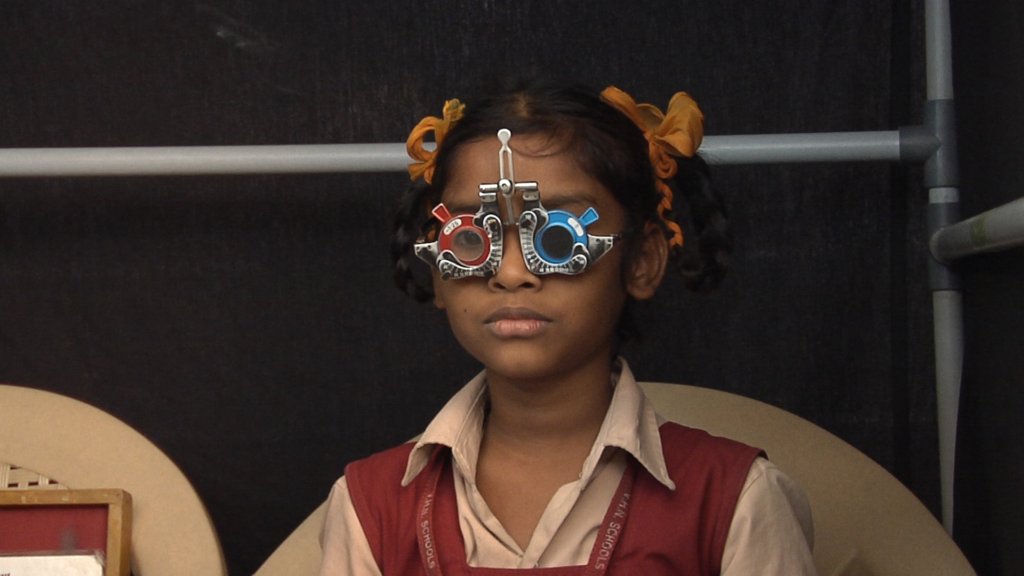 It's back to school time! No matter how old we are, we all remember those first days of school. They were exciting! So much was new -- new books, new pencils, new glasses -- what?! New glasses?!
Yes, new glasses! Thanks in part to your continuing support, more than 5000 children in the Indian states of Tamil Nadu and Pondicherry received new glasses to start their school year off right. Probably the most important school supply they will ever receive.
Why? Because if you can't see, you can't learn. And, education is the way out of poverty for the children of India.
Aravind's Spectacles for Scholar's program has provided spectacles for thousands of children since it was started. Kids like Rajamennakshmi-- she wants to be an engineer! New glasses are critical to her success in school and in her chosen career.
This fall Aravind launches our biggest campaign ever for Spectacles for Scholars. We plan to screen one million children for vision problems -- we have a new process for training all teachers to recognize vision problems, so we can do it! But we will need your help. Around 4% will need new spectacles -- 40,000 pairs.
Thank you again for your generosity and your belief in us. We'd also love to hear your ideas about how to get the word out about Spectacles for Scholars. Please email me at donnacampbell@aravind.org with your questions and ideas. We would love to hear from you.
With gratitude,
Donna Campbell, Executive Director
"Intelligence and capability are not enough. There must be the joy of doing something beautiful."
From the journals of Dr. Govindappa Venkataswamy, founder of Aravind Eye Care Systems.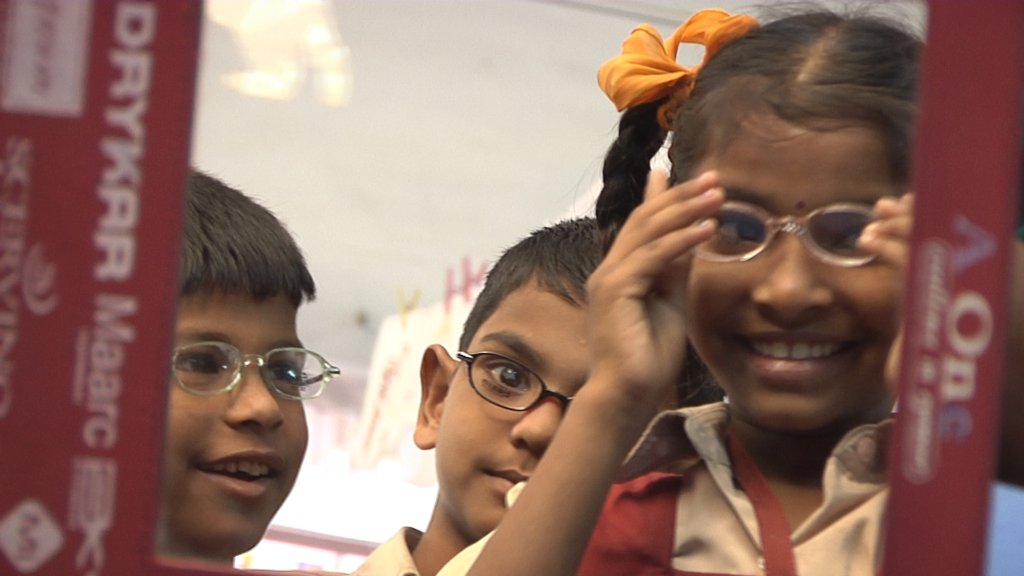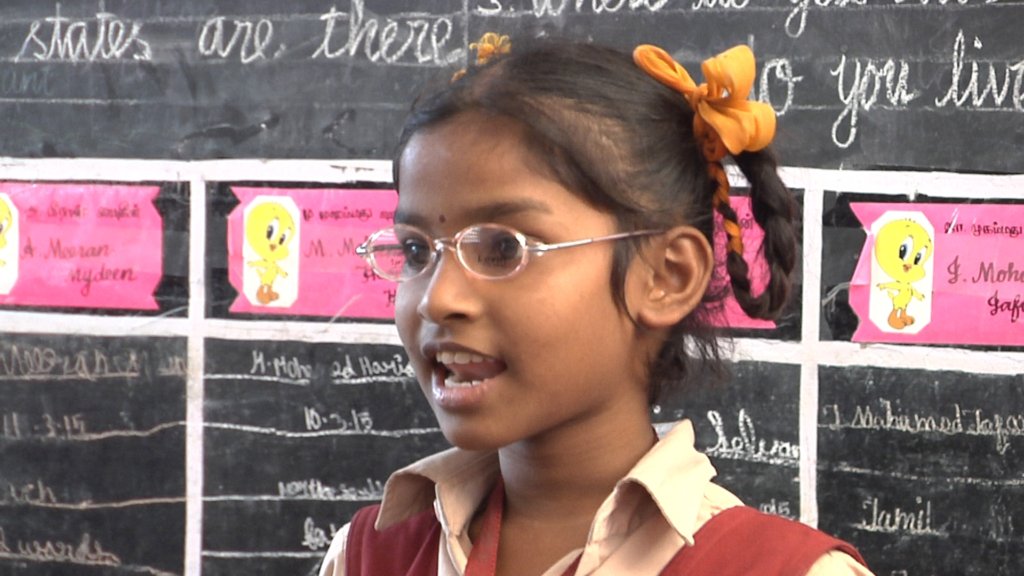 Links: