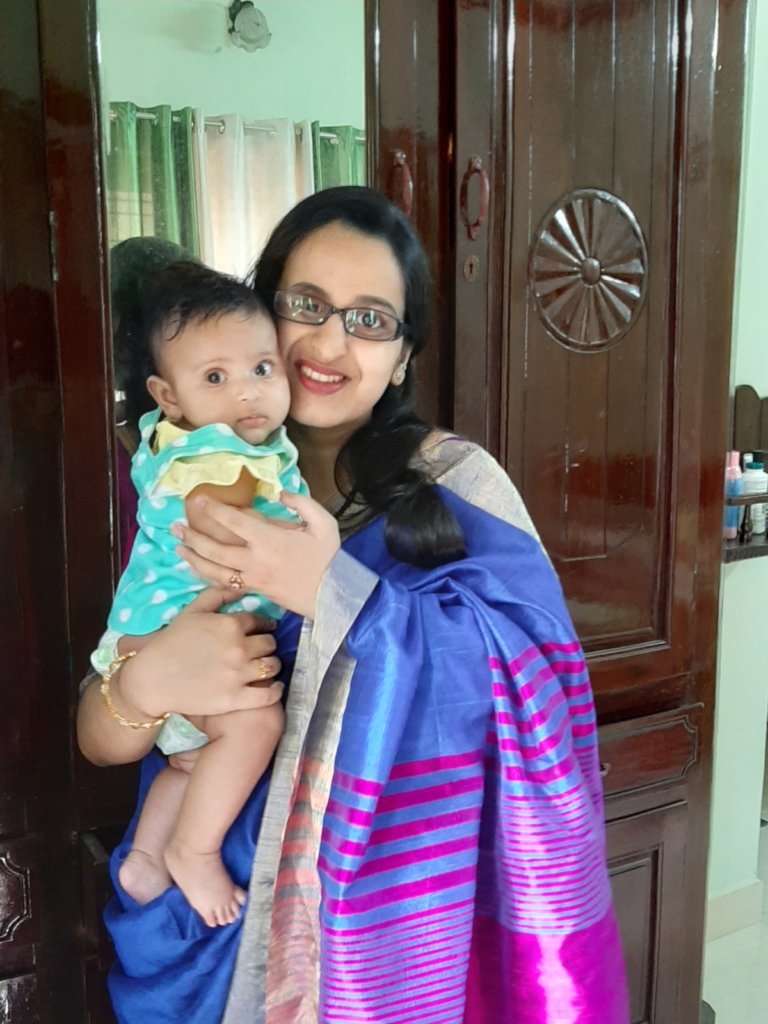 As we head into September, I hope that you and your family are well. I'm sure this was not the summer that you had planned – I know it was vastly different from what my family was looking forward to, and sometimes it is hard to let go of those plans.
One thing that has kept up my spirits this summer is the privilege of working with Aravind. As you know, India has been hard hit by Covid-19. Our staff has been working overtime to provide the high-quality, compassionate eye care that our patients expect, despite extremely challenging circumstances. Their courage and dedication inspire me every day!
And, you inspire me! In these uncertain times, you have continued to provide much-needed support to Aravind, especially to our eye cancer patients. This year Aravind expanded our Ring of Hope program to cover testing and treatment for all types of ocular cancers, so your donations are more important than ever.
I'd like to share some inspiring news about one of our patients. Chinnu lost her eye to retinoblastoma as a child, yet went on to complete dentistry school and to marry. Many eye cancers have a genetic element, and early detection can mean the difference between life and death. Also, knowing that you don't have the inherited type of cancer can help with family planning and bring peace of mind.
So, before having children, Chinnu, wanted to be tested to understand the risks to future children. She fortunately tested negative and now she has a lovely baby girl!
Thank you for your kindness and your generosity. I hope that you and your family stay safe and that we all find inspiring moments and people to get us through these days.
With gratitude, Donna
"Intelligence and capability are not enough. There must be the joy of doing something beautiful."
Dr. G. Venkataswamy, founder of Aravind Eye Care System