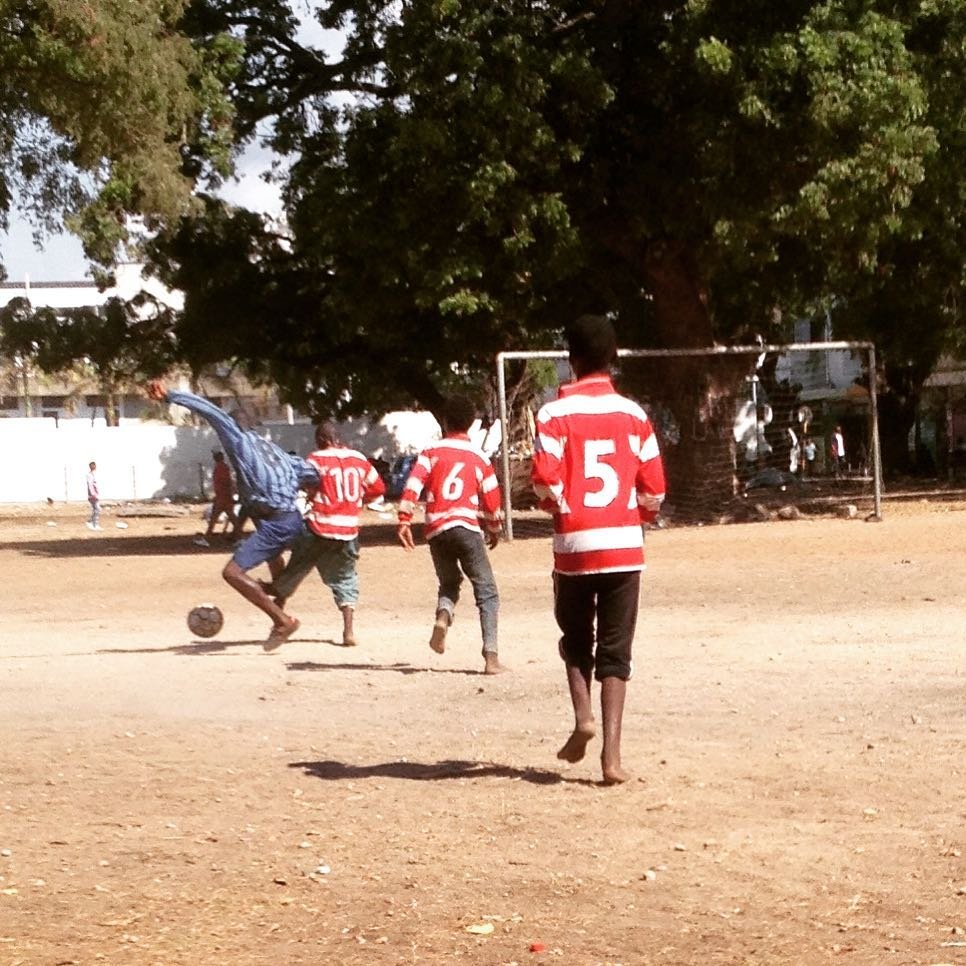 Dear friends,
Today will be our last update to you all as I am deliughted to share we have secured a permenant donor!
On behalf of all of us, I want to say the bigges thank you for your support over the past six months, you have enabled us to keep one of our core programmes going that means so much to so many children and young people.
From January to April you enabled us to support 266 children and young people living on the streets to access Street Soccer. We delivered 33 sessions of Street Soccer and had 1,379 attendances - that's an average of 42 children and young people a session! We also launched a partner element to this Programme in January - Street Education. Since January we have 86 children and young people engage in educational sessions on the streets with us. The sessions cover basic numeracy and literacy and act as a gateway into our Education Programme run at our Drop In Centre encouraging children and young people to renegage in their education.
Over the course of the last four months we have been able to provide 1,587 hot nutritious meals to children and young people that would otherwise have spent the day struggling to find food - often out of bins or scraps. 266 children and young people have accessed over 100 hours of support for our amazing team of Street Workers. They have felt safe, supported and cared for. They have had their wounds treated, played, laughed and felt heard - none of this would have been possible without your support.
This Programme is so important to our children and young people. We asked some of them why it was important to them. David*, 17, told us "I like coming to street soccer because I feel this is the only place I can get a chance to be like a normal child again". Peter* told us how Street Soccer made him feel safer, "When I come to Street Soccer it makes me feel safe, because the time I spend in the field keeps me out of trouble and also avoid being arrested by the police officers and Municipal Askaris"
So from all of us at Glad's House, thank you! Your support has meant so much to all of us and, of course, our children and young people!
With very best wishes
Vicky
*names have been changed