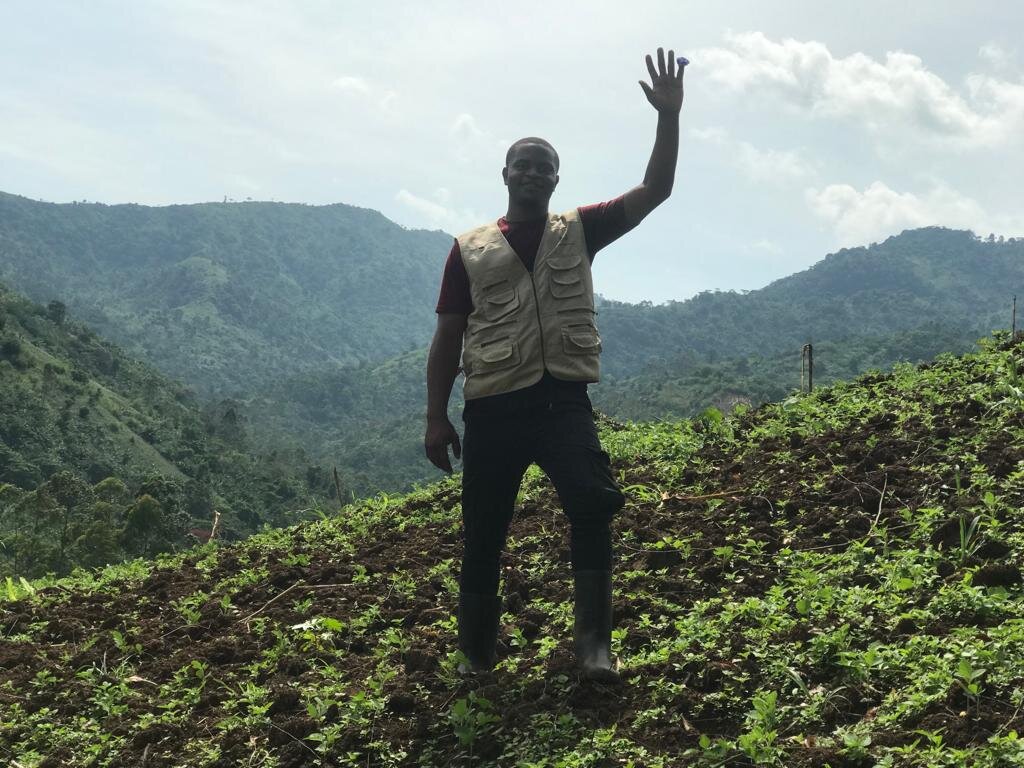 We would like to thank wholeheartedly everyone for your continuous support for our project, which is to empower women's lives and the education of needy children in Masisi (Democratic Republic of Congo). We are aware that many of you may be experiencing financial difficulties yourselves due to the pandemic, so we do appreciate your generosity, your encouragement, and your willingness to devote your time and your thoughts to the women and children that we are supporting.
During the last trimester, we were able
Provide a Capacity building sessions for the women in the marketing of agricultural products, post-harvest handling, and how to manage finances as they are approaching their graduation, hence developing and implementing a fund-generating activity of their own.
Send some gifts and food as we were not able to visit Nyabiondo due to security reasons as we planned to Organize a Christmas ceremony for the children in Nyabiondo during the festive period.
Supply farm equipment such as additional boots and hoes other farm inputs for the next cultural season.
For the agricultural season, we planted the soya bean crop as it is a major crop that will help us tackle malnutrition in the younger population in the village.
The "Etat de siege" or state of the county plus the COVID 19 pandemic made it difficult to do the physical monthly visit.
Nevertheless, we were able to continue undertaking the project and evaluating the progress of the women and the children in Nyabiondo. Foods stocks (rice, maize flour, salt, sugar, porridge flour) and hygienic pads were supplied every beginning of the month.
We were also assessing regularly the project's evolution as well as organizing capacity-building sessions virtually.
We also provided clothes, jackets, shoes, T-shirts, and adults clothes were also provided to the Women.
For this coming semester, we plan on :
With each donation we receive, we become all that much closer to our goal. Thank you for making a difference through your compassion and generosity.
For the coming trimester, our actions aim at providing:
School fees to help the children pay their tuition, Send one kid per family to school. This is one of our major goals for the trimester
Medicinal supplies such as alcohol and cotton to treat wounds, medicines for malaria, diarrhea, typhoid, mosquito nets, face masks, and sanitizers for prevention purposes. Sensing medicinal supplies such as medicine for malaria, typhoid, etc
Sending more foods supplies to help the women's family
We thank you for all the kindness that you are showing to the women in Nyabiondo village in Masisi. Words are fleeting, and we want you to know that a simple "thank you" does not do justice to how deeply we appreciate your support. Here are some pictures of what was done last trimester