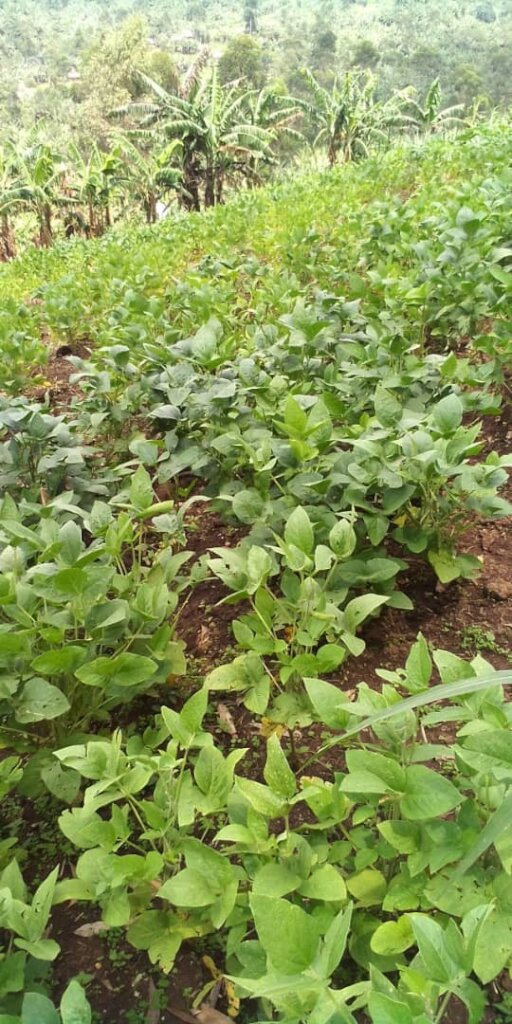 We would like to thank wholeheartedly everyone for your continuous support for our project, which is to empowering women lives and education of needy children in Masisi (DRC). We are aware that many of you may experiencing financial difficulties yourselves due to the pandemic, so we do appreciate your generosity, your encouragement and willingness to devote your time and thoughts to the women and children we are supporting.
We visit the Masisi project (Democratic Republic of Congo), we bring them in the little-by-little fundraising and we were able to raise funds. The funds will be use to bring a little joy into the women and children lives in the form of a surprise gift and clothes for each of them.
The major goal for the organisation remains to have a land for the project, the internet connection in the school. We hope after the war situation to fulfil the work, as the war situation in the zone is delaying our entire programme. However, we are copying, and we continue communicating with the women for the workshop lessons and the children to have classrooms. Let us note that we still need more educational equipment's. Therefore, there is an urgent need for further fund raising.
Our plans include making it possible for you to communicate with Women and Children in Masisi through emails and social media so that you will have evidence of how your contributions are being spent and you will feel really connected to the community who are benefiting from your kindness.
We attached our last visit activities pictures with the community How the Soybean project started.
The photos are the visual representation of the women and children in the village that will be built Micro-project for the women and classroom for the children .We have the storage facility where farm equipment's and products used by the women are stored.
Your generous donation is having a real impact on the woman and children lives in Masisi project.
Thank you for your continuing support the project.