Project Report

| Jul 28, 2023
Thank you for your support!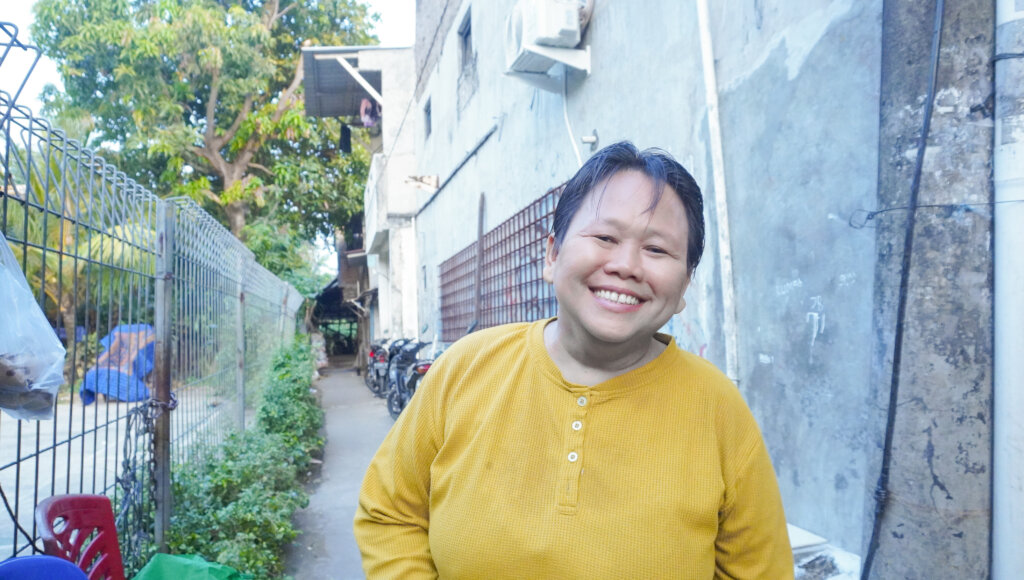 Thank you for your support of our causes and for being a part of our journey to improve the quality of life for our mothers.
Juriah, a determined and resilient woman, has become an inspiration in her community through her unwavering dedication and entrepreneurial spirit. Despite facing various challenges, she has managed to build a successful business and transform her life with the support of YCAB Ventures.
Juriah's days are filled with hard work and determination. Each morning, she rises before the sun to embark on her journey to the local market. With her keen eye for quality ingredients, she carefully selects the freshest rice, coconut milk, chili, and various other essentials needed to create her mouthwatering nasi uduk. These meticulous preparations ensure that her customers are treated to a delectable culinary experience with every bite. Juriah's business has thrived over the years, allowing her to generate a steady profit. Her daily net profits typically range from US$5 -US$7. Through her determination and the support of her loyal customers, Juriah's business continues to grow, proving that resilience and hard work can lead to success.
Despite lacking formal education herself, Juriah deeply values the importance of learning. She recognizes the power of education in shaping a brighter future, particularly for her children. Juriah encourages her offspring to pursue their studies diligently, instilling in them the belief that education is the key to unlocking their dreams and avoiding the pitfalls of life.
With your support, YCAB can continue to empower more mothers in Indonesia to support their family. By making a donation, you will contribute to the empowerment of more mothers, enabling them to follow in Juriah's inspiring footsteps.