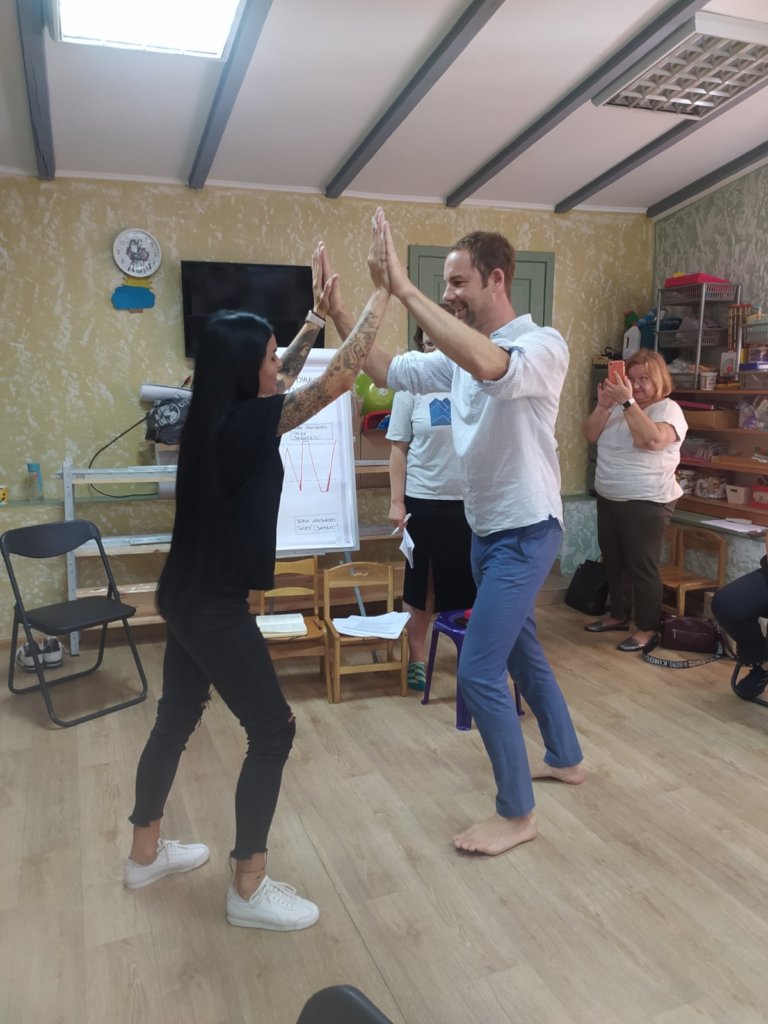 Most of the clients of the Women's Protection Center strive for financial independence in order to get out of the addicted relationship with the abuser and be able to support themselves and their children, want to gain self-confidence, want to reveal their potential. They have been in an oppressive relationship for a long time, have lost social ties, are insecure and anxious. We are expanding an educational program for women so that it is as relevant and effective as possible.
Women need to develop simple life skills such as communication, commitment, self-discipline, planning, digital skills. Simple work such as cleaning does not give them enough livelihood and opportunities for personal development. Many of them would like to learn how to start their own small business, but this requires competencies and start-up capital.
We conducted training for women on the development of entrepreneurship skills under the program of the Ukrainian Academy of Social Innovation. As a result of the training, the participants jointly developed a business plan for a social enterprise, which can be opened on the basis of the Women's Protection Center next year. It will produce semi-finished products, home preservation, confectionery, with online and offline sales. Women will be able to gain experience in management, teamwork, planning, order processing, working with clients and making a living.
Way Home Foundation has become a partner of the I Know You Can! Project. The project is aimed at supporting women in difficult life circumstances, promoting their economic strengthening through training and encouraging them to start their own business. The project is carried out by Eleos-Ukraine in partnership with KWB Koordinierungsstelle Weiterbildung und Beschäftigung e. V. (Germany), with the assistance of the German Federal Foreign Office (Auswärtiges Amt). Within the framework of the project, women - clients of the Way Home Foundation undergo a series of trainings on the development of business competencies. The most successful participants in the training will receive a mini-grant to start their own business.
Psychological stability, a sense of resource - is the key to confidence and successful business. Therefore, intensive training according to the Zurich model, which focuses on the mental level of perception, in combination with the new "Corazón" method of German experts give strength and inspiration to project participants, and trainers consolidate the acquired skills. Participants learn to find psychological balance, rely on their own resources and fight their own fears, going to their goal to start their own business.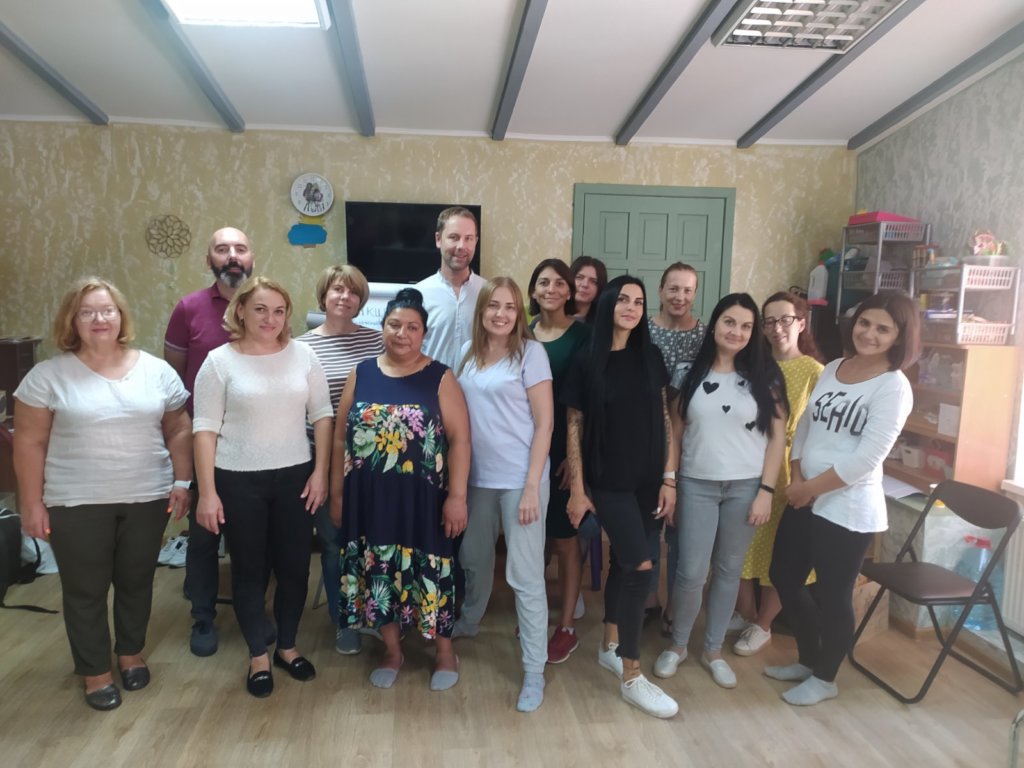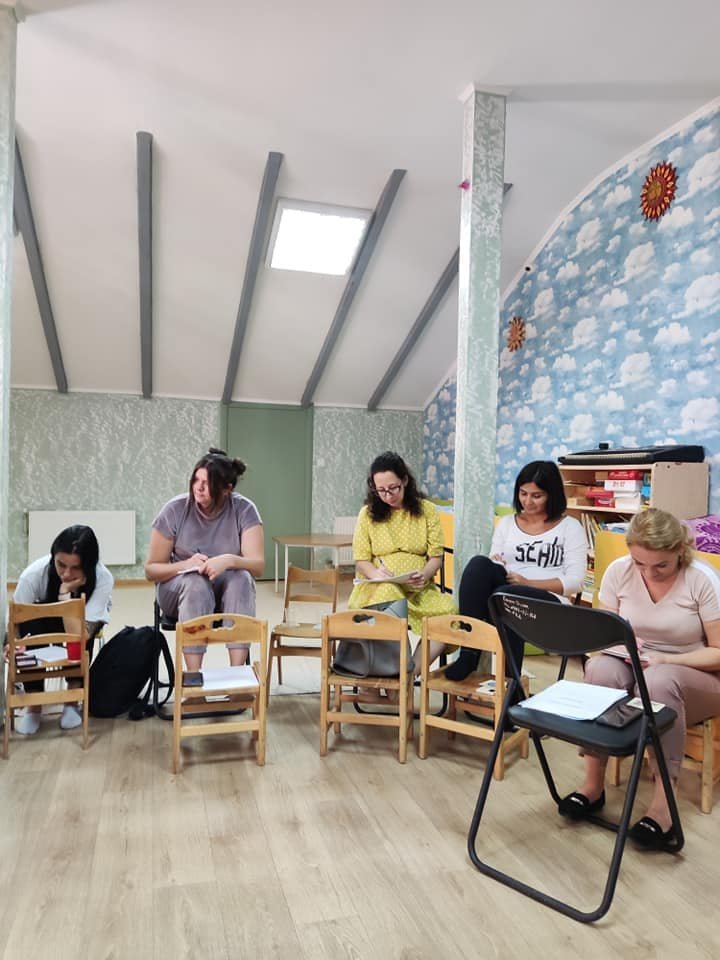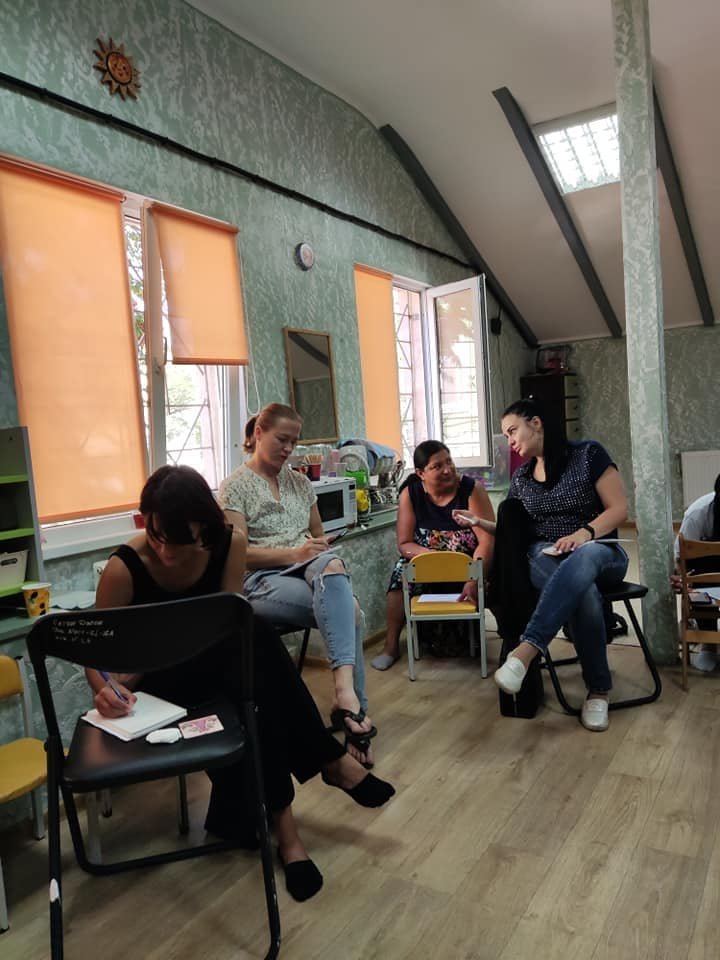 Links: