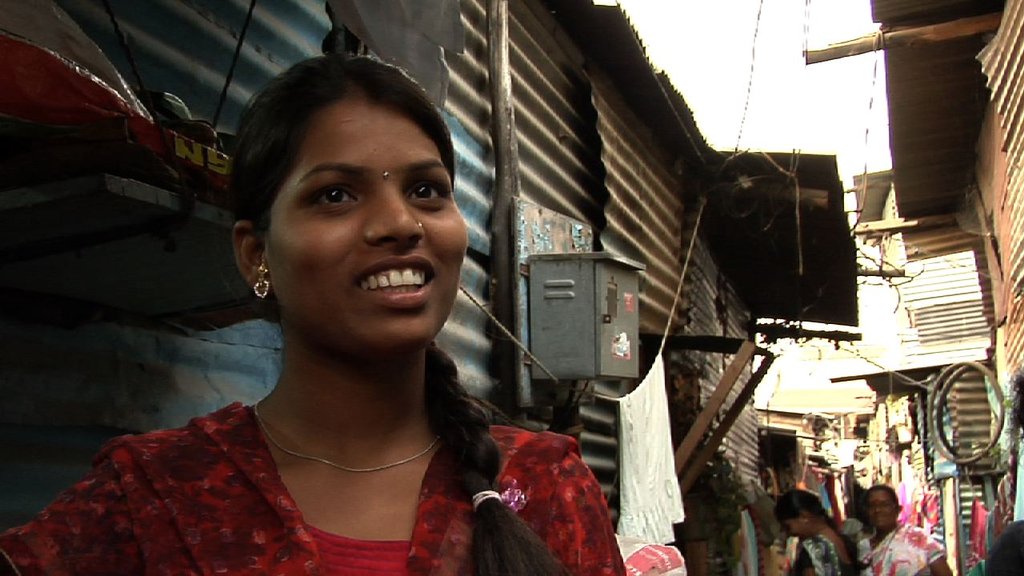 Dear Donors,
Sorry again for the late update - I'm writing from India, where I've been spending time visiting different project, including the Green Tara Foundation (as it's now called) which supports girls like Preethi.
It's always a delight visiting here, and I look forward to sharing some of my experiences with you. We will also be making a short film about the project.
I met many girls on this trip, and I'd like to share the story of one here. Kalpana is 18, and has not long completed her 12th standard exams. She is bright and intelligent and a remarkable example of what this project is doing for girls in the slums.
"Before I joined the Green Tara Foundation - I mean, the computer classes, I never used to leave the house." Kalpana joined with the project a few years ago, first with the computer classes, and then with the spoken English. She's so confident and clear, you'd never guess she was talking about herself just a few years before. "Now I go out - but before I didn't know about anything. You don't know about anything if you don't go out. Now I know about computers, English... I know a lot.
I see Kalpana again and again at project acitvities, She's helping the other girls now, so they can experience was she did. I ask her about her plans for the future and work.
"I got a job offer from Tata motors" she says - an incredible achievement for a dalit girl from the slums, "but I turned it down. I want to study more."
In the week that I am there, she gets another job offer from a local supermarket that she interviewed for. She takes it "but only for 6 months" she tells me. "That's when my course starts."
Thank you for helping to bring about this great change.