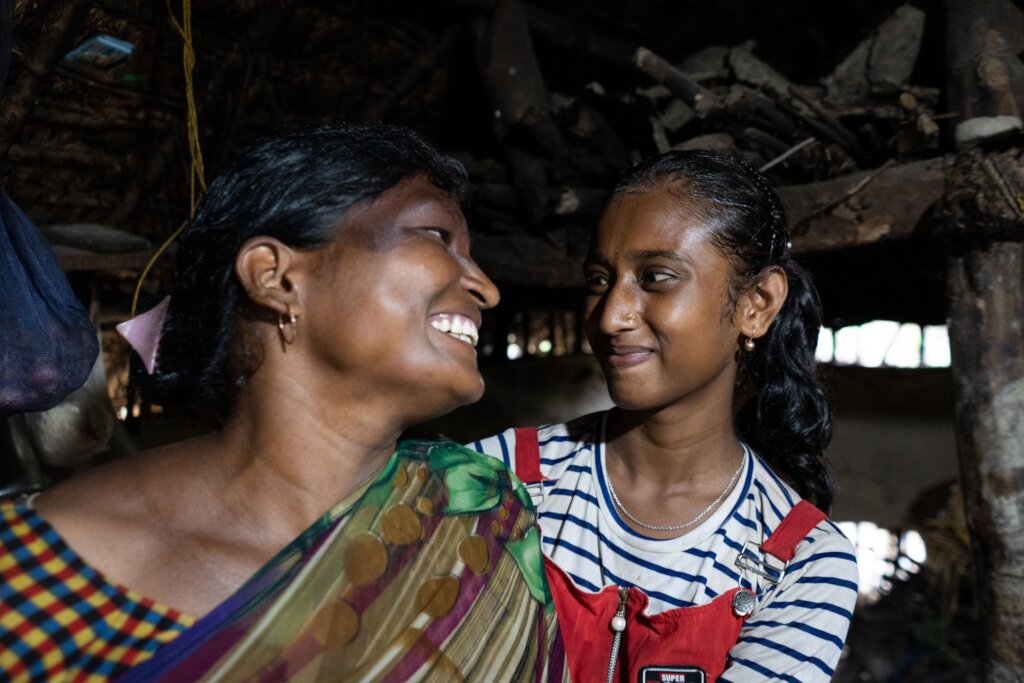 Sharmilla had just finished her school exams and felt like the whole world was waiting before her. She was 17, full of energy and charisma for life, then her grandmother said she must marry someone and soon.
Sharmilla's family struggle financially. There are eight people in the household and marriage can be a way out of this. Usually, girls at this young age don't feel like they have any autonomy and yield to their family's wishes. However, Sharmilla had been to our project's meetings. This project focuses on teaching girls and their families the importance of education and a life committed to choose for themselves.
Sharmilla's mother had also been to the meetings and has reconsidered what she wanted for her five daughters. So, together they discussed with Sharmilla's father and grandmother, the negative and potentially harmful effects of child marriage.
'I want to be educated and stand on my own two feet'said Sharmilla with a newfound confidence.
Thanks to the support of her mother and increased knowledge of her rights, the marriage has been cancelled. With the support and encouragement of the project, Sharmilla wants to continue education.
To so many young girls, this would never be an option. Our work still has a long way to go in successfully changing long-standing attitudes in society, towards girls and education. Like we have seen with Sharmilla's mother, family support is crucial and a core focus of this project.
Thanks to your support, we are continuing to facilitate these important conversations and keep girls in school.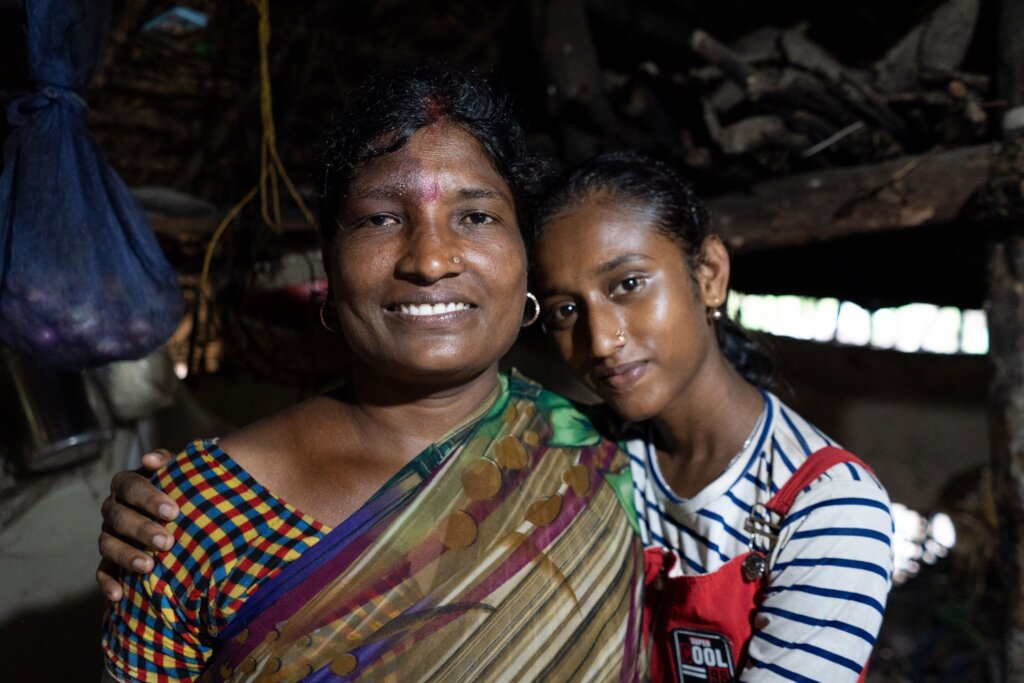 Links: