Project Report

| Oct 13, 2017
Fall Harvest: Our Campaign is Won, Your Investment Yields Results!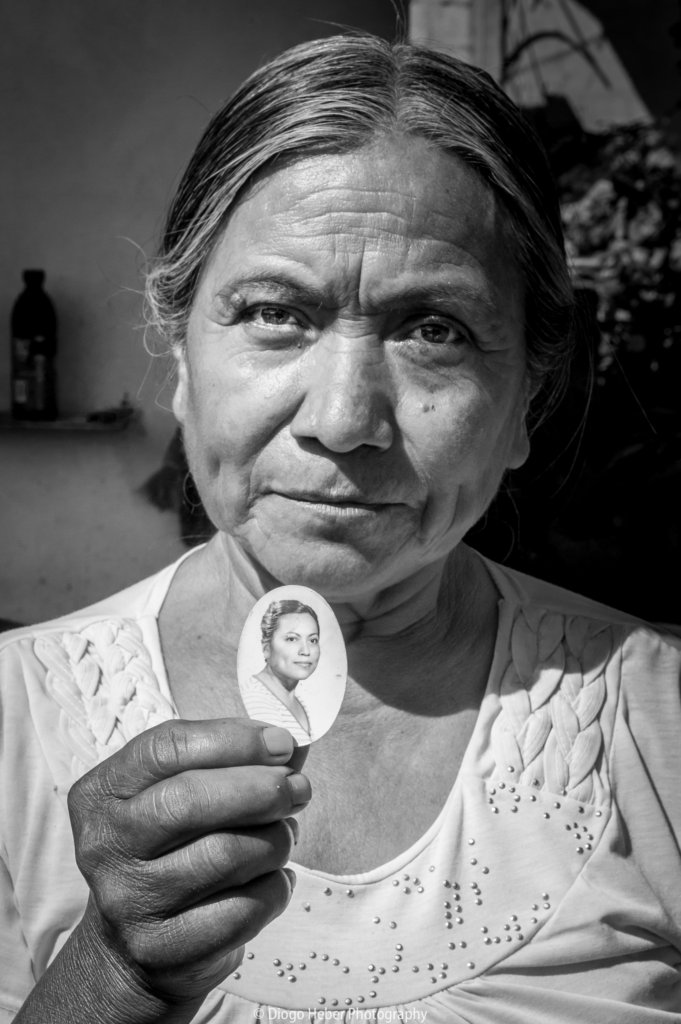 We refuse to let earthquakes, extreme weather and poverty stop us from progress.
Since our last report,
we completed our GlobalGiving (GG) campaign!
Women partners confirm that our rights-based, bottom-up education and community organizing work is right and good.
PSYDEH inches closer to delivering more returns on your investment.
WE'VE DONE IT!
When PSYDEH launched our GG "Fruits of Change" campaign in late-September 2016, we had few income streams, no donor base, no social media presence, and no history of, nor a story about, working with foreigners. Thanks to you, we've made strong progress in each of these areas. Your investment funds these actions highlighted in our June field report video. And we tell our powerful story to institutional funders, how a little Mexican NGO joined forces with citizens from 16 countries in four continents to resist the "wall talk" by joining native Mexican women to solve local problems. Doubt us? See our interactive donor puzzle and this AMAZING image for proof!
OUR WORK, NATIVE WOMEN, RIGHT AND GOOD
Doña Luis Arroyo, the 67-year-old Otomí leader pictured above and a mighty force in our Umbrella Network of native women-led NGOs (Network), was scheduled to attend PSYDEH's first-ever public forum linking women with male government leaders on combating political gender violence. But, torrential rains converted the road to the Forum into an impassible landslide of mud and rock. Not one male official from her town made the trip. Doña Luisa was not deterred. Upon arrival, after hours of walking alone in her now-destroyed sandals, Luisa stated, "[a]s a leader of my community, our Network, there was no other option. I have the responsibility to be present at these actions no matter the challenges."
HOW TO FISH...
You help us teach native women how to sustain their own impact. In early summer, we began the second GG project objective: empower each women-led NGO to produce its own vision, mission, values and unique history statement, organizational logo and a plan for their first pilot project, i.e., NGO sustainability training. Work commenced with appreciative inquiry of women leaders about their demands for this element. We continued into the Fall with the second and third of five planned two-day work sessions resulting in each NGO producing its own rough draft of strategic plans and logos. Upon objective completion in early 2018, each NGO will be ready to raise its own funds and produce projects.
*WITH CAMPAIGN SUCCESS, this is our final GlobalGiving report. If you don't want future project reports sent directly from PSYDEH, send us an email @ unsubscribe@psydeh.com.
**TO LEARN MORE about 2017 returns and progress, be sure to check out PSYDEH's RECENT NEWS page.
¡Juntos Somos Mejores!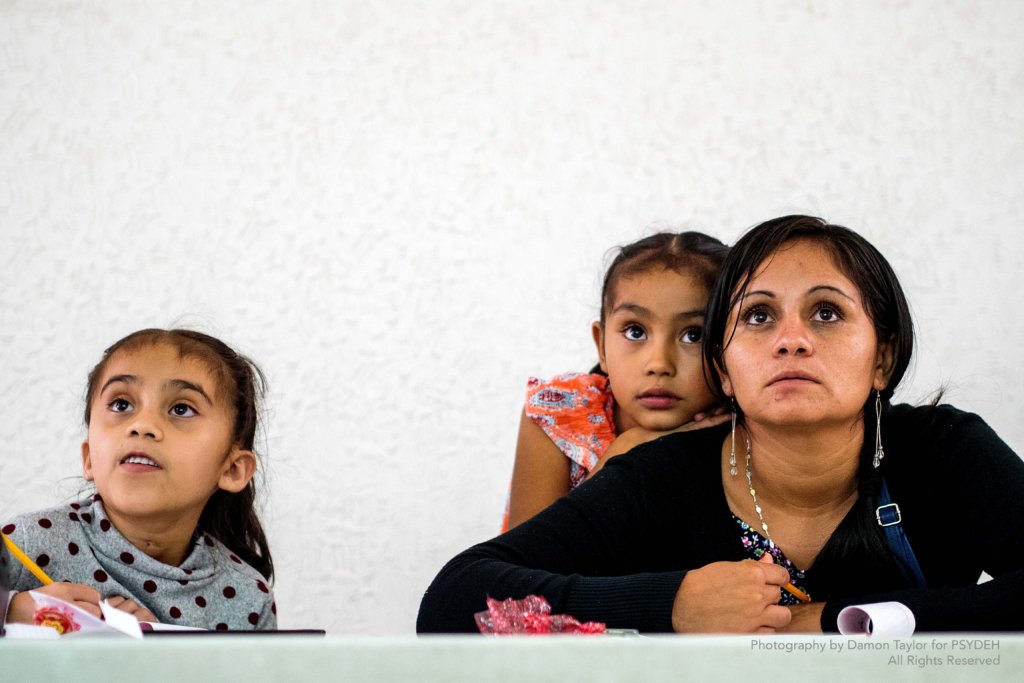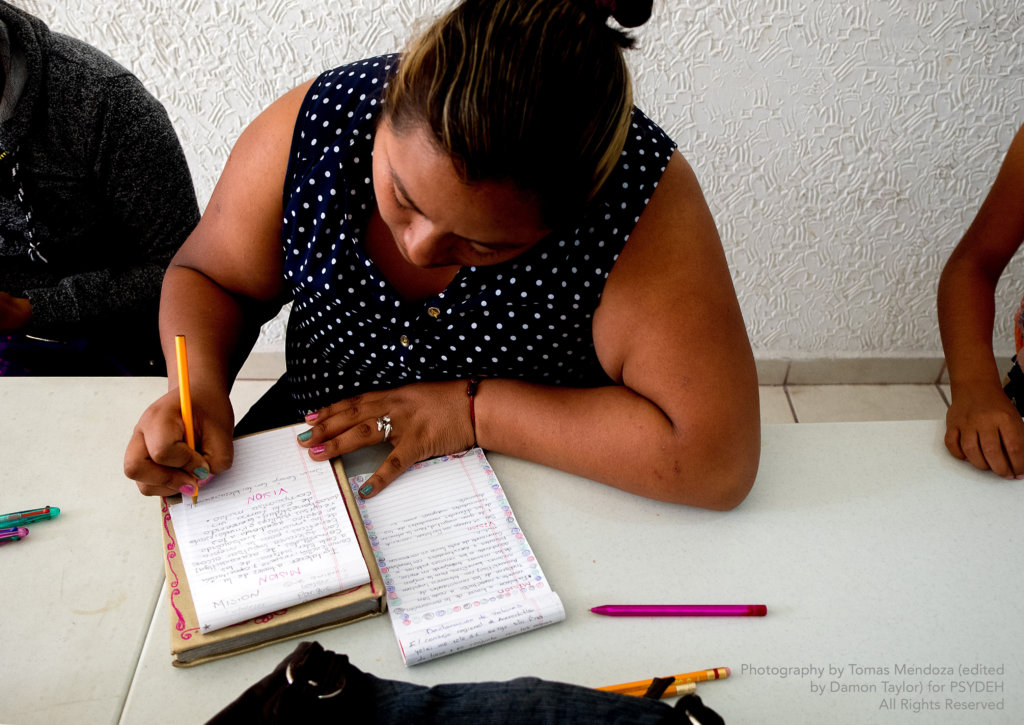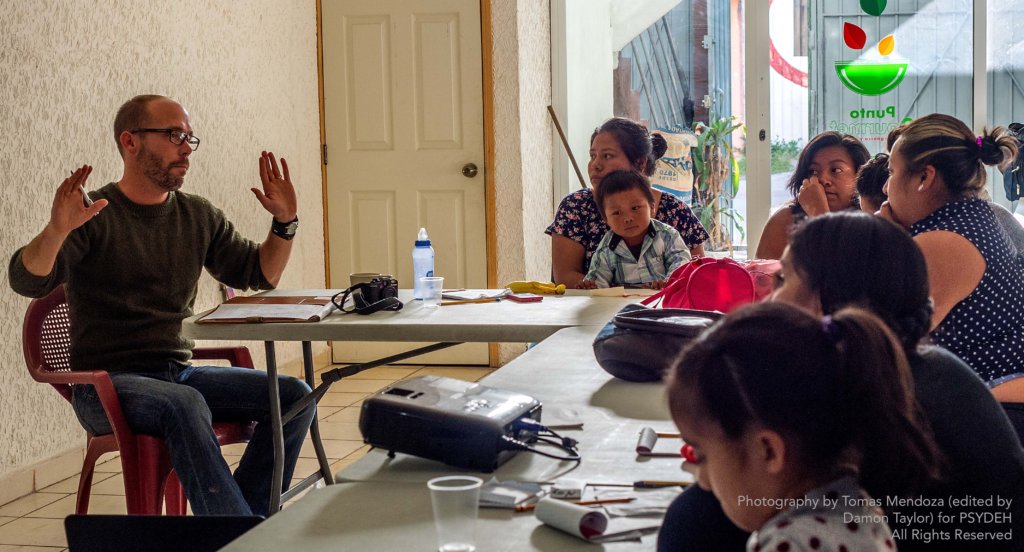 Links: