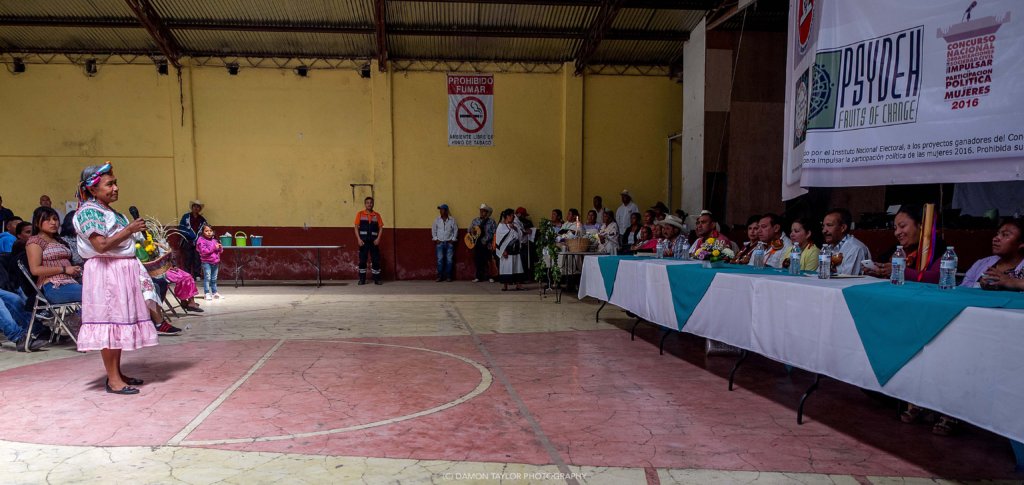 We send this Special Edition Report to highlight a unique opportunity and new success.
OPPORTUNITY
To grow our investor network and link American and Mexican young people, we've created a new partnership with a group of US high school students who launch this week the first of their roaming Mexican coffee shops to offer win-win experiences for investors like you.
*Should you want to join our novel collaboration, all donations between $10 and $50 made through COB Friday will be matched by 50%.
**All recurring donations made for a four-month term will have the fourth donation matched by 200%.
SUCCESS
We recently produced two important actions.
In mid-March, PSYDEH linked regional women leaders with a Mexican federal government project educating citizens on their rights around the protection of personal data. The collaboration was strategically timed such that our rural partners see themselves as (1) actors addressing practical challenges of the modern age and (2) informed leaders sharing lessons learned with their local communities.
On March 24, we produced the third Regional Public Forum to unite women around shared challenges. There, 200 indigenous leaders from across the Region joined local NGO and elected government officials to constructively discuss sustainable development. Like the 1st and 2nd Forums, this meeting linked regional women with foreign (Mexico, Canada and the United States) and national-based women (6 different Mexican states), but with a particular focus on how and why women can participate in Mexico's democracy.
- Little-by-Little, Juntos Somos Mejores (We are Stronger Together) -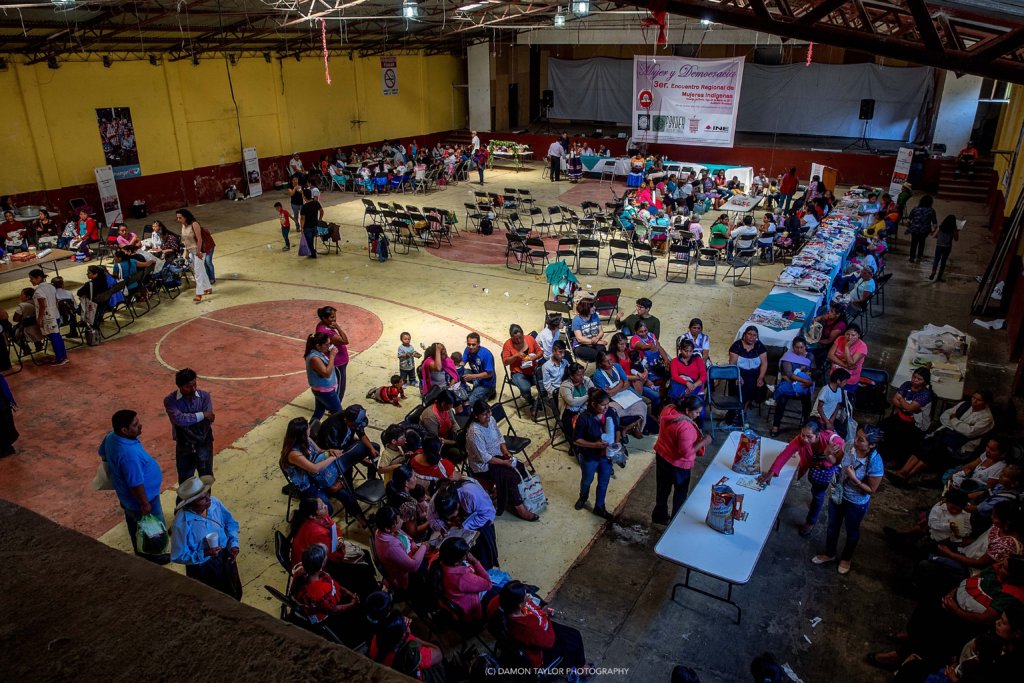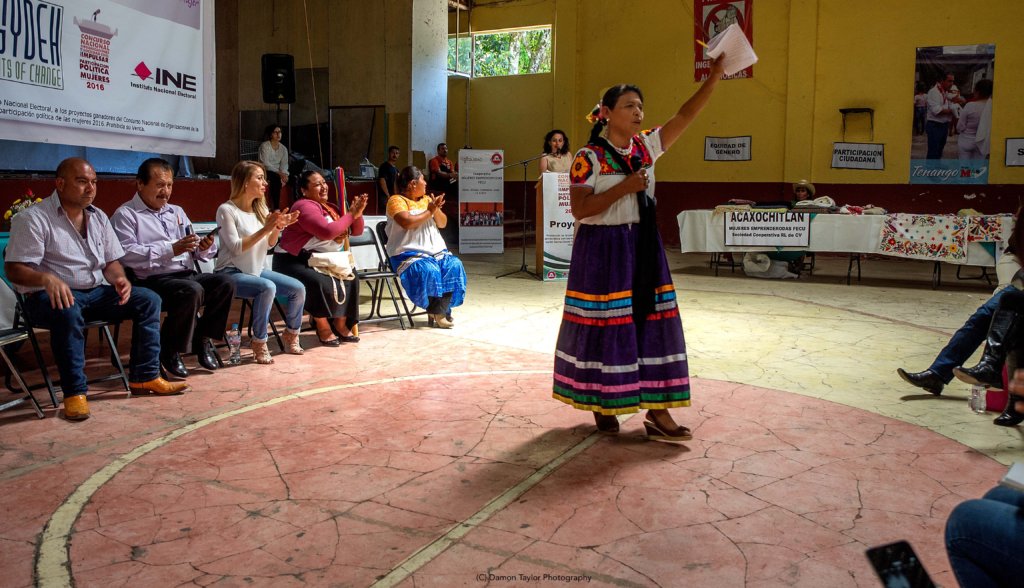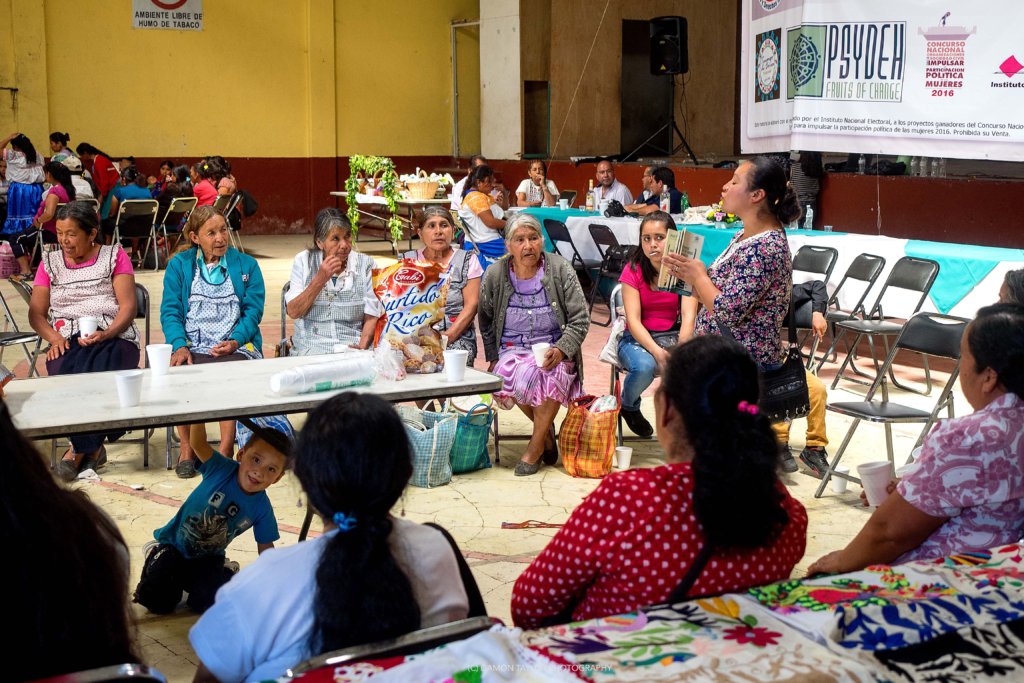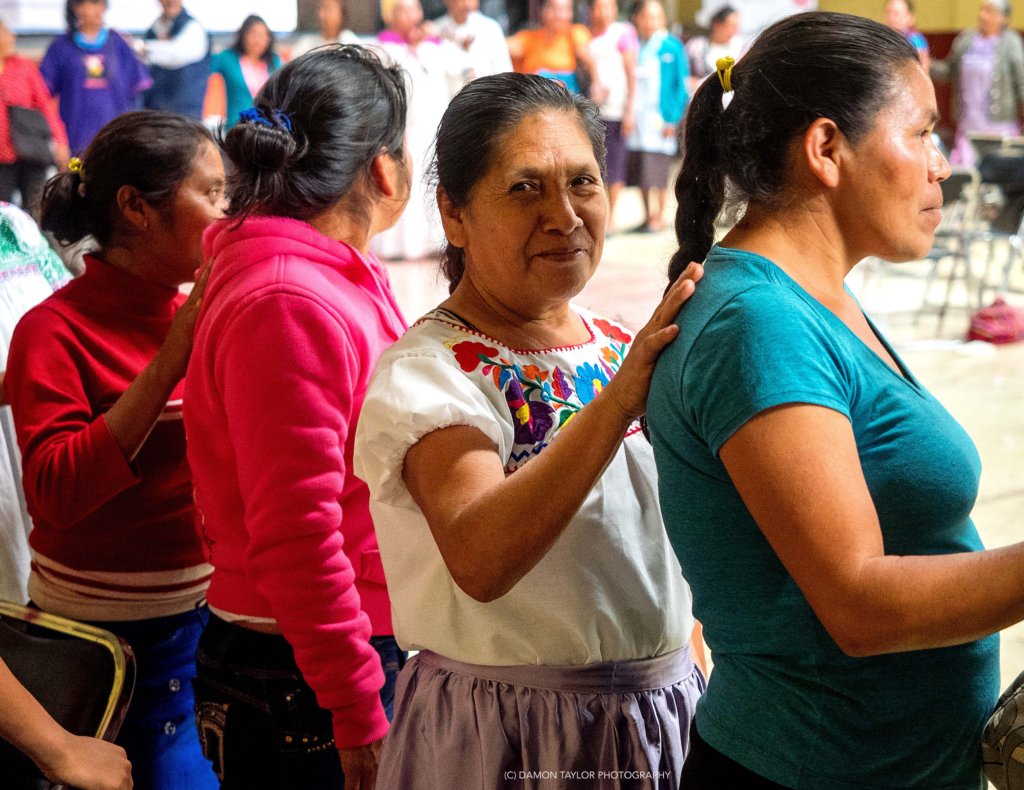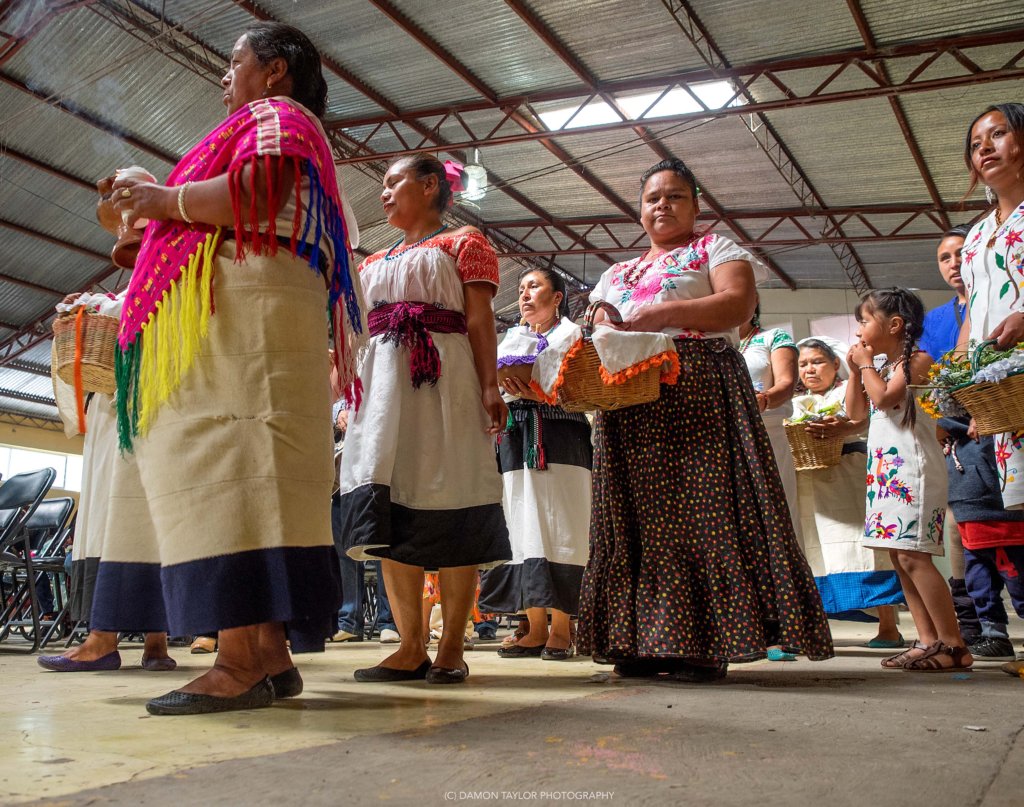 Links: